International publications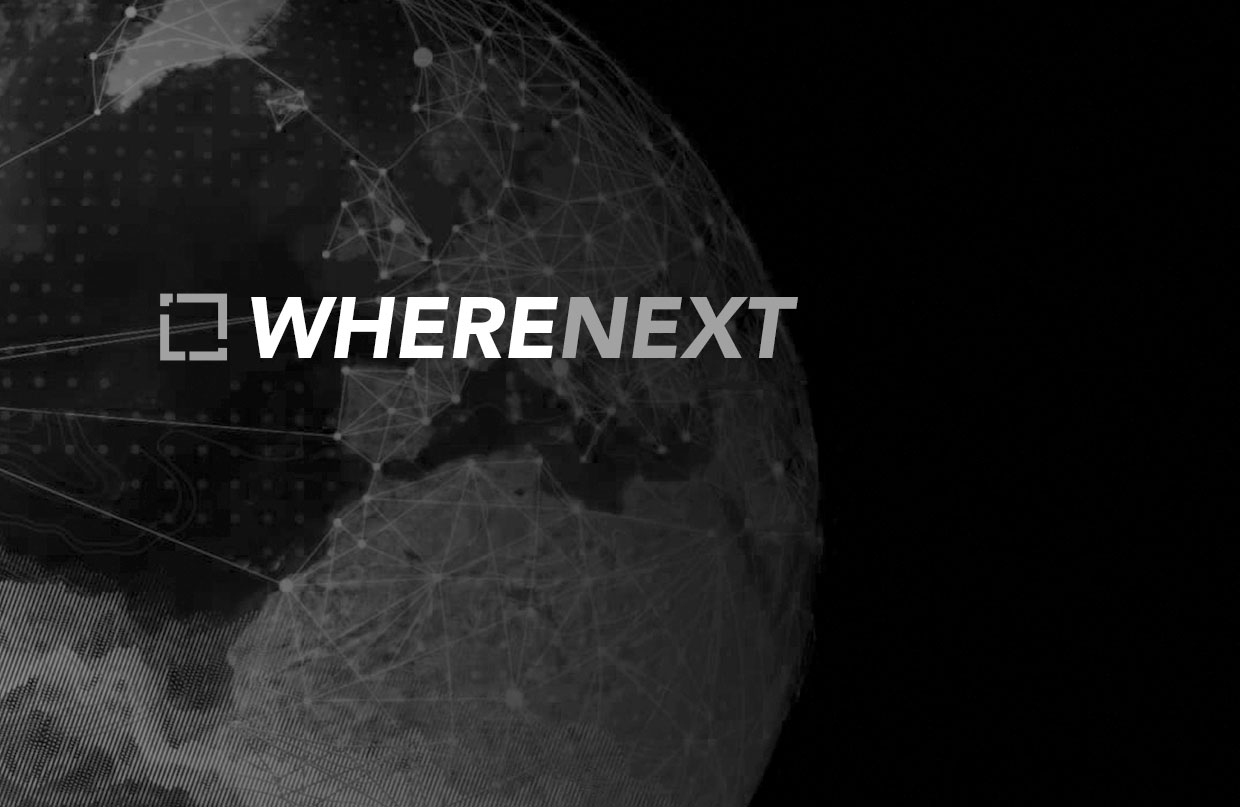 WhereNext
Executive-level news and actionable insights to drive growth.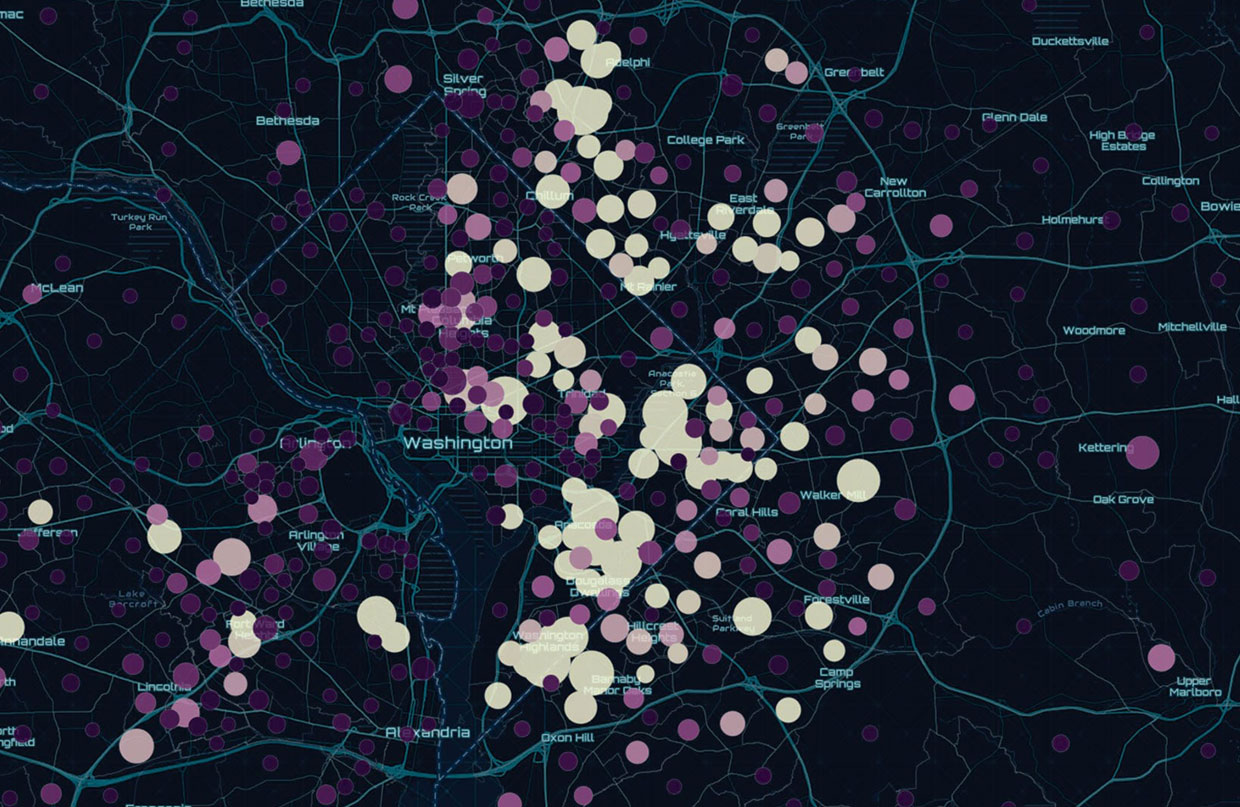 ArcNews
News about GIS users from all over the world report here how they use ArcGIS.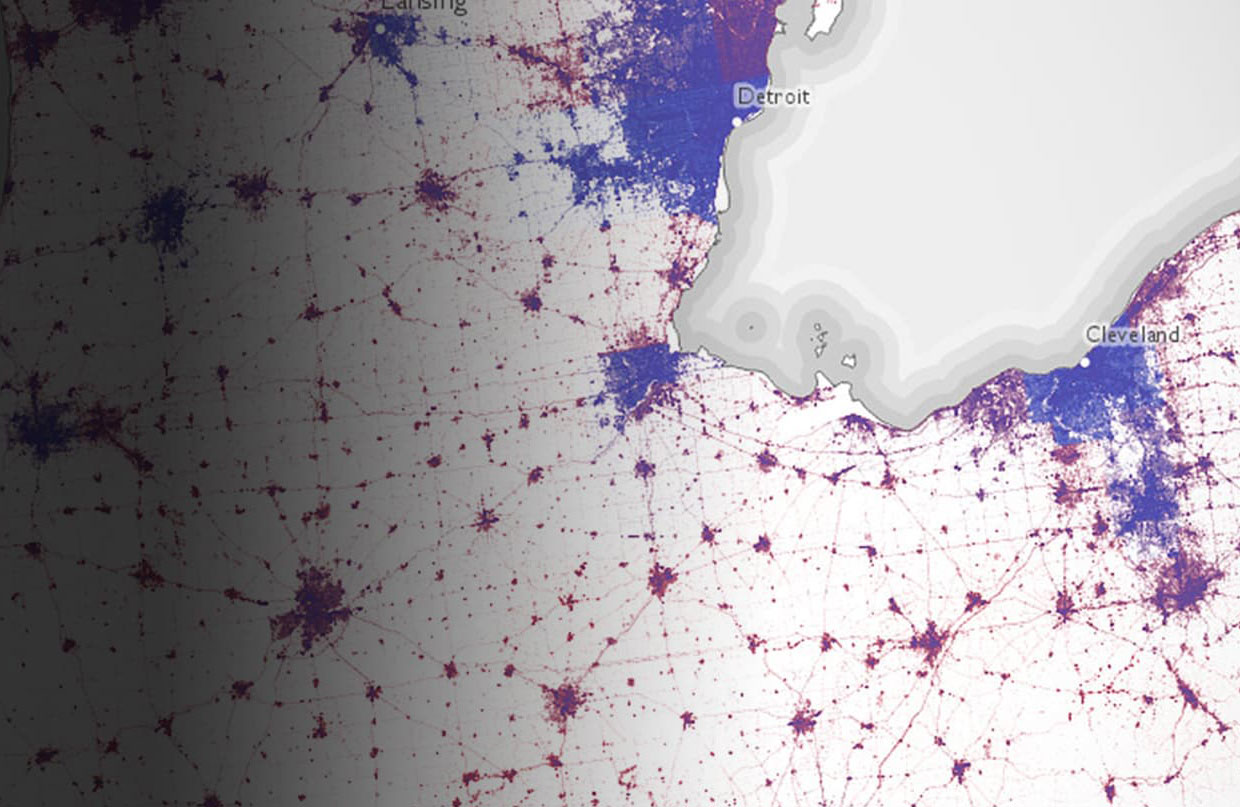 ArcWatch
With ArcWatch you keep an overview of innovations, updates and current developments in the GIS area.
ArcUser
Success stories, solutions and tech tips for GIS experts and those who want to become one.
Want to know more?
Contact
Find your local Esri India office and get answers for your questions.
Careers
Search available positions, or contact our human resources team.
Give us a call
Talk over the phone