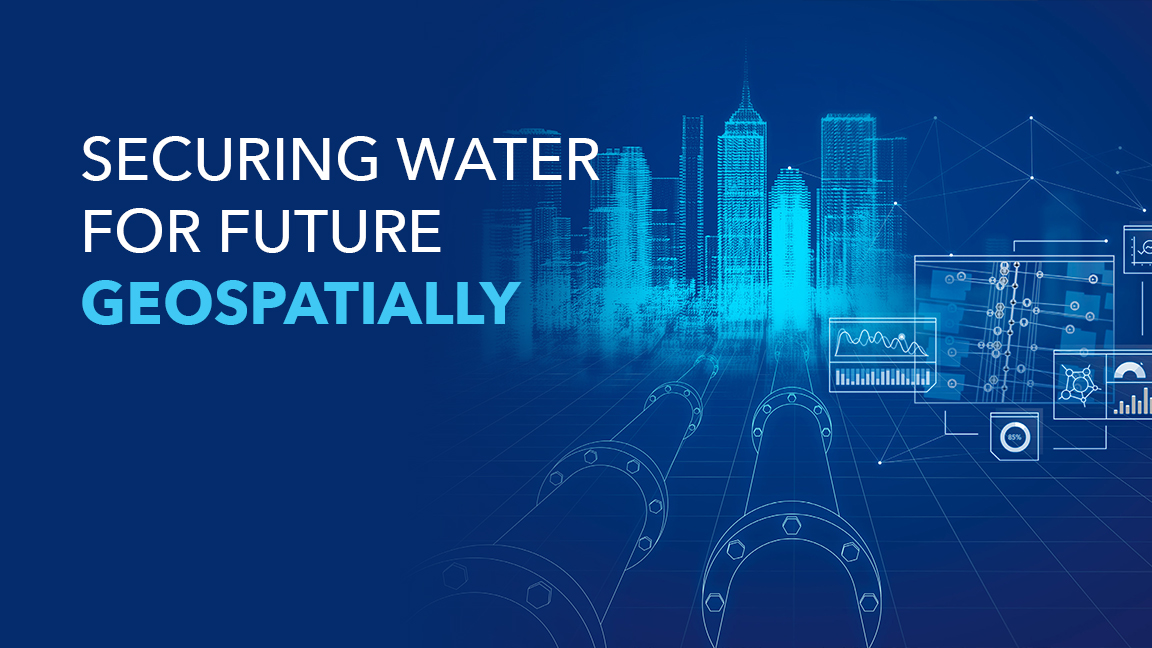 Cover Story
---
Water is undoubtedly one of the vital elements for existence of life on the earth. But today this very lifeline is under serious threat due to human activities of the past. With about 4% of worlds water resources and 18% of world population, India has a bigger problem on its hands.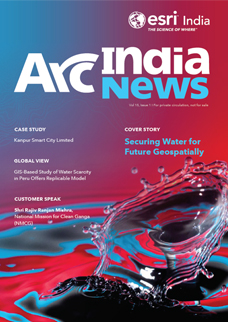 Get the PDF
ArcIndia News, April 2021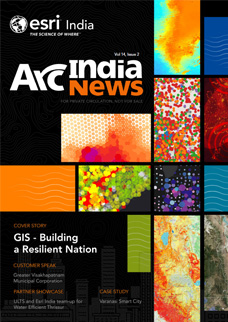 Missed the previous issue?
ArcIndia News, December 2020