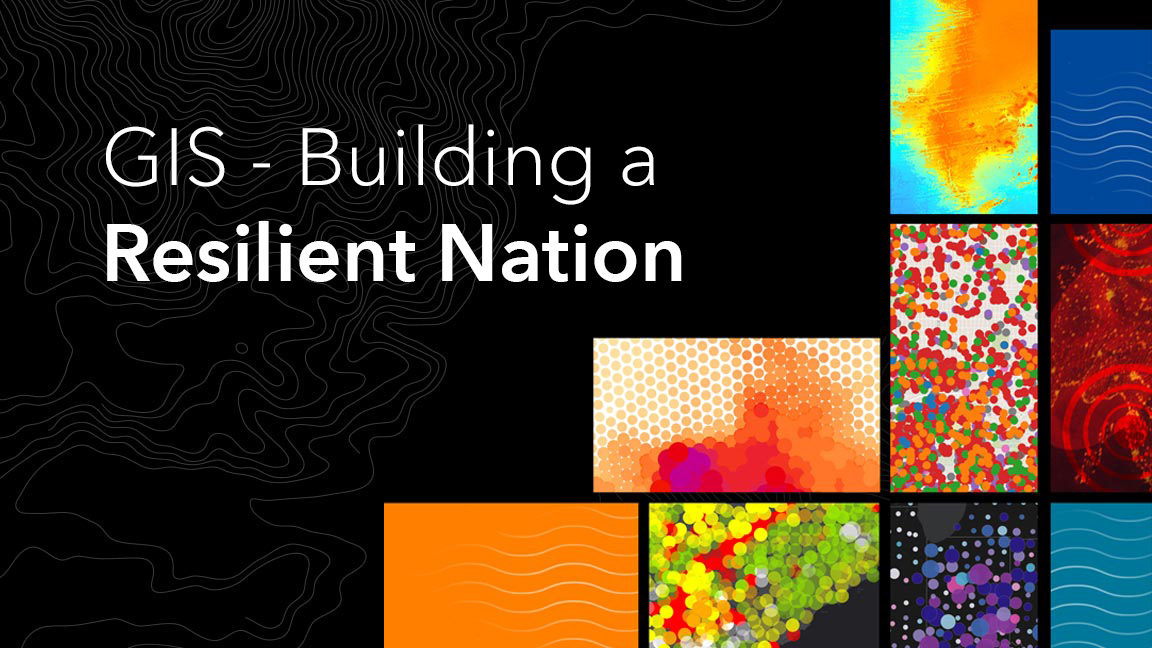 Cover Story
---
Resilient nations "Prepare Strategically, Respond Rapidly and Recover Methodically" during the crisis times and return to normal as effortlessly as possible. Leaders embed resilience in their design for rapid response and recovery to stay ahead to ensure growth. Resilient communities respond, withstand, and recover at faster pace by utilizing the available resources to minimize the impact of disruptions. Undoubtedly, geospatial technologies are playing a critical role in helping these nations, leaders, and communities to build a higher degree adaptability to bounce back.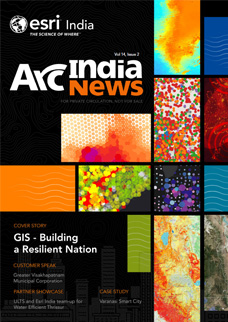 Get the PDF
ArcIndia News, December 2020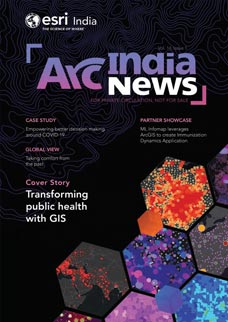 Missed the previous issue?
ArcIndia News, June 2020