Roads and Highways
---
Transportation organizations need cost-effective tools to manage assets, human resources and office and field operations. Use GIS to plan, monitor and manage infrastructure more effectively. Determine capacity enhancements, improve operations and identify the most strategic investments.
SUCCESS STORY
e-Pathai GIS in Tamil Nadu Highways
Tamil Nadu Highways uses ArcGIS for decision making in planning, programming, funding and allocation of resources allowing to make the best use of public funds in preserving the road networks at an acceptable level of serviceability.
Specialized apps
ArcGIS Roads and Highways

Gain a comprehensive view of your roads. This linear referencing system (LRS) solution enables departments of transportation to integrate data from multiple LRS networks. 

Apps for the Field

Know—in real time—where your assets and crews are. Apps for data collection, report generation, and workflow management give you a full view. 

ArcGIS Insights

Explore and analyze data, and support data-driven decisions with powerful spatial analytics. 
SOLUTION SHOWCASE
Road Asset Management System
Satra Infrastructure & Esri India collaborate to develop a GIS-based road asset management system HIMS Road Asset Management System stores, manages and analyses asset data (spatial and non-spatial) on Roads & Highways, structures, railways, power distribution lines, and any other linearly referenced features.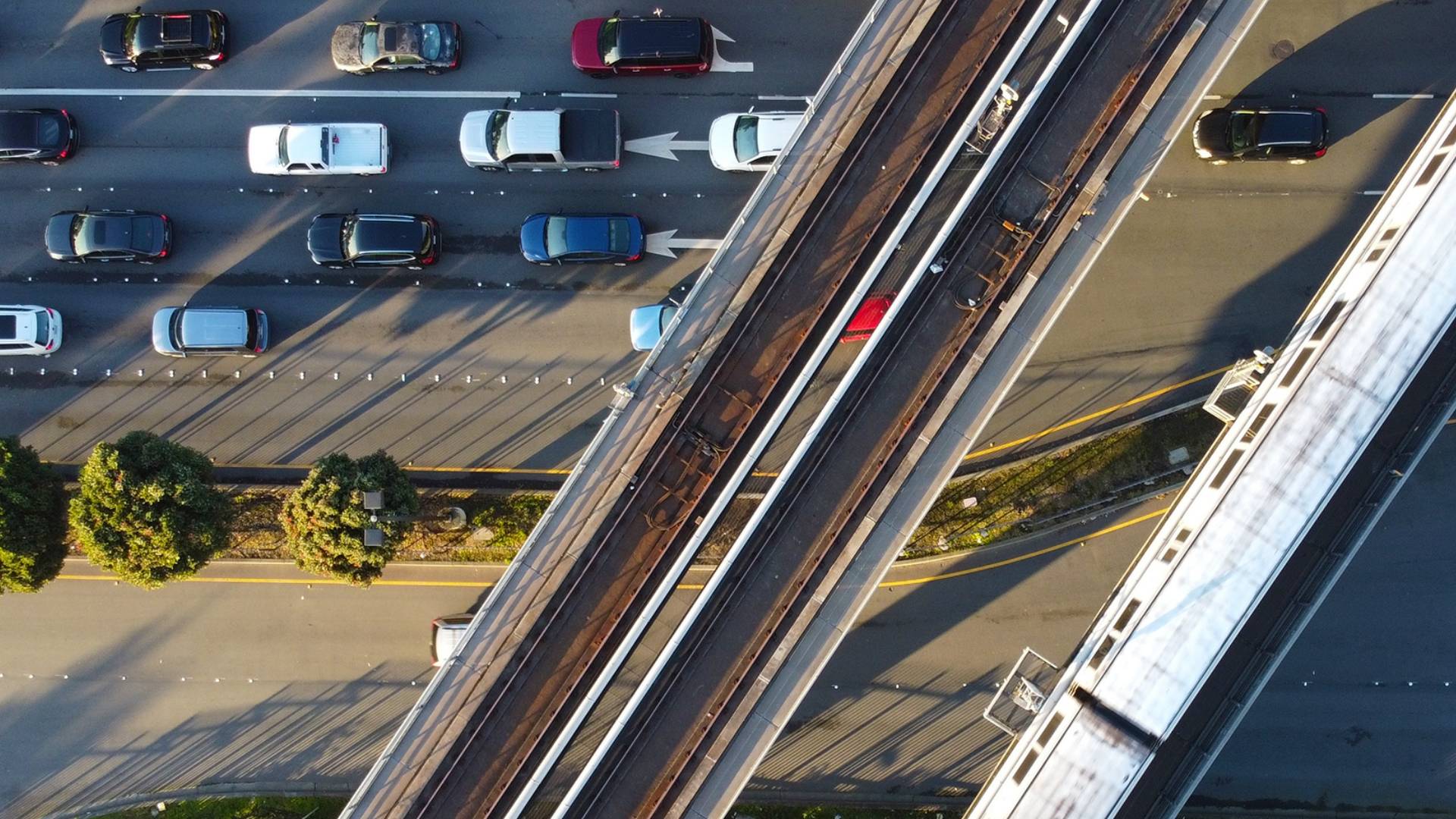 WHITE PAPER
Data-Driven Decisions with Location Intelligence
Leading transportation planning agencies and professionals are linking disparate processes and information systems using GIS technology to make more data-driven decisions that lead to greater safety and mobility and longer life cycles for infrastructure.
---
Please fill out your details below for us to contact you for the demo.
Get in touch with us
Email Us
Write to us at info@esri.in
Call Us
Talk to us over the phone