Roads and Highways
---
Transportation organizations need cost-effective tools to manage assets, human resources and office and field operations. Use GIS to plan, monitor and manage infrastructure more effectively. Determine capacity enhancements, improve operations and identify the most strategic investments.
Specialized apps
Show More
SOLUTION SHOWCASE
---
Road Asset Management System
Satra Infrastructure & Esri India collaborate to develop a GIS-based road asset management system HIMS Road Asset Management System stores, manages and analyses asset data (spatial and non-spatial) on Roads & Highways, structures, railways, power distribution lines, and any other linearly referenced features.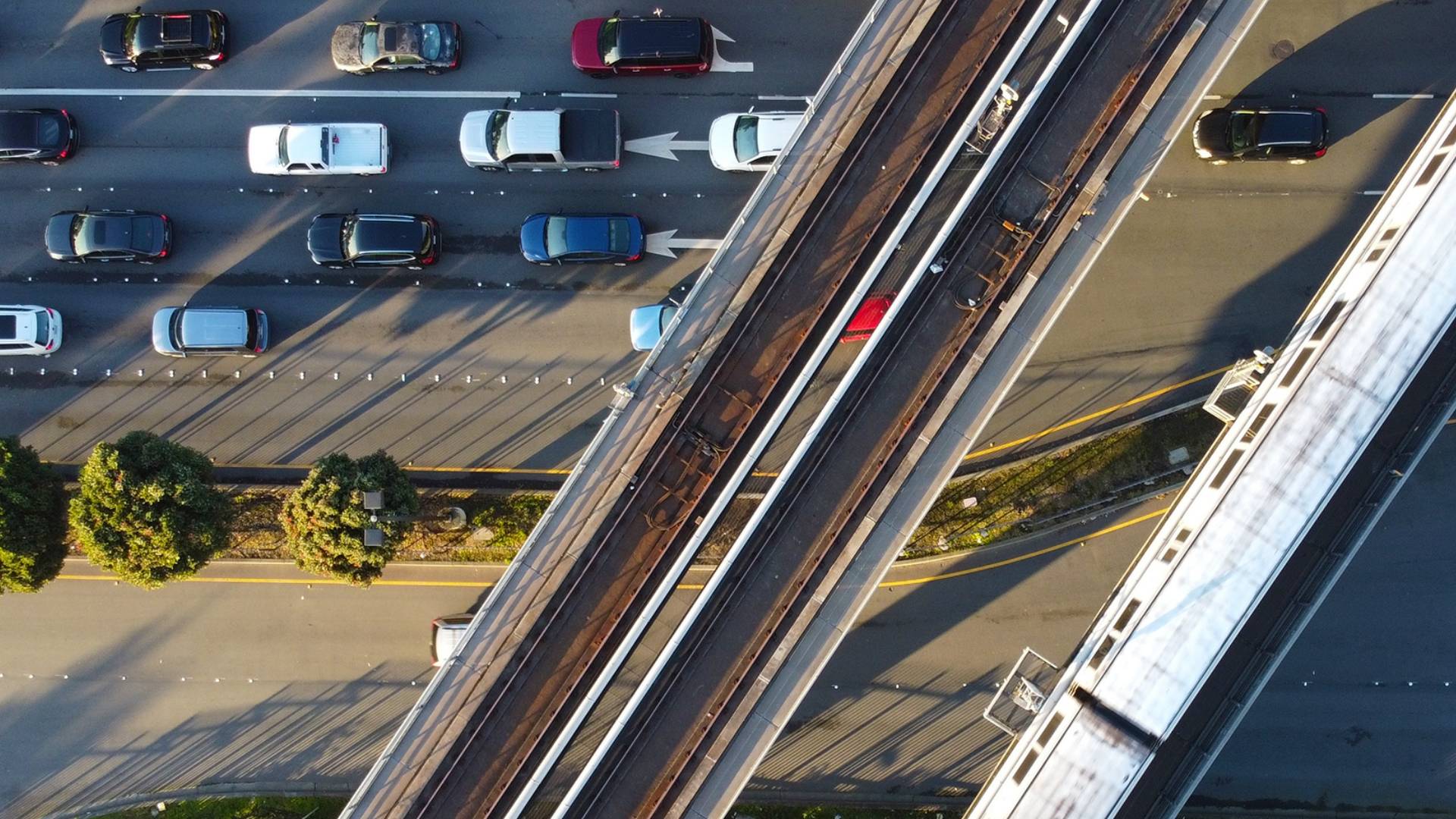 WHITE PAPER
Data-Driven Decisions with Location Intelligence
---
Leading transportation planning agencies and professionals are linking disparate processes and information systems using GIS technology to make more data-driven decisions that lead to greater safety and mobility and longer life cycles for infrastructure.
Download Whitepaper
Find out how Esri India can help your organization