Businesses play a vital role in society, from leading innovation to driving commerce and creating jobs that contribute long-term value within organizations and across communities. Location affects every business decision, and location intelligence informs these decisions with answers to key questions including, Where are markets shifting? Where are the best customers? Where are operations at risk? Where are products and services delivered? In a constantly changing world, GIS technology provides greater business intelligence for more successful, resilient organizations that can withstand the most severe disruptions and thrive to better serve their stakeholders.
Quantifying the impact of spatial business advantage
Have you evaluated how location software can impact your business growth and increase resilience? Location technology is transforming how the most competitive organizations use spatial business intelligence to reveal insights and patterns that drive faster, more precise decision-making. When coupled with business intelligence tools, location is the common thread connecting businesses to their customers, operations, and sustainability. Business strategists can understand why business happens where it does and predict where it will happen next.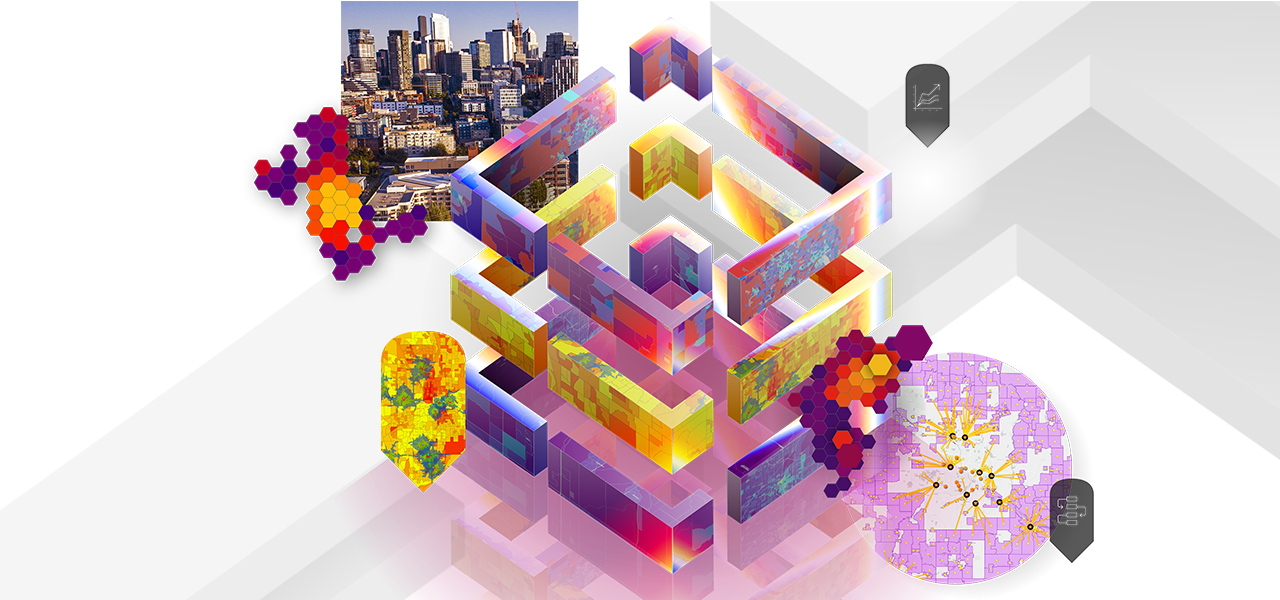 Business industries
Explore how Esri India GIS technology can help your industry.
Forrester Opportunity Snapshot
Understanding customers in a geographic context provides insights about shopping patterns, purchasing behaviors, and more. This Esri India commissioned report explores some of the barriers companies face and how they can overcome them by harnessing the full potential of location technology to reach customers and drive sales.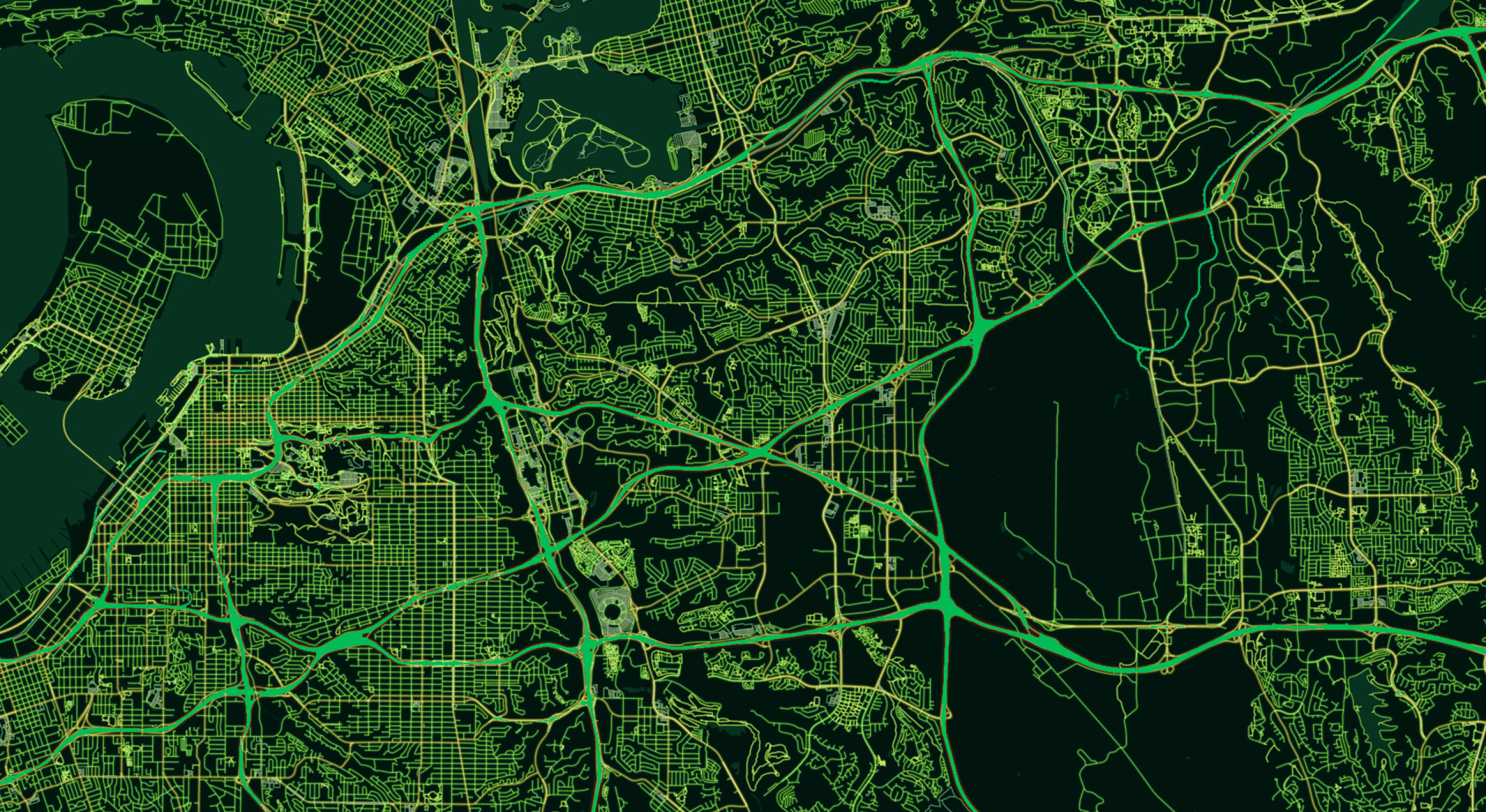 ---
Please fill out your details below for us to contact you for the demo.
Get in touch with us
Email Us
Write to us at info@esri.in
Call Us
Talk to us over the phone