Retail is a location-driven business
Best-in-class retailers are using mapping and location analytics to inform critical decisions about where to grow their business, to understand customer behavior, and to visualize and manage assets like inventory and supply chain networks. Using the power of retail GIS, analysts can develop web-based maps, infographics, and analysis to inform their colleagues throughout the enterprise about performance and operations.
A comprehensive location intelligence platform for retail
The competition for your customers' attention has never been more intense. Retailers have to know who their best customers are and be ready to engage them with relevant products and services. They need confidence in their store and facility investments and in knowing that their teams, inventory, and assets are positioned to meet changing customer demand. Retailers must also keep their customers, team members, and stores safe and compliant with local ordinances. ArcGIS meets these needs and provides an authoritative system of record for precise local data.
Retail industry strategies
ArcGIS across retail and hospitality
Across every segment of retail and hospitality, location matters. Best-in-class companies use ArcGIS technology to understand their markets, engage with the customers, and provide hyperlocal insights to critical business decisions.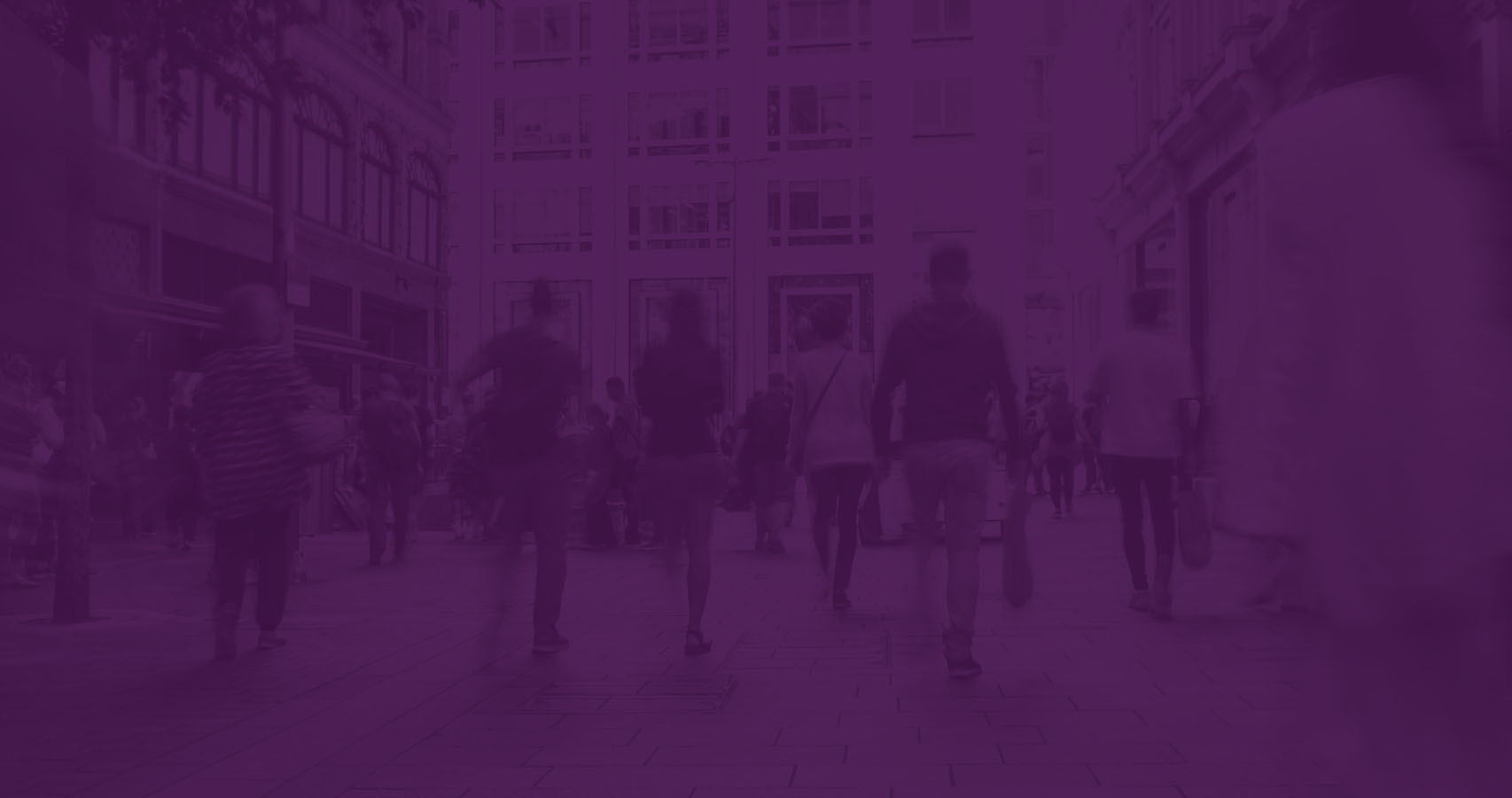 Grocery and convenience
Food is personal. Local insights can inform merchandising strategies to ensure that the right products are in the right place. This not only builds customer loyalty and engagement; it is a competitive advantage that makes your stores more relevant to the communities served.
Home improvement and automotive
Home improvement and automotive retailers serve many types of customers with different needs. With a single platform, business leaders can use ArcGIS to inform assortment ranges, build service areas for wholesale businesses, and support delivery and curbside pickup.
Apparel and soft home goods
Softline retailers need to understand the latest trends, manage complex international supply chains, and curate products for their local customers. ArcGIS provides a single system that leverages geographic data to spot trends in key markets, visualize supply chains, and inform assortments.
Restaurants and services
Food service companies know it's critical to serve the right product in the right location quickly and accurately. Restaurants can use ArcGIS to understand market potential, curate offerings and pricing, and support digital ordering and fulfillment.
Location Intelligence for Retail Enterprises

In today's hypercompetitive retail landscape, location is everything. Location Intelligence is your key to staying ahead of the curve and thriving in the industry.
 
---
Please fill out your details below for us to contact you for the demo.
Get in touch with us
Email Us
Write to us at info@esri.in
Call Us
Talk to us over the phone