Make every piece of information count
---
Successful financial institutions understand local consumers' needs. Geographic variation in consumer and business behaviours and demands affect bank & Financial institutions performance. Advanced maps and spatial analytics reveal deeper insight into relationships and patterns, answers complex questions, and help take informed decisions.
Site Selection: ATM and Branch Optimisation
Visualisation
Workforce Optimisation
Customer Analytics
Marketing & Customer Acquisition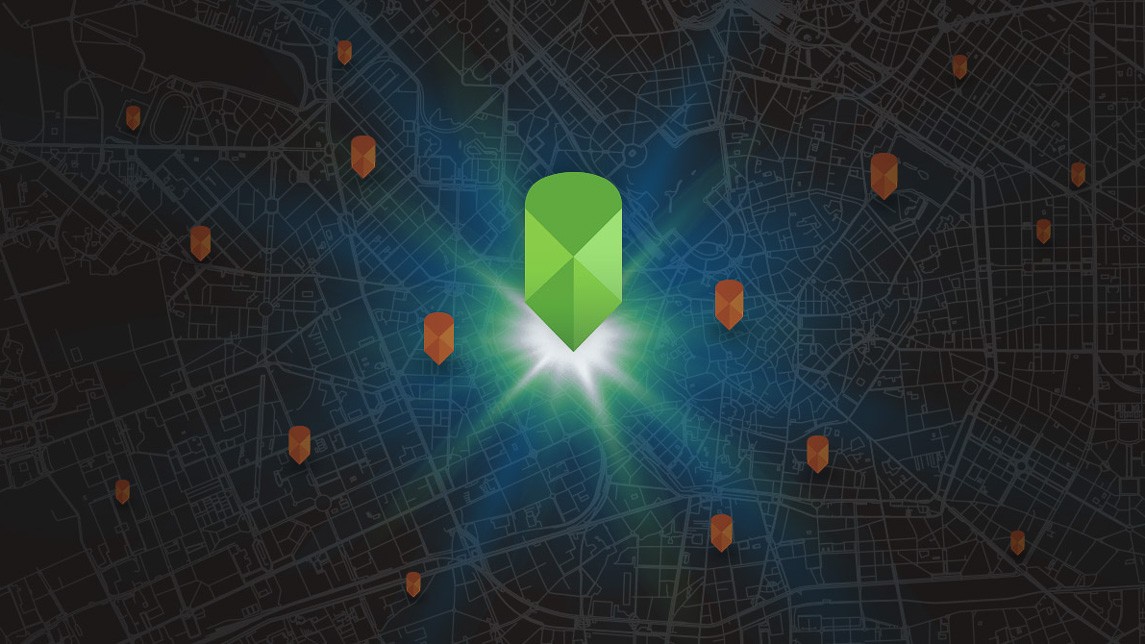 Site Selection: ATM and Branch Optimisation
GIS data allows a Financial Institution to identify locations for investment based on existing road and electricity infrastructure, mobile coverage and the socio-economic conditions in the area. The location component is key to know where risk or opportunity will be realised.
Banks and lending institutions have a massive challenge to optimise their ATM and the branch network. Esri technology makes this challenge less tedious with its ability to overlay various datasets to get a unique view of the ATM network. Banks are able to plan better by looking at 'what if' scenarios before actually actioning a new ATM and deciding on the branch.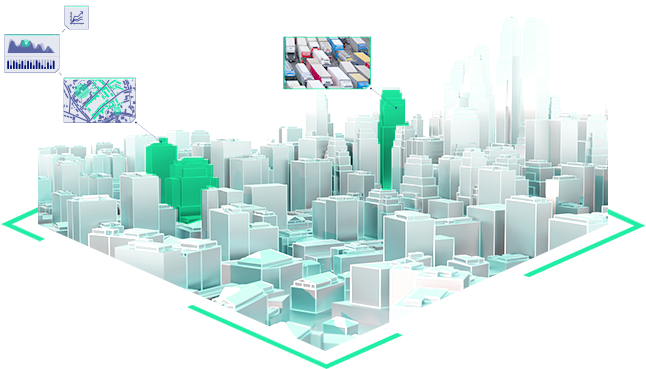 There are common data sources which are shared between various business units. The Esri solution provides an integrated and visually communicable overview for managers to make fast and informed decisions. The displays are zoomable and pannable.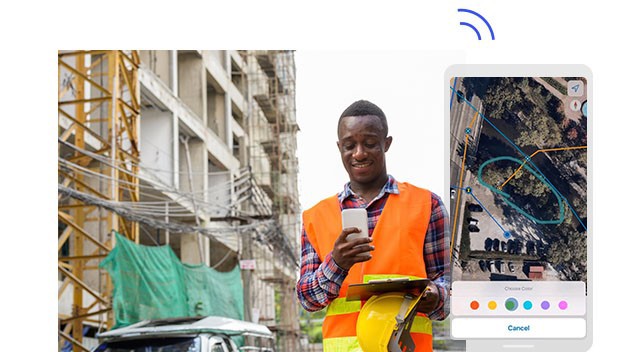 By using location information, Esri's financial solution can optimise territories or workforce depending on the requirements. The financial industry has its resources spread over a wide area that needs to be managed. Looking visually at the reports the low staffed branches and over staffed branches can be ascertained. And the staff can be moved basis their home location, their travel time etc.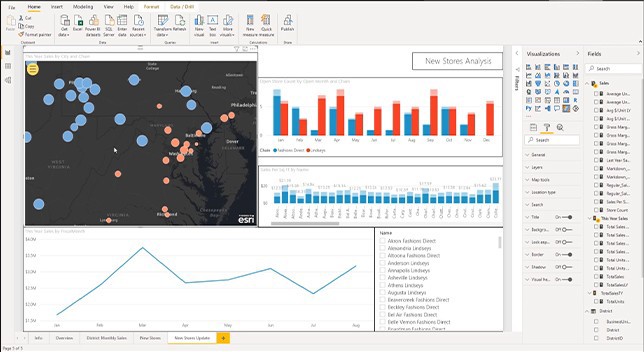 Understanding customer behaviour is a crucial factor for the banks and the non-banking financial companies. The industry is very competitive, and customers churn faster than in the past. The Esri platform makes it easy for the financial industry to understand customer demography in relation to where they stay, where they shop and where they bank.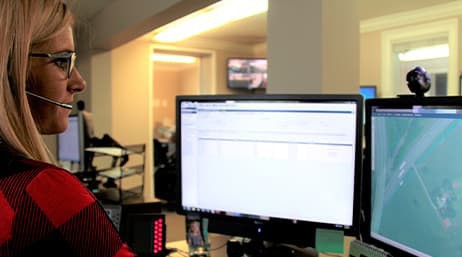 Marketing & Customer Acquisition
Various data sources are used for visually analysing the best places for placing the advertisements. For example, financial companies use the information about their customers in the city to place their signboards.
All the information visually available over the map makes it so much easy to identify the locations.
Organisations use the customer profile along with the accurate information on the location of their clients to decide on the media (print, electronic, digital) and the pitch for a specific product with respect to a specific region. 
Get insight before action
Quickly analyze massive amounts of financial data to monitor performance and act on opportunity before the competition does.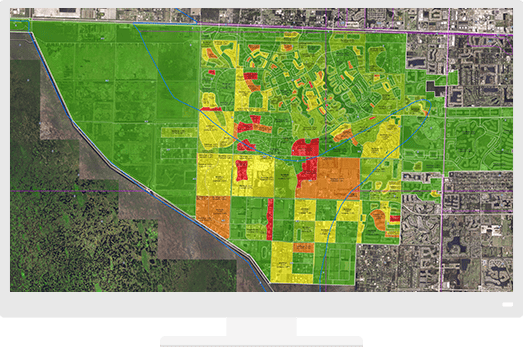 Discover new markets and opportunities
Understand the needs of the customer and the undeserved market to optimize your return on investment.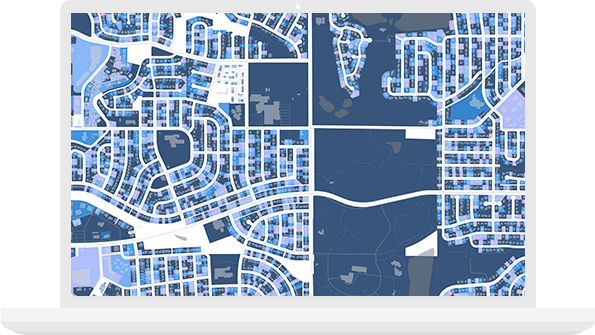 Ensure that customer remains king
Increase value to customer and improve banking services with better customer insights and understanding.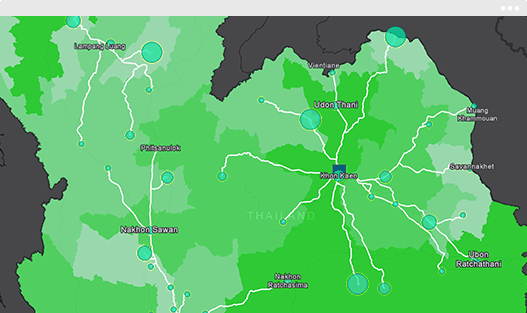 ---
Please fill out your details below for us to contact you for the demo.
Get in touch with us
Email Us
Write to us at info@esri.in
Call Us
Talk to us over the phone