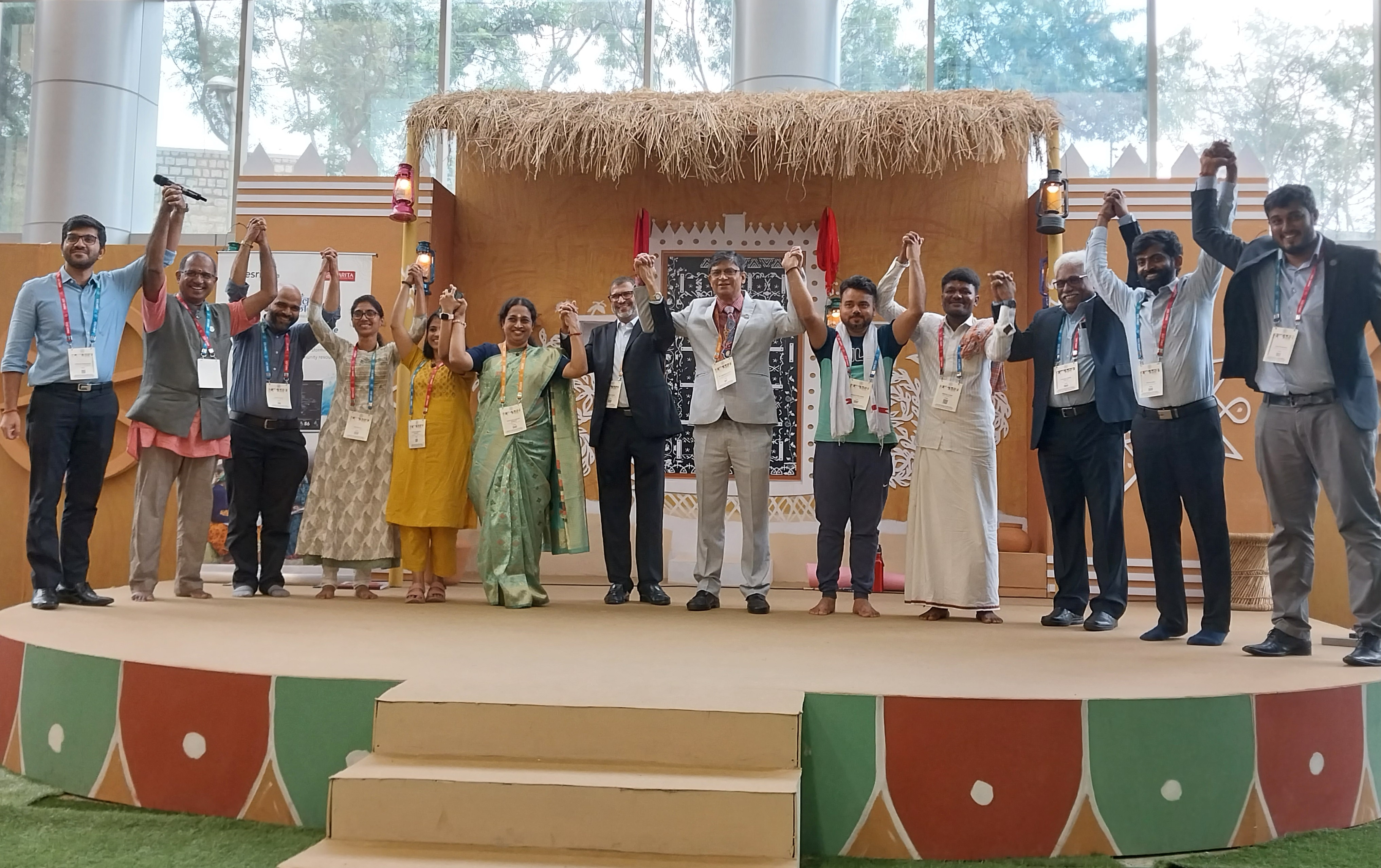 The Second United Nations World Geospatial Information Congress (UNWGIC 2022) opened on October 10, 2022, in Hyderabad.
Subscribe to Esri India Blog
Geospatial news and updates for executives, managers, and tech professionals
Trending articles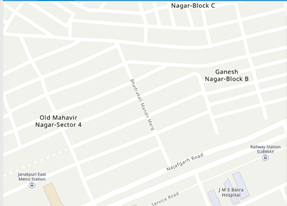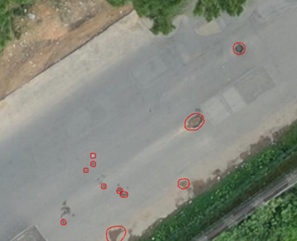 Want to know more?
Contact
Find your local Esri India office and get answers for your questions.
Careers
Search available positions, or contact our human resources team.
Give us a call
Talk over the phone