FEATURED STORY
GIS: A technology imperative for a Gas Distribution Utility
GIS supports the business patterns of a utility by providing a centralized system for records, engagement, insights and IoT.
Enterprise Capabilities
Field Operations

Use the power of location to improve coordination and operational efficiency in field workforce activities. Reduce or even replace reliance on paper. Ensure that both field and office workers use the same data to reduce errors, boost productivity, and save money.

Emergency Management

Preparing for the new normal requires awareness of increasingly complex threats and hazards. Esri provides a complete solution suite for the most mission-critical operational challenges.

Analytics

The business of a gas utility is inherently spatial, spatial analytics tools allow data to be analyzed over geographic space and time to turn that data into actionable intelligence.
Fast-track your CGD business with GIS
With our ready-to-use GIS solution for Gas Distribution Utility, you can leverage the power of the entire ArcGIS Enterprise to reduce your go-to-market and support your business workflows.
Configurable solutions and business workflows.
Access your business workflows securely anytime, anywhere and on any device.
Built-in configurable industry standard data model based of best practices.
Seamless integration with your other enterprise systems.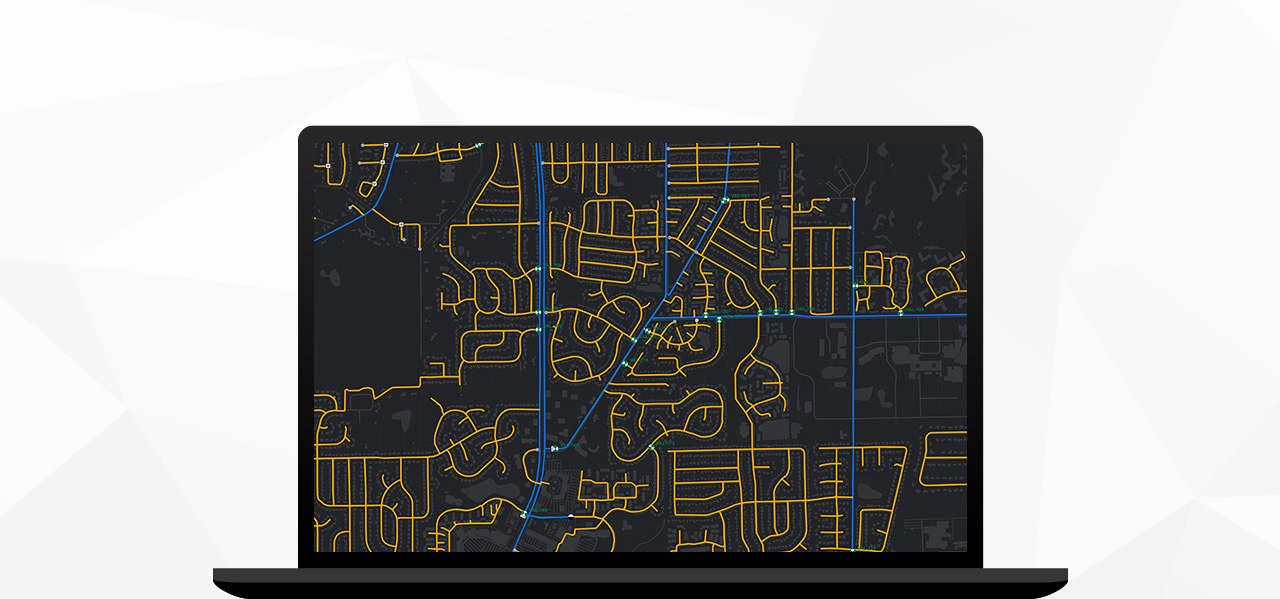 Specialized apps
ArcFM

A scalable platform for creating, managing and disseminating utility information.

Geocortex

Streamline development and maintenance of applications and information products

ArcGIS Insights

Revolutionize decision-making with analysis that visually informs the organization of new, previously unexplored insights gained from the perspective of "where".
---
Please fill out your details below for us to contact you for the demo.
Get in touch with us
Email Us
Write to us at info@esri.in
Call Us
Talk to us over the phone