Geocortex accelerates and amplifies your results with Esri's ArcGIS platform. As an Esri Platinum Partner (representing less than 1% of Esri Partners worldwide), Geocortex is focused on helping clients accomplish even more with their investment in Esri technology.
Geocortex Solutions
---
From government to water to public safety to energy, more than 1,600 organizations around the world trust Geocortex technology as their alternative to costly custom development.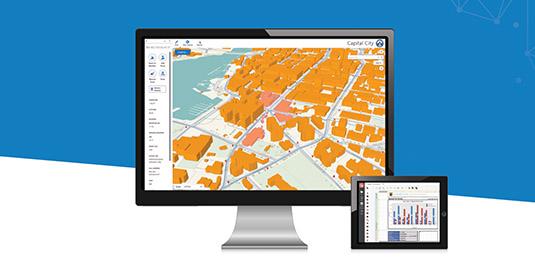 Geocortex Essentials
Build and configure purposeful, powerful web mapping applications to deliver what your end-users need.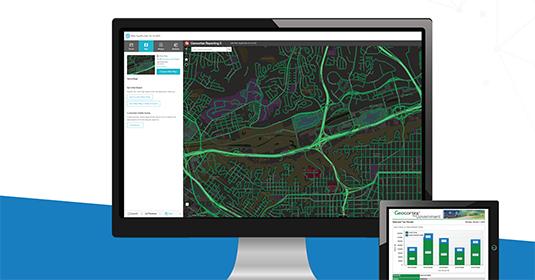 Geocortex Builder Edition
Access the most popular capabilities of Geocortex Essentials for use exclusively within Web AppBuilder for ArcGIS.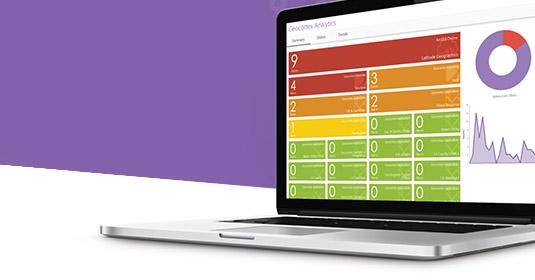 Geocortex Analytics
Understand use patterns to build better applications based on near real-time data analysis.

Geocortex Workflow
Extend your Geocortex and Web AppBuilder for ArcGIS applications by turning sophisticated business processes into a set of simple, guided end-user interactions.

Geocortex Reporting
Deliver key information to the right people with configurable reports.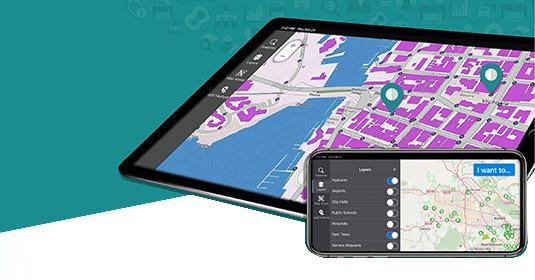 Geocortex Mobile
Develop field data collection apps and run them online or offline.

Geocortex Web
Combine the 3D and 2D capabilities of Esri's latest JavaScript API to deliver cutting-edge mapping applications.

Geocortex Printing
Generate quality, high-resolution print outputs in all sizes.

Get in touch with us
Product Information
Get answers for your product, industry or technical inquiries
Contact Us
Find our Esri India office nearest to you
Give us a call
Talk over the phone