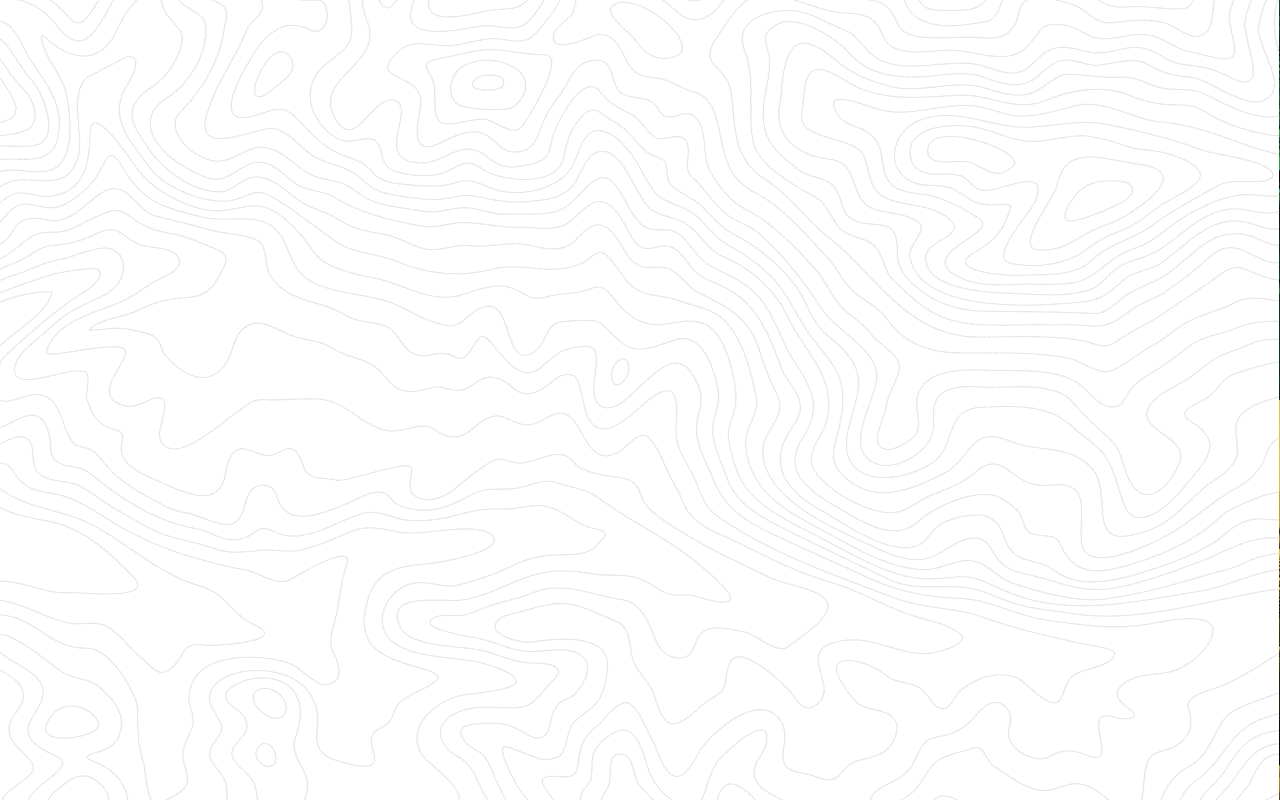 Get to know us
Who we are
We are India's leading end-to-end Geographic Information Systems (GIS) software and solutions provider.
What we do
We deliver geospatial solutions based on ArcGIS, the world's leading GIS software.
More information about Esri India
Want to know more?
Contact
Find your local Esri India office and get answers for your questions.
Careers
Search available positions, or contact our human resources team.
Give us a call
Talk over the phone