What is location intelligence?
Location intelligence (LI) is achieved via visualization and analysis of geospatial data to empower understanding, insight, decision-making, and prediction. By adding layers of data—such as demographics, traffic, and weather—to a smart map, organizations gain location intelligence as they understand why things happen where they do. As part of a digital transformation, many organizations are relying on geographic information systems (GIS) technology to create location intelligence.
Who uses location intelligence?
Over 90% of companies believe location intelligence is crucial to their success. They use geospatial data and spatial analysis to deliver location intelligence, which empowers understanding, insight, decision-making, and prediction. Applications can be found everywhere, from finding optimal locations in retail site selection and solving traffic bottlenecks to maintaining and repairing vital infrastructure. Watch and discover why over two thirds of business executives are already using location intelligence to gain a competitive edge.
Discover the value of location technology
In our increasingly digital world, with billions of devices connected to the Internet of Things (IoT), executives have access to unprecedented amounts of business data, including a variety of geospatial data. The most competitive organizations understand that location data provides unique insights, revealing hidden relationships, patterns, and trends that drive stronger decision-making.
To see how location intelligence empowers growth and digital transformation, download our e-books: Putting AI and Location Intelligence to Work, Making Sense of Digital Transformation, and Making the Most of the Internet of Things.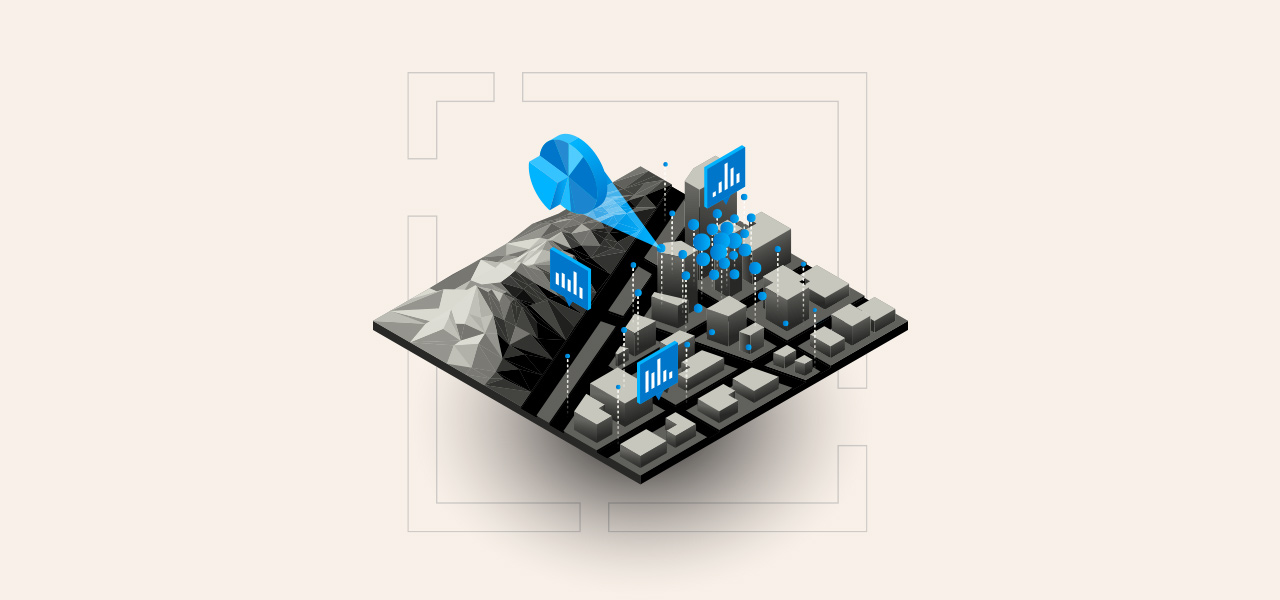 Business insights are connected to the question of where
Most data points are linked to physical locations and times. But location isn't just the common thread connecting disparate data sources and breaking down silos—often it provides the most transformative insights. Leading organizations tap location analytics to solve business problems and uncover new opportunities. Location intelligence is a crucial addition to business intelligence (BI) tools.
A geographic information system (GIS) is the software technology that provides a framework to manage, visualize, analyze, and ultimately understand the significance of location information. Rooted in science, GIS helps businesses gain actionable insight by integrating all types of data. Location intelligence, powered by GIS, transforms businesses and organizations across a wide range of industries.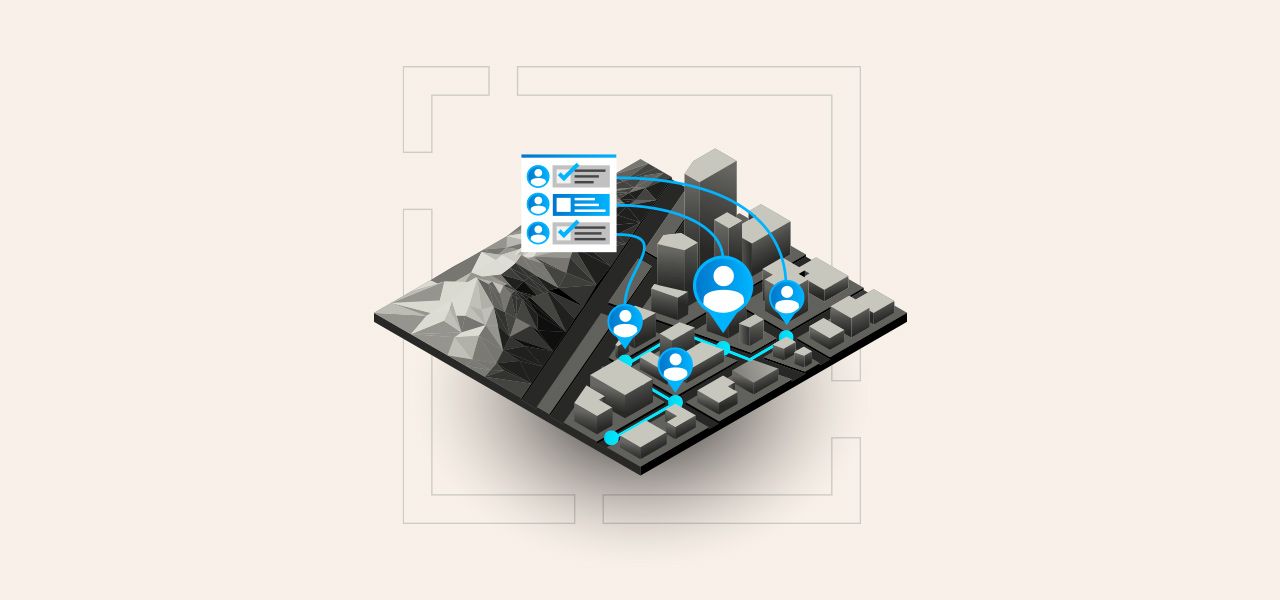 Location intelligence in action
Walgreens
Walgreens uses location intelligence to plan store locations, understand customers, identify sales trends, and even track the flu.
See how innovative organizations harness the power of location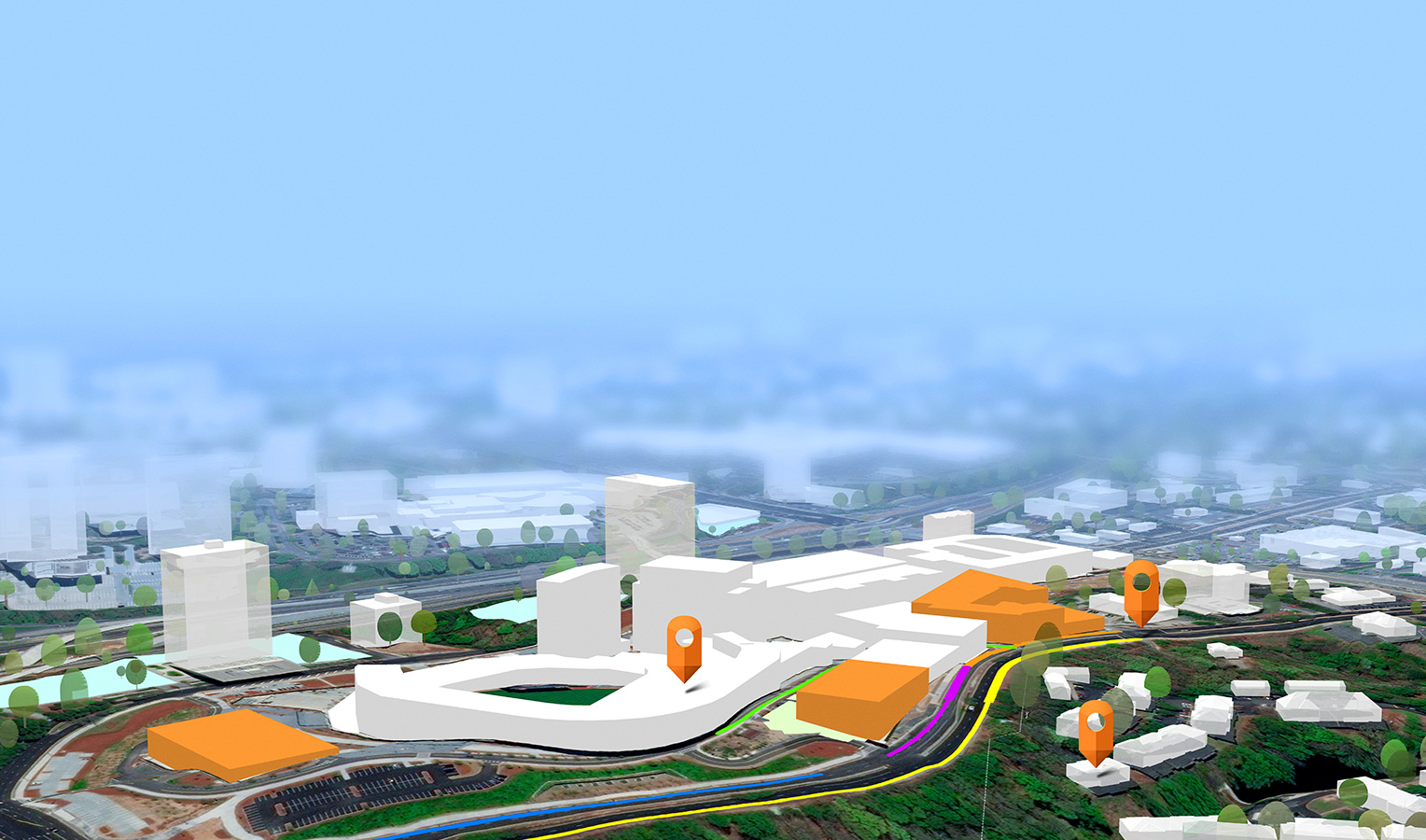 Making Sense of Digital Transformation
Read how businesses across industries can use GIS-powered location technology to drive growth.
Making the Most of the Internet of Things
Read how organizations can use real-time location technology to harness the potential of their IoT data.
Putting AI and Location Intelligence to Work
See how businesses are using the predictive power of AI and location analytics.
Please provide us with your contact information
Get in touch with us
Product Information
Get answers for your product, industry or technical inquiries
Contact Us
Find our Esri India office nearest to you
Give us a call
Talk over the phone