Empower all electric and gas utilities
Esri's mapping and analytics software improves performance at utilities of all sizes — from large multinational utilities to community-based utilities.
GIS gives utilities an advantage
---
Location is fundamental to all electric and gas utilities. Empower staff to leverage critical location data with ArcGIS technology. Advanced mapping and real-time spatial analytics in ArcGIS strengthen operations and decision-making—from the field to the office.
Access
Connect everyone with maps and data. See assets, plans, compliance issues, and high-demand areas in one place to improve operations.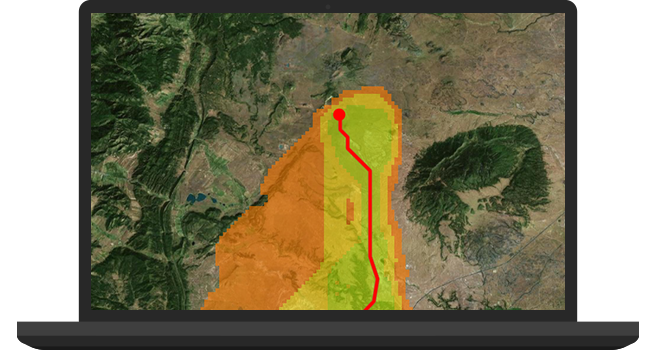 Awareness
Keep a pulse on real-time weather, traffic, asset, and disaster information to speed response times.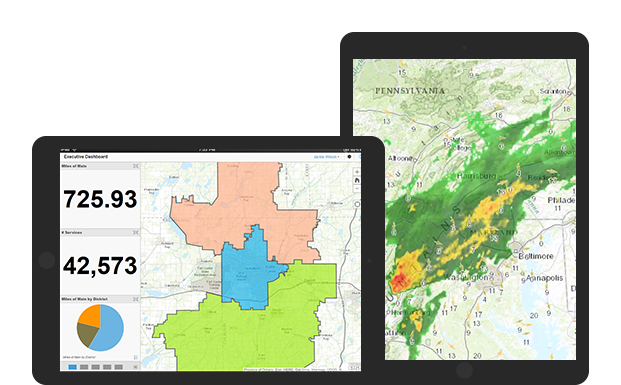 Analytics
Reveal relationships in your data, such as areas of high usage that are vulnerable to disasters. Detect problems before they occur.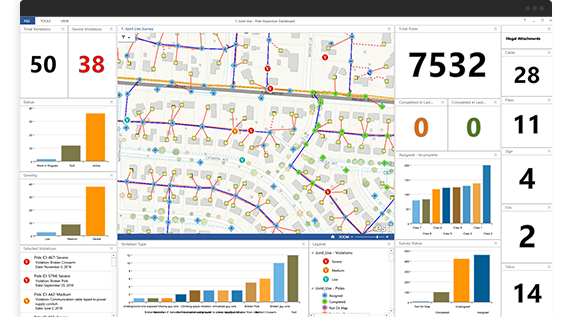 ---
Please fill out your details below for us to contact you for the demo.
Get in touch with us
Email Us
Write to us at info@esri.in
Call Us
Talk to us over the phone