Our technology
Esri builds ArcGIS, the leading mapping and spatial analytics software for desktop, software as a service (SaaS), and enterprise applications. ArcGIS delivers location intelligence and meets digital transformation needs for organisations of all sizes.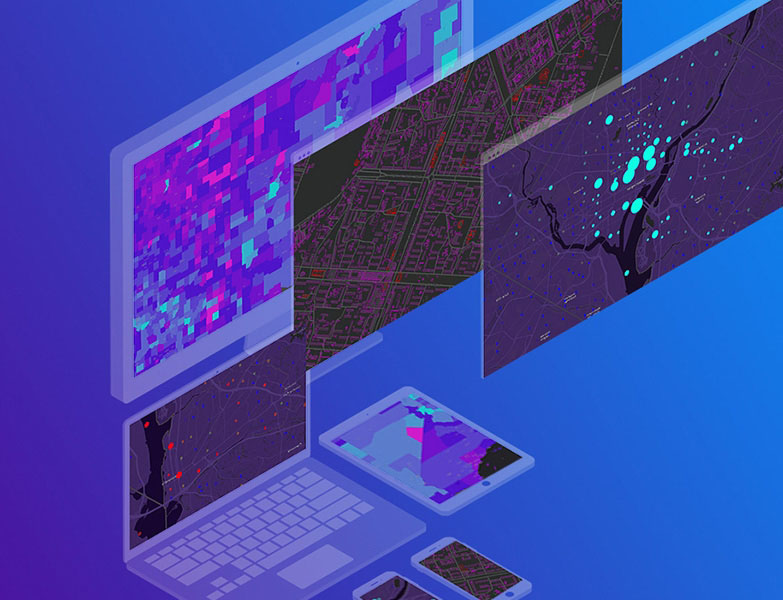 Key ArcGIS capabilities
ArcGIS delivers location intelligence through:
Spatial analysis
Mapping and visualisation
3D GIS
Real-time GIS
Imagery & remote sensing
Data collection and management
Who we serve
Our customers address all significant challenges on the planet, from climate change to food production, from humanitarian relief to making cities better places to live. In business, our customers achieve superior results by mitigating risk, optimising operations, growing sales, and serving their customers better.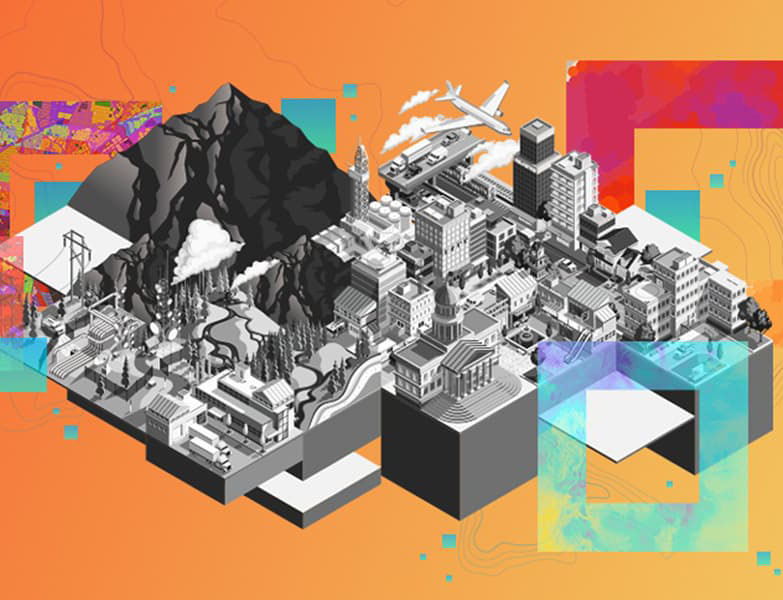 Want to know more?
Contact
Find your local Esri India office and get answers for your questions.
Careers
Search available positions, or contact our human resources team.
Give us a call
Talk over the phone