Interactive storytelling support
Esri India offers several products that make stories come to life. Build your own dynamic story, or contact us to see how we can collaborate.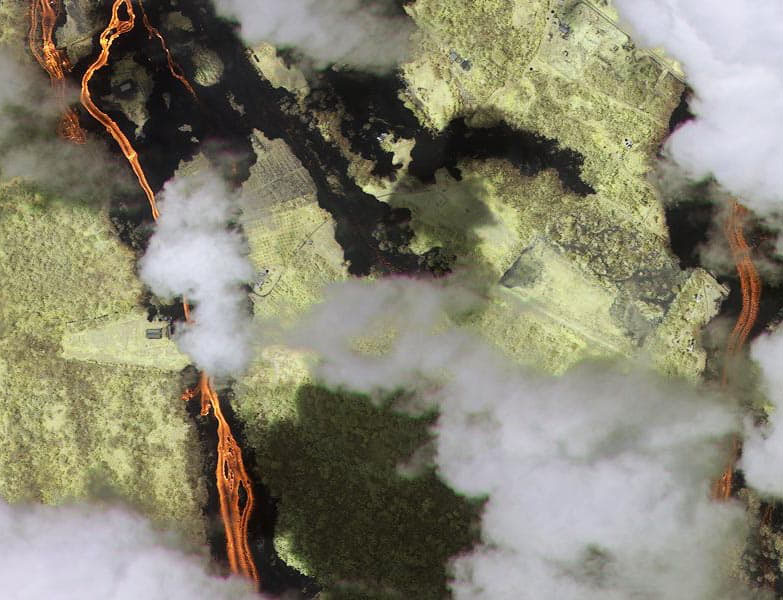 Esri India event attendance
Esri India holds conferences showcasing high-profile uses of geographic information, digital mapping, and location intelligence throughout the year. Members of the media can request complimentary media registration to gain valuable insight for developing news angles.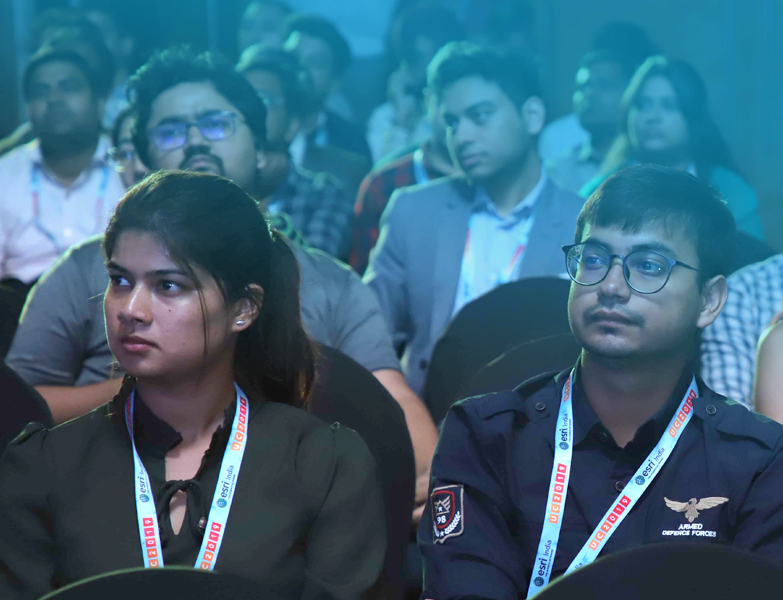 Want to know more?
Contact
Find your local Esri India office and get answers for your questions.
Careers
Search available positions, or contact our human resources team.
Give us a call
Talk over the phone