About Us
Since 1996, we have been leading various initiatives in the Industry resulting in growth and adoption of GIS technology solutions by government, businesses, academia and NGOs in India. Today, organizations of every size and industry in India rely on GIS to plan & manage their operations and to make timely, well informed and mission critical decisions.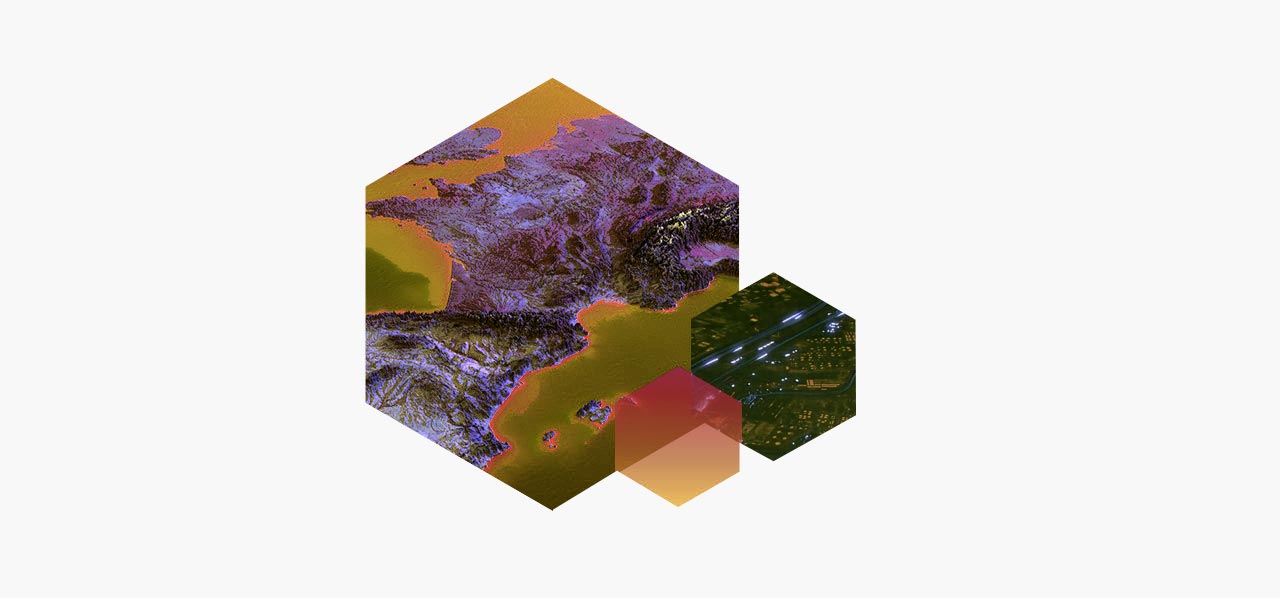 "We enable our customers to solve social and business challenges using GIS."
Our Values

Respect for People
We value our people, empower them and provide opportunities for learning and growth.

Passion for Customers
We put customers first in everything we do and work relentlessly to exceed their expectations.

Grow the Community
We strive to grow and enable the community of our users, partners, academia, and industry at large.

Honesty and Integrity
We uphold the highest standard of honesty and integrity in all our dealings.

Responsible Corporate Citizen
We aim to be a socially responsible company supporting sustainable development to create a positive impact on people.
FEATURE
Esri India certified as a Great Place to Work
Esri India is committed towards creating a safe, credible, and equitable workplace for all its staff members.
Want to know more?
Contact
Find your local Esri India office and get answers for your questions.
Careers
Search available positions, or connect our human resources team.