Training for Organizations
Your teams execute day-to-day operations, engage with customers and constituents, and create products and services that give you a competitive advantage. Equip them with the Esri technology skills they need to achieve your strategic goals.
We partner with organizations to:
Provide course recommendations for individual roles.
Create focused training plans to support upcoming projects.
Craft staff development plans tailored to your location strategy and ArcGIS-enabled workflows.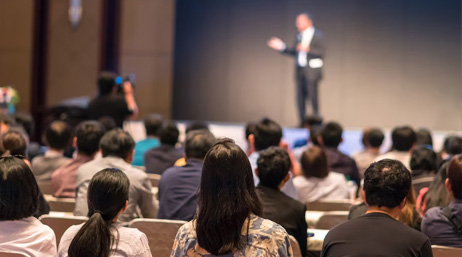 Esri India Learning Pass
With the Esri India Learning Pass, purchasing and managing GIS training is convenient. Your organization purchases training days in advance and redeem them for courses and classes as needed.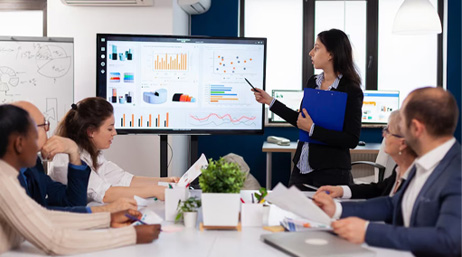 Get in touch with us
Product Information
Get answers for your product, industry or technical inquiries
Careers
Search job openings
Give us a call
Talk over the phone