Instructor-Led Courses
Esri instructor-led courses take an immersive, experiential approach to learning. The design incorporates proven adult-learning principles. It focuses on interaction and skills application to ensure that learners acquire relevant and directly applicable workplace knowledge and skills.
The course format includes the following:
Interactive discussions with learners contributing to real-world experiences
Demonstrations and hands-on individual exercises
Facilitated group exercises
Activities and problem-solving scenarios that encourage peer-to-peer learning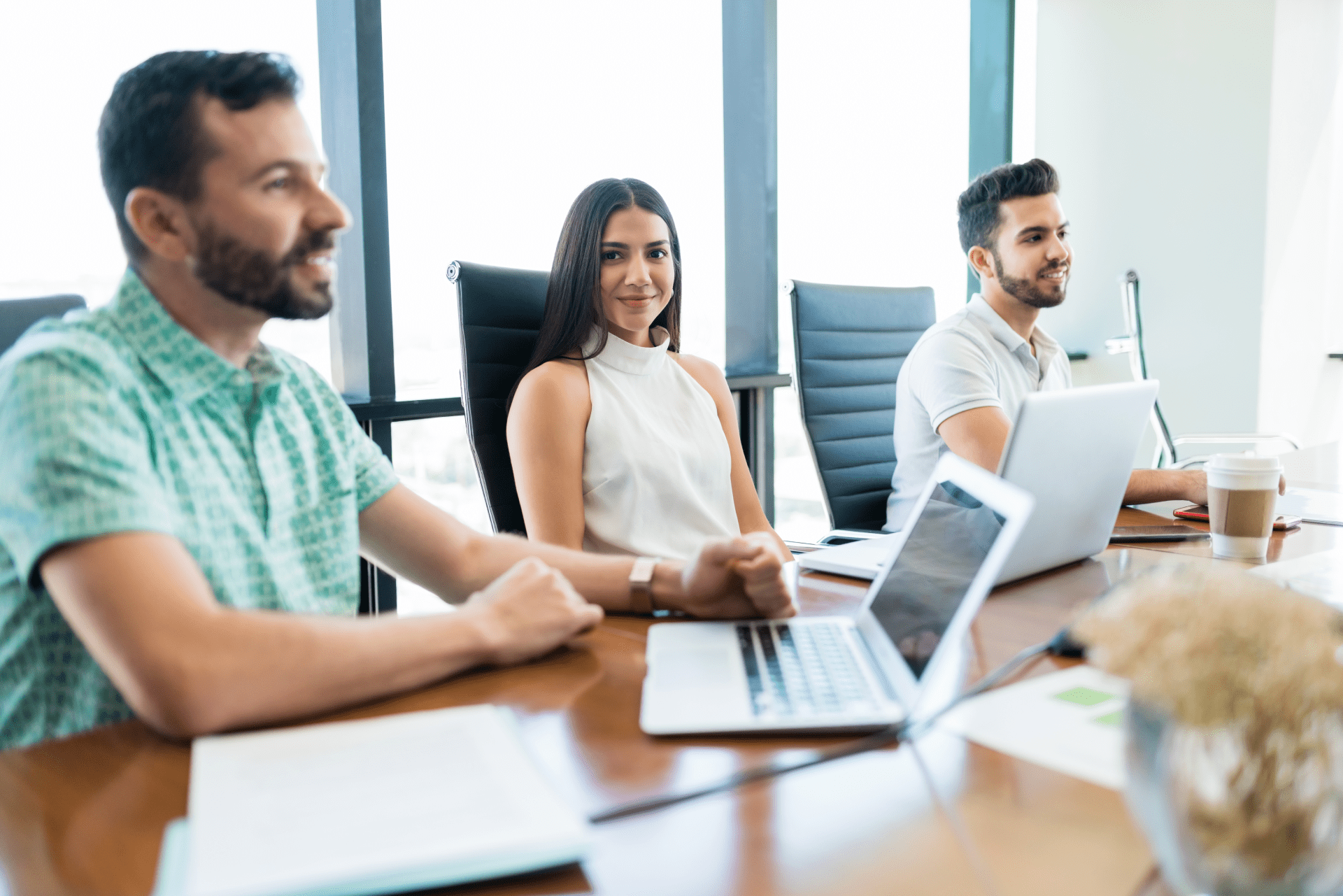 Instructor-Led Trainings are delivered in two ways
Classroom mode: Attend courses in a physical classroom set up with face-to-face interaction with instructor and fellow trainees.
Instructor-Led Online (ILO) mode: ILO is a real-time instructor-led training on the cloud and a great way to attend courses conveniently from any location, whether from the office or your home. Just like in a physical classroom the instructor and trainees work in real-time using various interactive methods.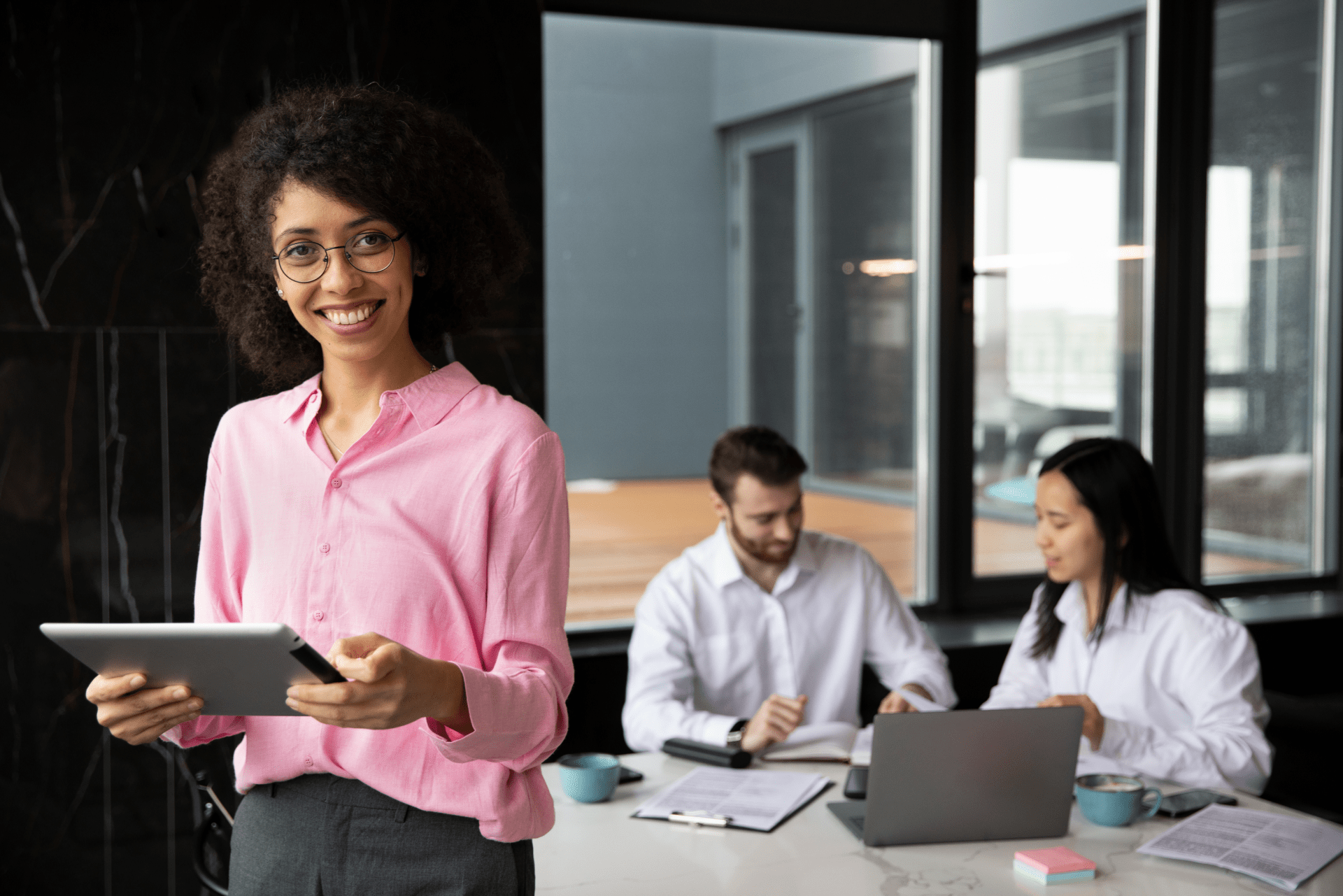 Why Instructor-Led Training?
You can be confident that every Esri India instructor has proven technical and real-world application knowledge
All Esri India instructors have achieved Esri technical certification and have core instructor skills, including preparation, presentation, communication, facilitation, and evaluation, in both a traditional and online classroom environment
Instructors apply their validated communication and facilitation skills to present complex technical concepts in a meaningful way that supports knowledge transfer and skill development
Instructors adapt their presentation of course material based on the audience, skill level, and professional interests of each class. Your learning needs are unique and our goal is to help all students achieve success with GIS.
Get in touch with us
Product Information
Get answers for your product, industry or technical inquiries
Careers
Search job openings
Give us a call
Talk over the phone