Planners require solutions that address day-to-day work needs while also fostering the ability to effectively predict and respond to chronic urban problems and future market fluctuation. Today, planners utilize GIS around the world in a variety of applications. Esri ArcGIS platform help planners reach their goals of creating livable communities and improving the overall quality of life while protecting the environment and promoting economic development. GIS tools can provide the necessary planning platform for visualization, modeling, analysis, and collaboration.
Preconfigured solutions for GIS based Master Plan
Dashboards
AMRUT Data Model
Mobile Applications
Masterplan Preparation Tools
Workflows
Dashboards enables Town planners and Town & Country planning organization (TCPO) to  help make decisions, visualize trends, monitor status in real time, and inform their communities. Tailor dashboards at state TCPO and zonal level for executive reports of different planning parameters as well as monitoring, based on set benchmarks like percentage of different categories of land use in towns against the norms. 
What's included
AMRUT and Non AMRUT towns of the state.
Class and location of towns.
Development progress of Master Plan as per the Town Planning sections.
Projected population of the towns according to different methods.
Existing urban services and projected services as per URDPFI guidelines.
Public comments on notified Master Plans.
Data model enables the development of multiple datasets; define rules, relationships, domains and subtypes to GIS layers for creating and managing GIS layers and its behaviors for the identified dataset as per the Geodatabase hierarchy. The data model incorporates the cartographic rules defined by the Town and Country Planning Organization for the preparation of Master Plans. 
What's included
Provision to download the base map of a town from National Remote Sensing Centre in the Design Data Model of AMRUT.
Workflow to convert the drone images into GIS ready formats.
Ready to use tools and technology; to create, maintain, update, and administer the geodatabase.
Date-wise detail of activities undertaken under different town planning acts.
Land suitability layers incorporate input layers in raster formats.
Land permissibility of the different land uses which are given as inputs.
Transport layers.
Socio-economic survey tables.
The applications in GIS based Master Plan are device and platform-independent and may be used for both online and offline mode to update data. 
What's included
Mobiles apps to collect geotagged socio-economic data of towns required to do "As-Is" in Master Plan.
Mobile apps for public to relay its comments on notified masterplan.
There are set of GIS tools for Master Plan preparation including the buffer, proximity analysis, aggregating, summarizing, weighted indexes etc.
What's included
Land suitability analysis.
Development permissibility.

Permissible land use
Land use non-permissible
Land use conditionally permissible

Building byelaws.
Change Detection Analysis.
Workflows manages people, processes, software and data products in real time through standardization, centralization and repeatability, allowing you to improve production efficiencies and save resources.
What's included
Logged and version control reviews.
Workflow for public review of notified masterplan.
Workflow for NOCs to be obtained for conversion of land and change of land use.
Workflow to Convert Drone Images in GIS Ready 2D and 3D formats.
Training and Capacity Building:
To support the various stages of planning, implementation, and post-application of master planning for a city, Esri provides  a detailed training and capacity building plan based on the following:
Importance of GIS in master planning.
Product usage training.
Creating masterplan data using AMRUT data model.
Training of application usage.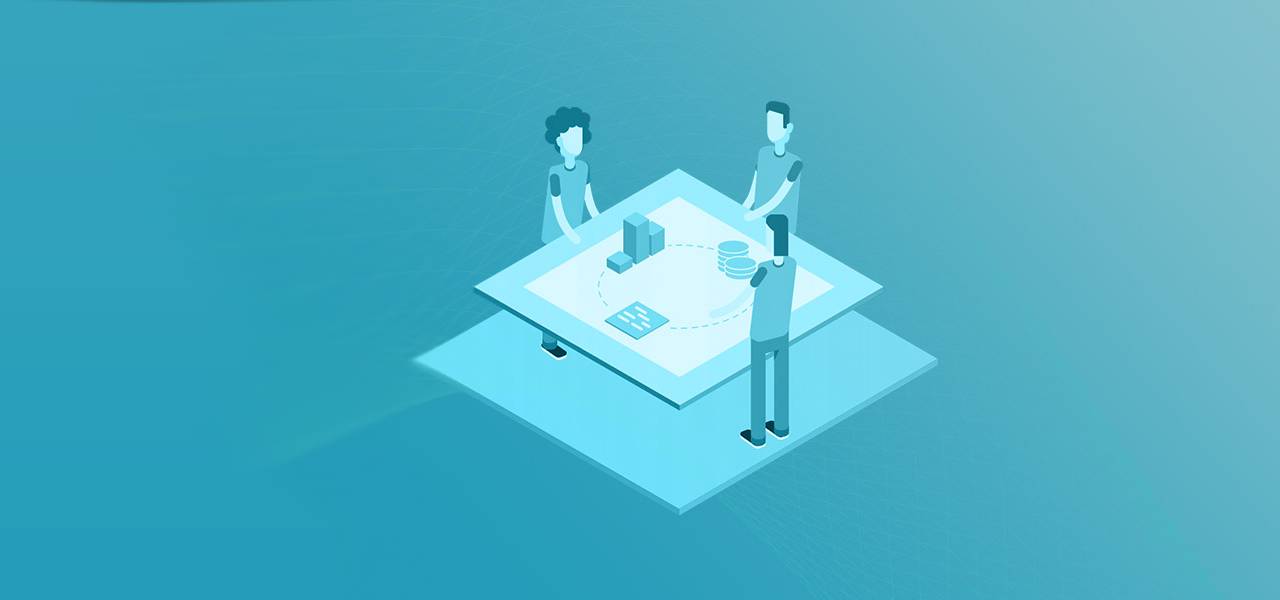 BROCHURE
GIS-BASED PLANNING TOOLS
TO EASE MASTER PLANNING PROCESSES