Empowering the Leaders of Tomorrow
Students equipped with GIS knowledge and skills today have a plethora of career options to choose from. Esri India has been collaborating with academic institutes at all levels by way of learning resources, events, and training programs so that students can embark on GIS education, training, and research in a timely manner. Taking a step further in this direction, Esri India is now offering Scholarships at the post-graduate level to enable students to learn and innovate more and excel in their geospatial journey. 
Scholarship Details
No. of Scholarships: 10 per year
Type of Scholarship: One time
Scholarship Amount: INR 1, 00, 000 (One lac) each for 10 students in a year
Selected students will also be given an ArcGIS Personal Use License for 1 year 
Eligibility
Indian students who are beginning the 2nd year of their post-graduate course (M.Tech/MSc.) in Geoinformatics or a course that involves studying remote sensing, GIS, spatial modeling, spatial analysis, digital image processing for GIS and related subjects at an institute/university in India are eligible for the Academic Year 2023-24 Scholarship. The Scholarship will be awarded on the basis of their performance in the academic year 2022-23, along with the fulfillment of other selection criteria.

The recommendations must be submitted by the institute/university where the student is pursuing the course.
Institutes/Universities can recommend top 3 students for the Scholarship.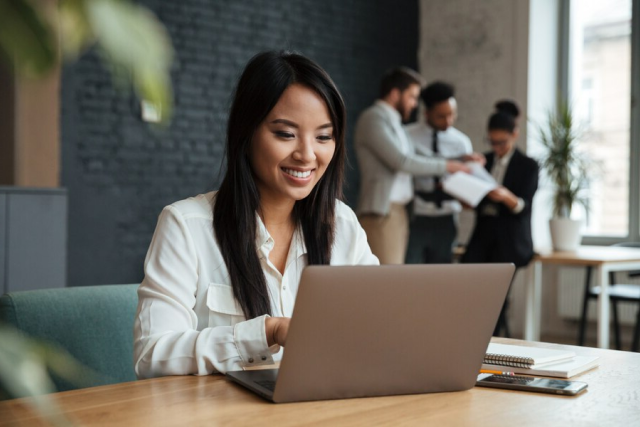 Application Procedure
For recommending students for the Scholarship, Institutes/Universities need to:
Download the application form.
Fill out a separate form for each recommended student.
Get the Form(s) signed by the student, Head/Dean/Director of the Institute/University, and stamp it.
Scan and submit the Form(s) to gis.education@esri.in.
The following documents must also be submitted with the form:
A scanned copy of the student's address proof
Scanned copy of college ID-Card
First year marksheet
Synopsis of projects done in the first year
A Statement of Purpose of about 250 words
These documents should be sent to gis.education@esri.in along with the application form.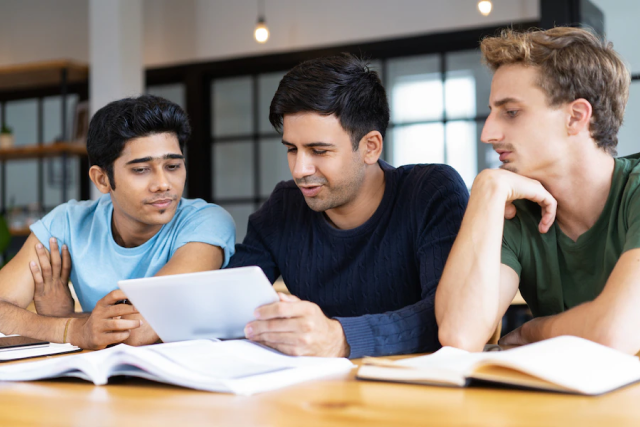 Selection Procedure
The applications will be evaluated by a Jury.
Institutes/Universities will be notified about the shortlisted candidates who will have to appear for a virtual interview. 
Final selection will be done on the basis of the interview results and other submitted documents.
The decision of the Jury with regard to the selection of the applicants for the scholarship will be FINAL.