How we help
We want to help you put together a fun and successful event. Resources for promotion and a set of activities to use during your event are provided.  Esri grants you and your organization permission to use and reproduce any or all of the GIS Day materials found on this website in support of your local event and efforts.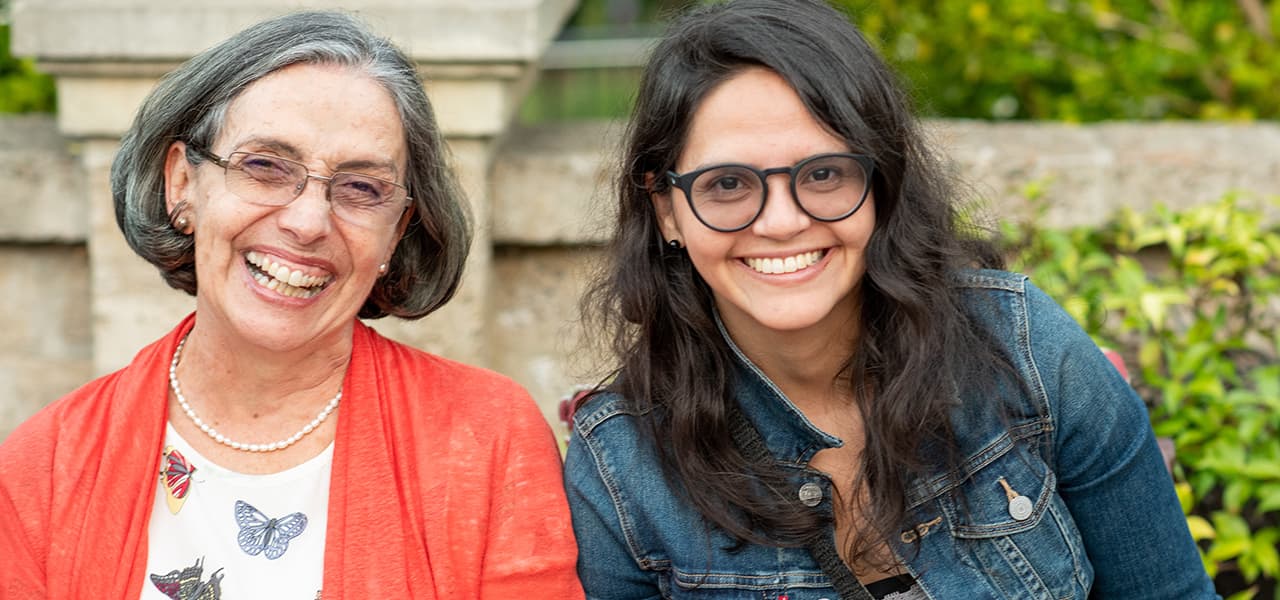 Promoting your event
Personalize your event by using these GIS Day templates: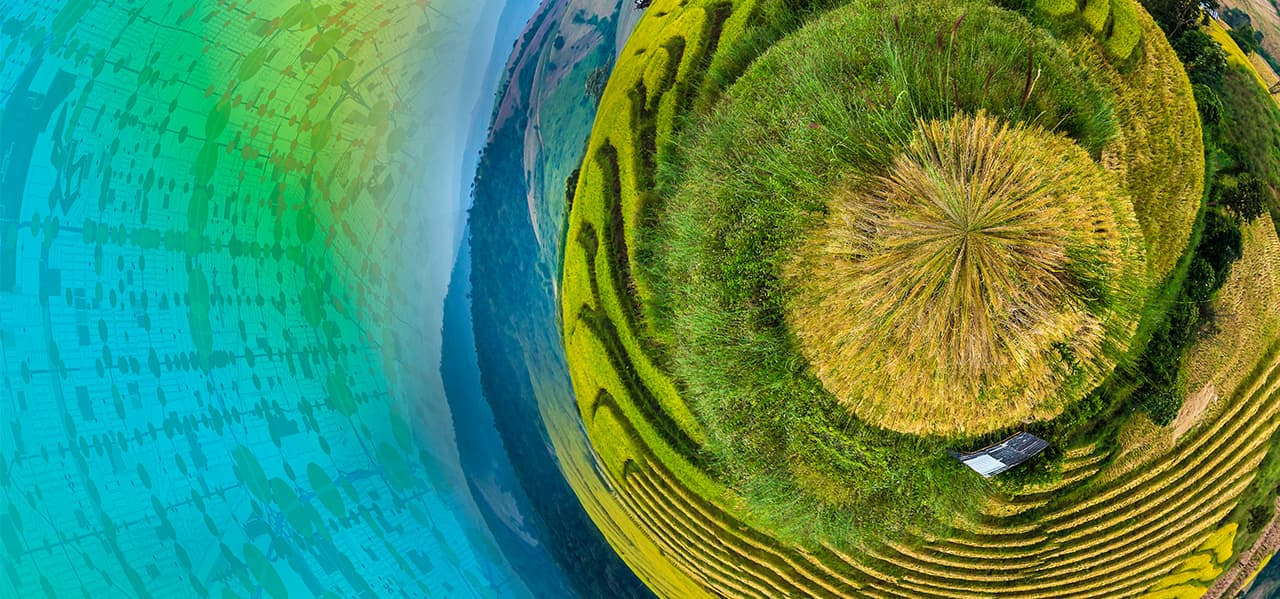 GIS Day promotion posters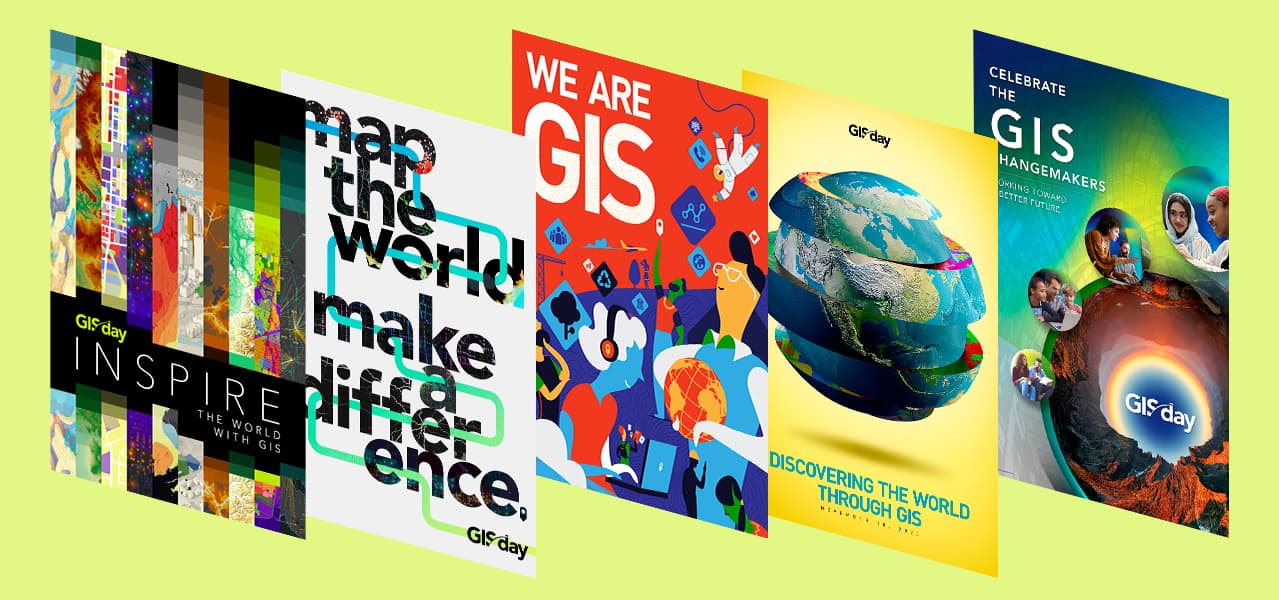 Blogs
Read these blogs to learn more about GIS and to find GIS Day event ideas: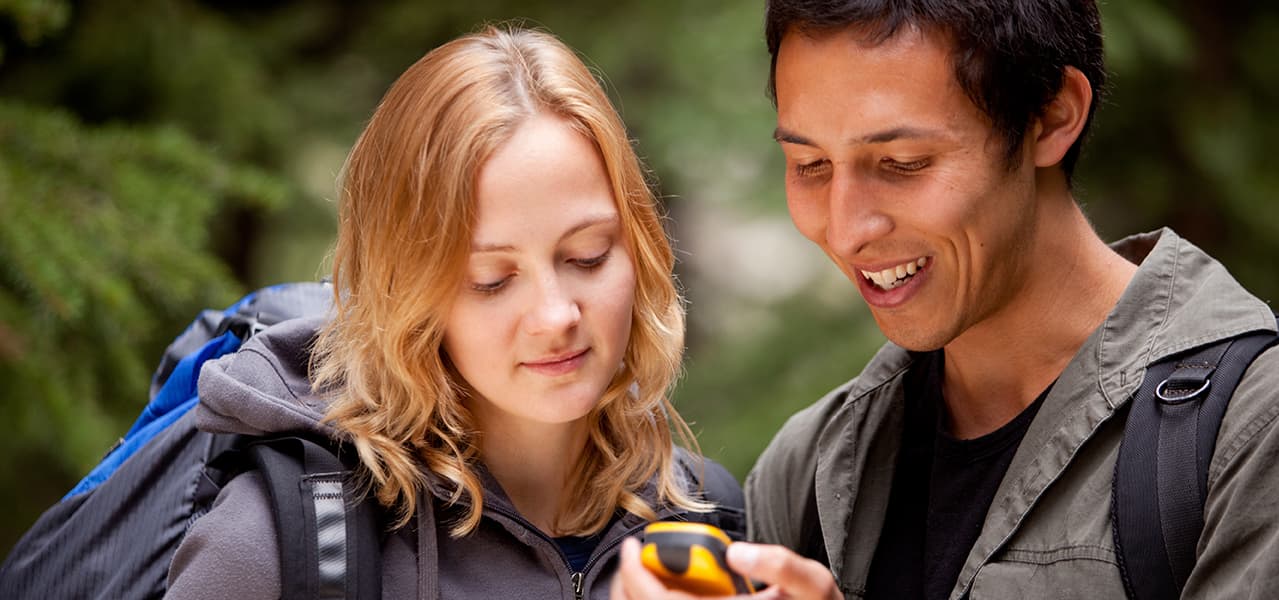 Digital swag
Take your GIS Day celebration to the next level with Esri's downloadable swag, which includes the following:
GIS Day app
Esri Map Gallery
Esri Map Book
Creative activities
Digital backdrops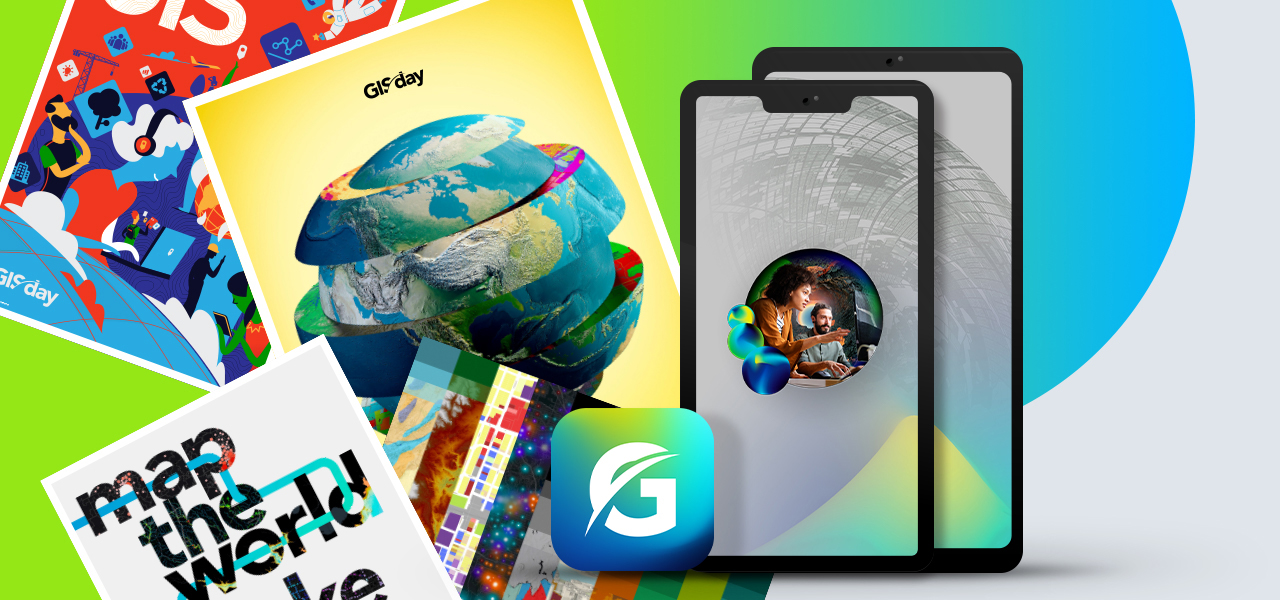 Ready to register your event?
Host your event, tell your story, and inspire the world with GIS