Contest Announcement
---
Every day, we know you are creating insightful and cool story maps. Now is your time to share them in our Esri India Storytelling with Maps Contest and win exciting prizes. The entries will be judged on parameters like how effectively they make the subject matter interesting, understandable, and engaging.
What are StoryMaps?
---
A story can effect change, influence opinion, and create awareness. People can use ArcGIS StoryMaps to integrate maps, data, and multimedia content with text to tell a narrative about the world's challenges, inspire solutions or any story they want to tell that involves maps, geography or location. With ArcGIS StoryMaps, everyone can create modern, streamlined stories with a variety of mediums, no coding required. Take a storytelling journey and start exploring view video to learn about ArcGIS StoryMaps.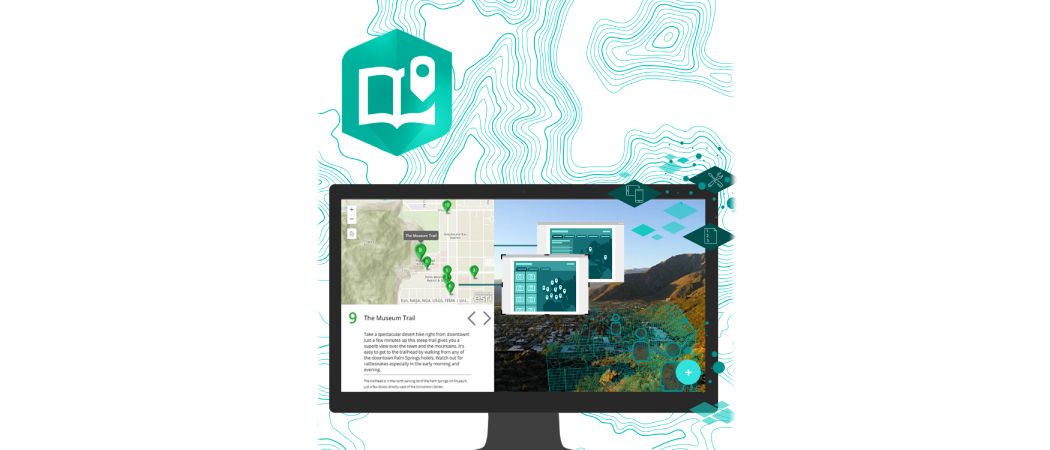 0:00
Tips and Tricks
---
It's pretty easy to create a Story Map. Simply check out our Story Maps apps page, choose the Story Maps app you would like to use, and then follow the step-by-step instructions.