---
Many organizations use ArcGIS to share and work with open data. People are looking for ways to liberate data so they can communicate effectively, meet mandated transparency requirements, and enable greater insights. Esri includes open data capabilities at no cost in ArcGIS Online and ArcGIS Hub. 
ArcGIS Hub
---
Open data capabilities of ArcGIS Hub make it possible to share and discover authoritative data. Leverage open data to improve understanding, drive new efficiencies, and transform community engagement.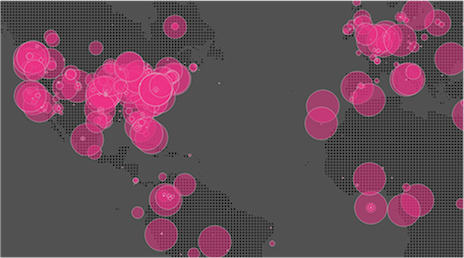 Make Data Useful to Everyone
Search and download entire datasets or filtered subsets in a variety of data formats. Discover spatial and non-spatial data dynamically via APIs that connect directly to the source.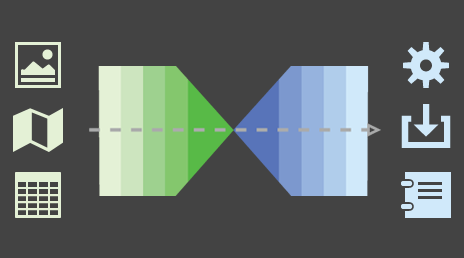 Uncover New Value
Bring critical information together for decision-makers, staff, and the public alike. Create a two-way engagement platform for governments to engage and collaborate with their communities on issues that matter to everyone.
OpenStreetMap
---
ArcGIS makes it easy to integrate OSM data into your maps and apps.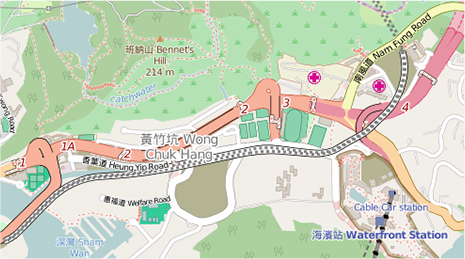 OpenStreetMap Basemap
Esri includes a live tiled map service of OpenStreetMap as a default ArcGIS basemap.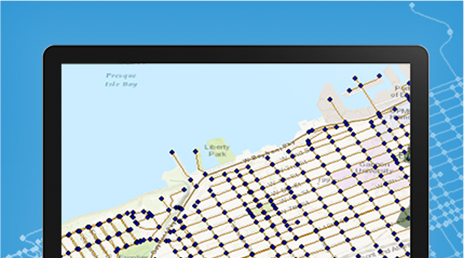 ArcGIS Editor for OpenStreetMap
ArcGIS Editor for OpenStreetMap is a free, open source add-on for ArcGIS for Desktop that allows you to download, import, edit, analyze, and upload OpenStreetMap data.