Machine learning: The next step
The most competitive organizations are making strategic investments in artificial intelligence (AI), especially machine learning, using location data as the connective thread to automate processes, improve predictive modeling, and gain business advantages.
These leading organizations already use location analytics to uncover hidden patterns, gain crucial insights, and create a competitive edge. Now, the benefits of location intelligence can be accelerated with machine learning.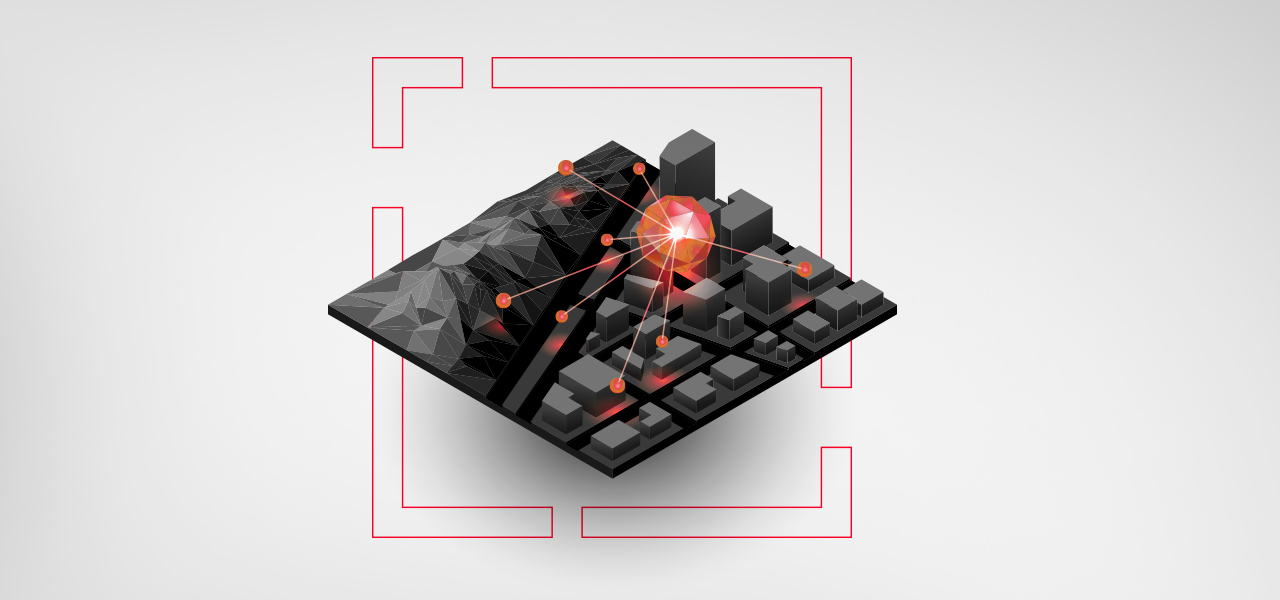 Location intelligence, supported by machine learning, fuels innovation and real-time insight
Location intelligence—powered by modern geographic information system (GIS) technology, magnified by machine learning automation, and done at scale in real time—is helping to transform industries.
75 percent of Fortune 500 companies are already working with Esri.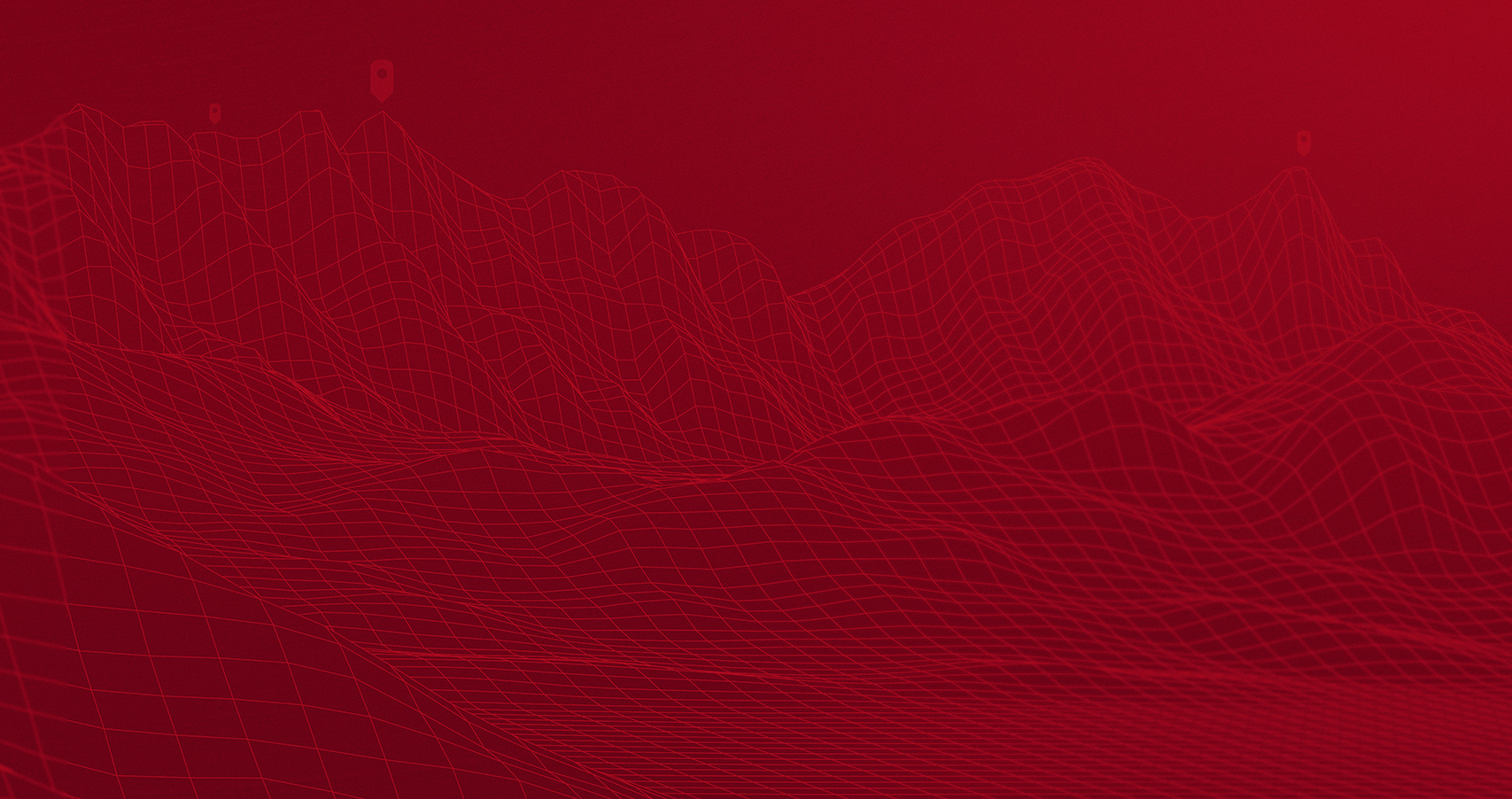 Esri helps the world's leading organizations
Advance your own digital transformation by integrating technologies such as machine learning and location analytics.
Read our e-book, Putting AI and Location Intelligence to Work
You'll see examples of how organizations across industries can use GIS-powered location intelligence technology to activate machine learning applications.
Download the artificial intelligence e-book
Get in touch with us
Product Information
Get answers for your product, industry or technical inquiries
Contact Us
Find our Esri India office nearest to you
Give us a call
Talk over the phone