High performance
GPU-accelerated drawing and client-side analytics.
Easy to use
Integrate maps and geocoding with minimal code.
Private and secure
Store data in the cloud or behind the firewall.
Affordable pricing
Start for free. Pay as you go for other services.
Build powerful mapping solutions with ArcGIS for Developers
ArcGIS for Developers offers a full suite of developer tools and resources to build mapping and analytics solutions that support your business needs. Use ArcGIS APIs to create robust, location-based web and native applications for web, desktop, and mobile devices. Build, manage, and deploy apps as quickly as possible by using the specific tools you need, when you need them—priced to fit your individual needs.
Explore ArcGIS capabilities
Hosted data
Store your data securely in the cloud or behind your firewall. Manage, query, and edit data with ArcGIS tools and your own applications. With ArcGIS, you can do the following:
Manage data access and security
Import, create, and manage spatial and nonspatial data
Add your data to maps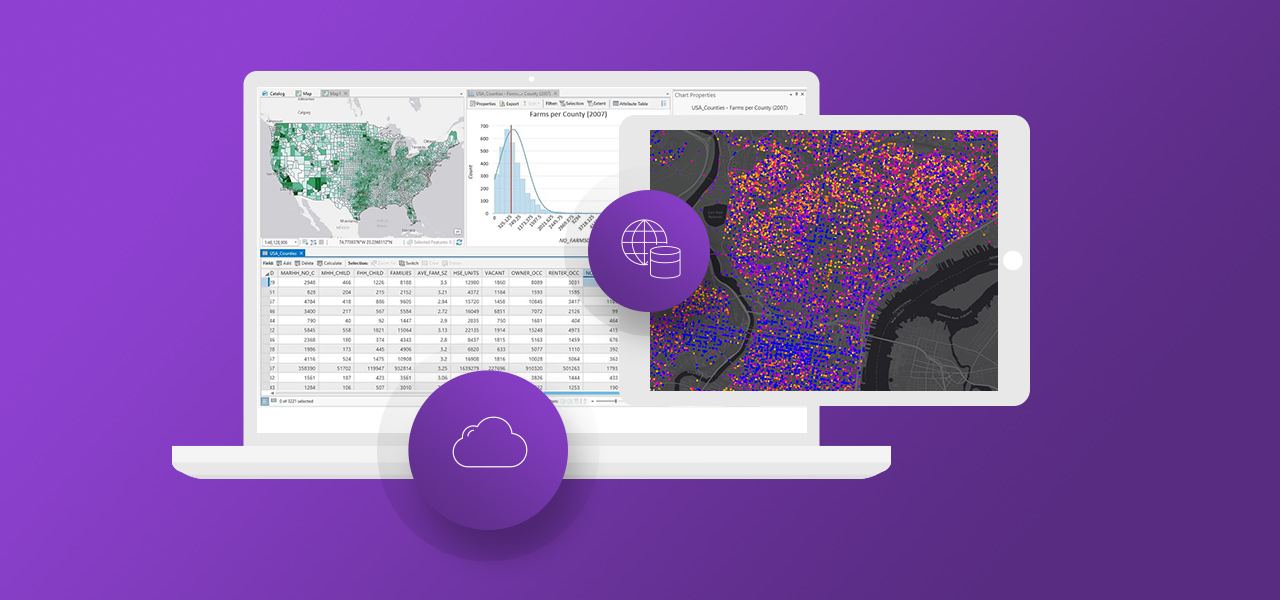 Work offline
Build native applications for use when your device goes offline and gain access to these features:
Display maps
Edit and sync data
Search, geocode, and get routes and directions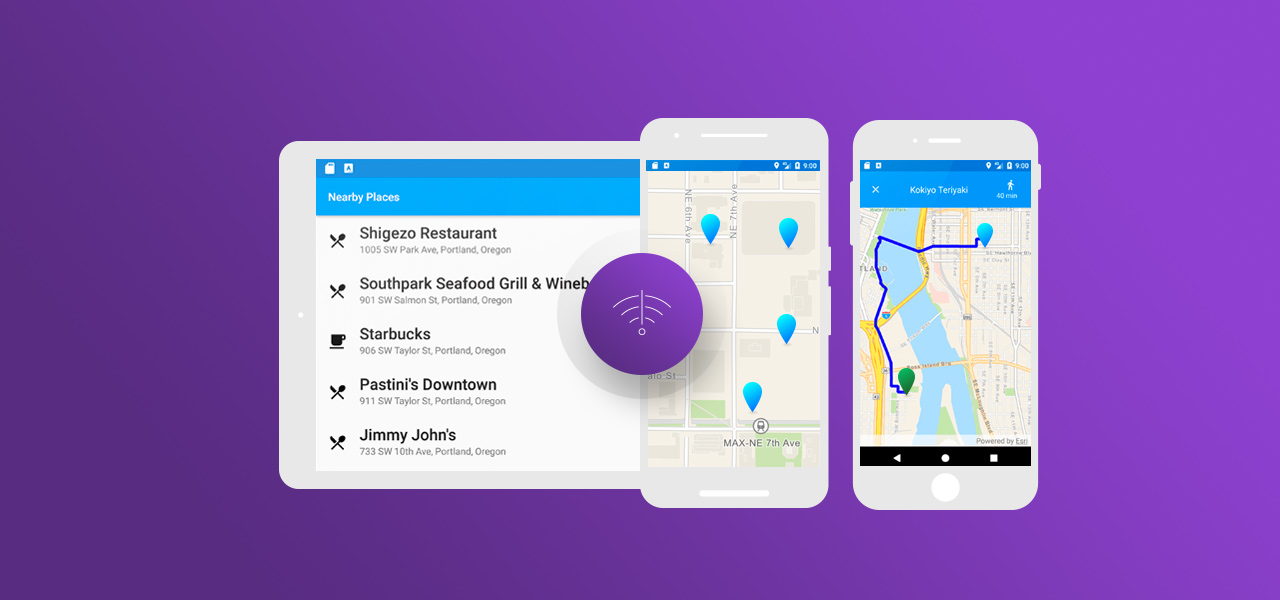 Get in touch with us
Product Information
Get answers for your product, industry or technical inquiries
Contact Us
Find our Esri India office nearest to you
Give us a call
Talk over the phone