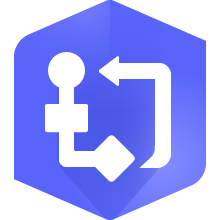 ArcGIS Workflow Manager Pricing
---
ArcGIS Workflow Manager is an ArcGIS Pro and ArcGIS Enterprise extension. Optimize your GIS operations with tools for the real-time management of the people, processes, and products required to complete your work. ArcGIS Workflow Manager is an easy-to-use, scalable enterprise workflow management system. View our pricing and add ArcGIS Workflow Manager to your existing ArcGIS Pro license. Or talk to an Esri representative for additional support.
Can't find what you're looking for?
Contact
Find your local Esri India office and get answers for your questions.
ArcGIS for Developers
Developers can add the power of location to apps.
Call us
Talk over the phone