ArcGIS Velocity is a cloud-native add-on capability for ArcGIS Online. It enables users to ingest data from the Internet of Things (IoT) platforms, message brokers, or third-party APIs. It also helps users process, visualize, and analyze real-time data feeds; store those feeds as big data; and perform fast queries and analysis. Use this software as a service (SaaS) IoT application to better leverage your real-time spatial data for essential operational decisions such as remote monitoring of assets, predictive maintenance, and process optimization.
Perform real-time analysis of streaming data
Discover how ArcGIS Velocity makes it easier to consume, visualize, and analyze streaming data in real time.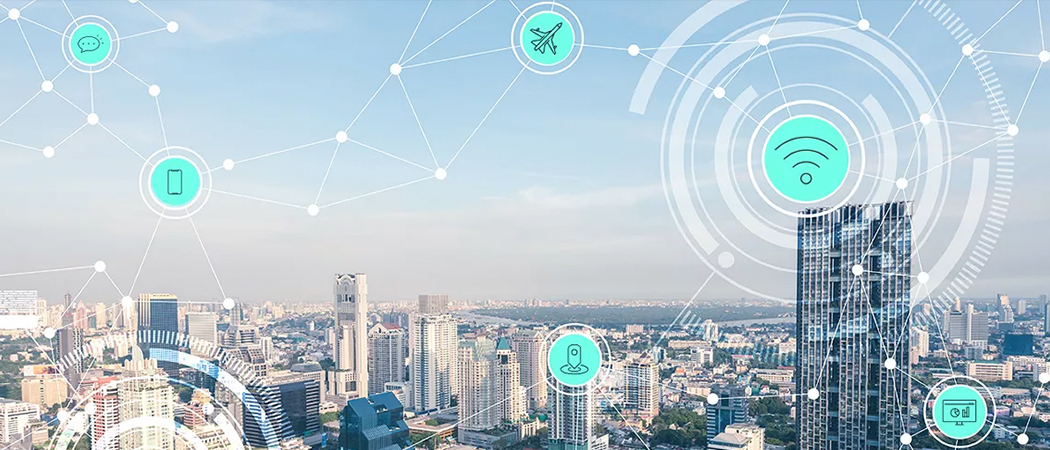 Get real-time and big data insights
How it works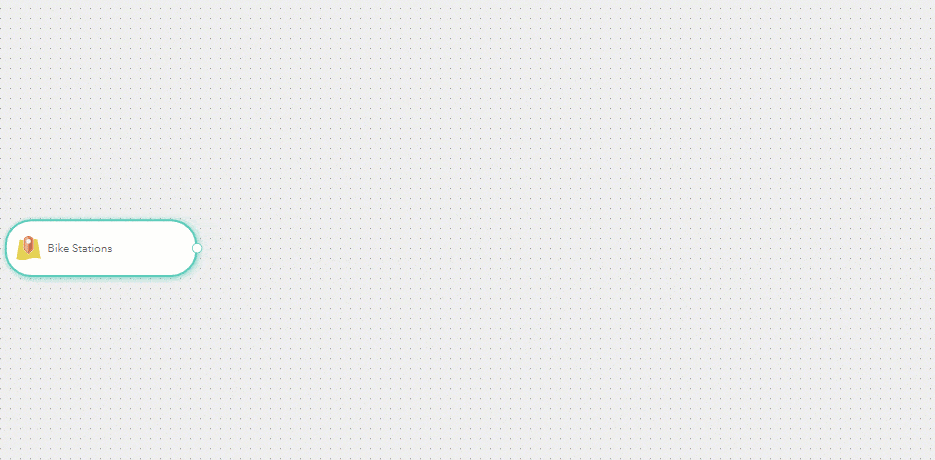 Connect
Connect to real-time, streaming IoT data from multiple feeds and visualize directly in maps.
Analyze
Speed up your analysis and get answers faster when you set up analytical models in the cloud.
Alert and actuate
Take action with your analyses. Share the results and alert stakeholders when it matters.
ArcGIS Velocity is fully integrated with ArcGIS
ArcGIS Velocity is closely integrated with ArcGIS. Getting started is easy—secure a license and access it within ArcGIS Online. Easily connect to and fuse your ArcGIS data with data from other sources. Push results of analytics, whether performed in real time or batch mode, as alerts, or publish them as GIS maps and data services for use across your enterprise. These maps and data layers can be used by any ArcGIS application such as ArcGIS Pro or ArcGIS Insights for additional analysis.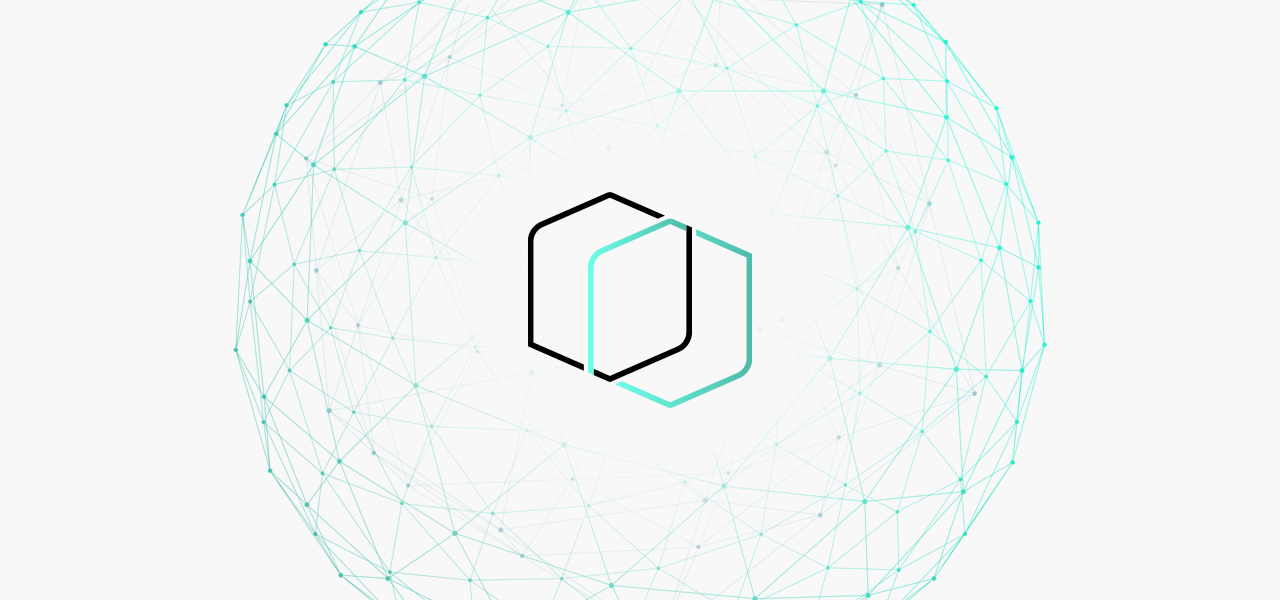 Contact us to get started
---
Join our growing list of interested users and organizations.
Get in touch with us
Product Information
Get answers for your product, industry or technical inquiries
Contact Us
Find our Esri India office nearest to you
Give us a call
Talk over the phone