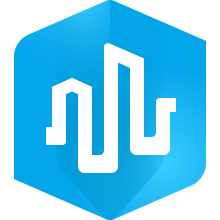 ArcGIS Urban Pricing
---
ArcGIS Urban is a web-based 3D solution that applies GIS technology to urban planning. Streamline plan creation, analyze the impact of proposed designs, visualize current projects, and facilitate public engagement. Look at citywide plans and projects in one place for effective collaboration among stakeholders. View product pricing to add ArcGIS Urban to your ArcGIS Online subscription, view product pricing, or talk to an Esri representative for support.
Can't find what you're looking for?
Contact
Find your local Esri India office and get answers for your questions.
ArcGIS for Developers
Developers can add the power of location to apps.
Call us
Talk over the phone