ArcGIS Survey123 is a complete, form-centric solution for creating, sharing and analyzing surveys. Use it to create smart forms with skip logic, defaults, and support for multiple languages. Collect data via web or mobile devices, even when disconnected from the Internet. Analyze results quickly, and upload data securely for further analysis.
Better decisions from better data
Replace unreliable paper-based data collection with a trustworthy digital solution that fits the needs of personnel in diverse environments.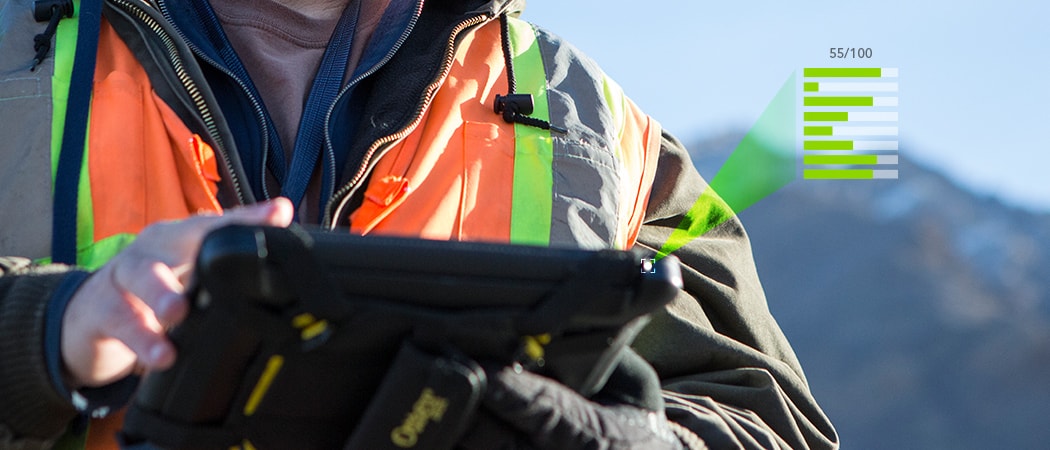 Work across desktop, web, and mobile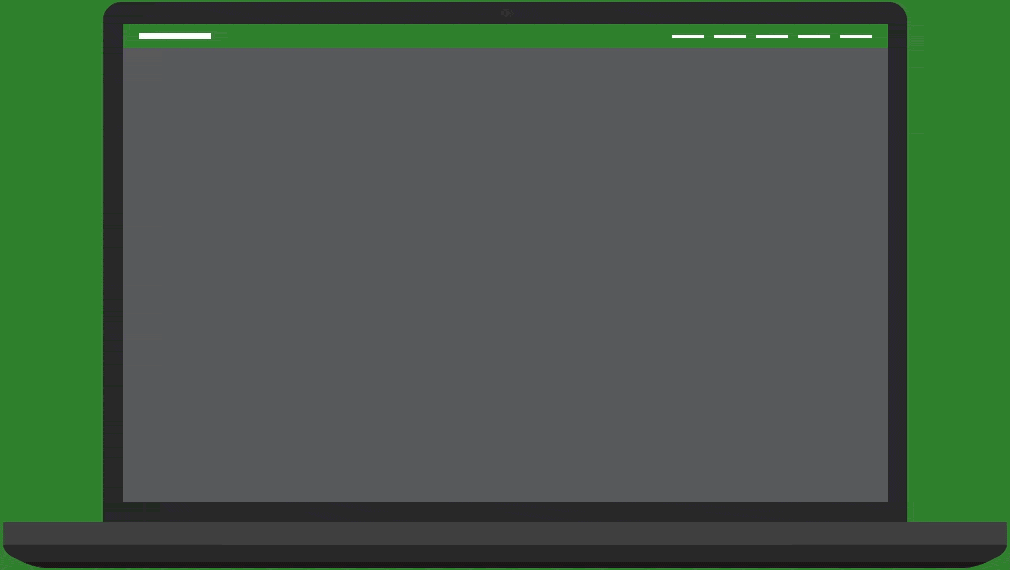 1. Quickly create powerful surveys
Use the Survey123 website or the Survey123 Connect desktop app to create robust surveys. Both apps publish simple to complex surveys into ArcGIS.
2. Get answers from anywhere
In any environment and with minimal training, use the Survey123 web app and mobile app to record survey answers on the desktop or mobile devices.
3. Analyze results to make better decisions
Analyze answers in real-time to support decision-making. View summary analysis right in the app. Perform deeper analysis of Survey123 data in ArcGIS.
Customer Story
Enabling citizen science
See how the National Park Service is using ArcGIS Survey123 to engage volunteers in Glacier National Park.
Contact us to get started
---
Join our growing list of interested users and organizations.
Get in touch with us
Product Information
Get answers for your product, industry or technical inquiries
Contact Us
Find our Esri India office nearest to you
Give us a call
Talk over the phone