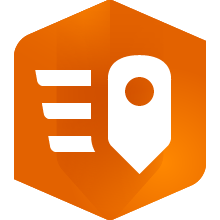 ArcGIS QuickCapture Pricing
---
ArcGIS QuickCapture is the fastest way to collect field observations. With this simple app, you can quickly record field observations from a moving vehicle while you scout locations, conduct aerial surveys, or assess damage. 
This product is part of the Field Apps Bundle, which is included with the Creator, Field Worker, and GIS Professional user types. To get ArcGIS QuickCapture, you'll need to create an ArcGIS account and purchase the user type that best suits your needs. View our pricing options below or talk to an Esri representative for additional support. 
Can't find what you're looking for?
Contact
Find your local Esri India office and get answers for your questions.
ArcGIS for Developers
Developers can add the power of location to apps.
Call us
Talk over the phone