ArcGIS Excalibur is a web-based imagery application that allows users to search, discover, and work with imagery. Use focused workflows for image analytics and exploitation. Imagery and geospatial workflows that have traditionally been separate are now seamlessly integrated and easily accessible to analysts using ArcGIS Excalibur. Results are shared as imagery-derived reports or dynamic layers with key stakeholders. 
Transforming analyst workflows
How it works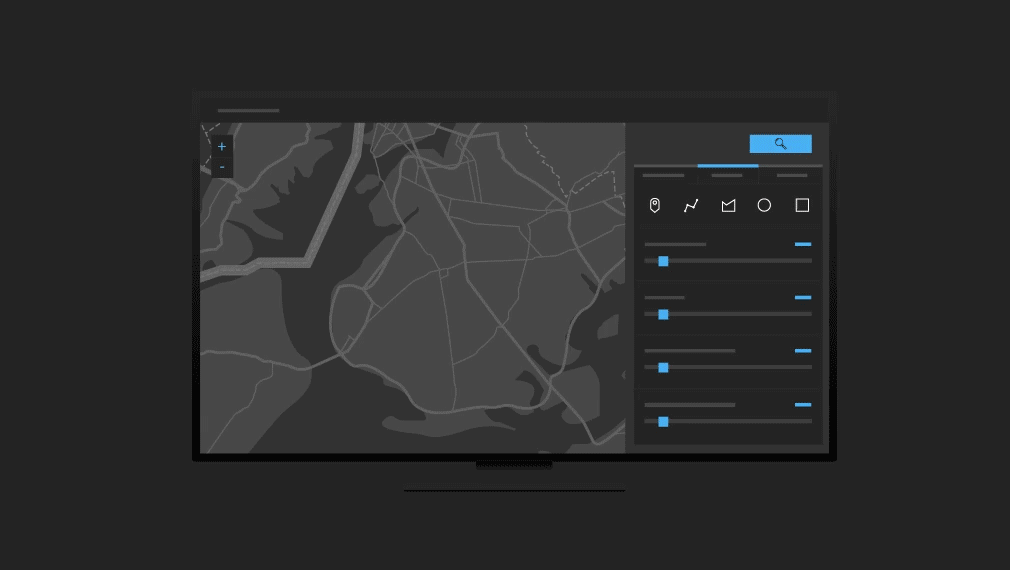 Access imagery
Perform an interactive search of available imagery, set search settings, preview imagery, view image metadata, and queue images for further use.
Perform imagery exploitation
Users can create markups, measurements, and apply image enhancements or predefined image renderers on oblique or orthorectified imagery.
Share results
Create imagery observation reports and interactive briefing products, monitor product metrics, or share your analysis as dynamic imagery layers.

Comprehensive imagery platform
Together, the products in this platform provide a complete integrated image exploitation solution.
ArcGIS Image Server
The foundation to process, analyze, and share massive collections of imagery and rasters.
ArcGIS Enterprise
Get started with ArcGIS Enterprise, the industry-leading geospatial platform.
ArcGIS Dashboards
Add imagery layers to your dashboard to show your information at a glance, designed for those who need it.
Contact us to get started
---
Join our growing list of interested users and organizations.
Get in touch with us
Product Information
Get answers for your product, industry or technical inquiries
Contact Us
Find our Esri India office nearest to you
Give us a call
Talk over the phone