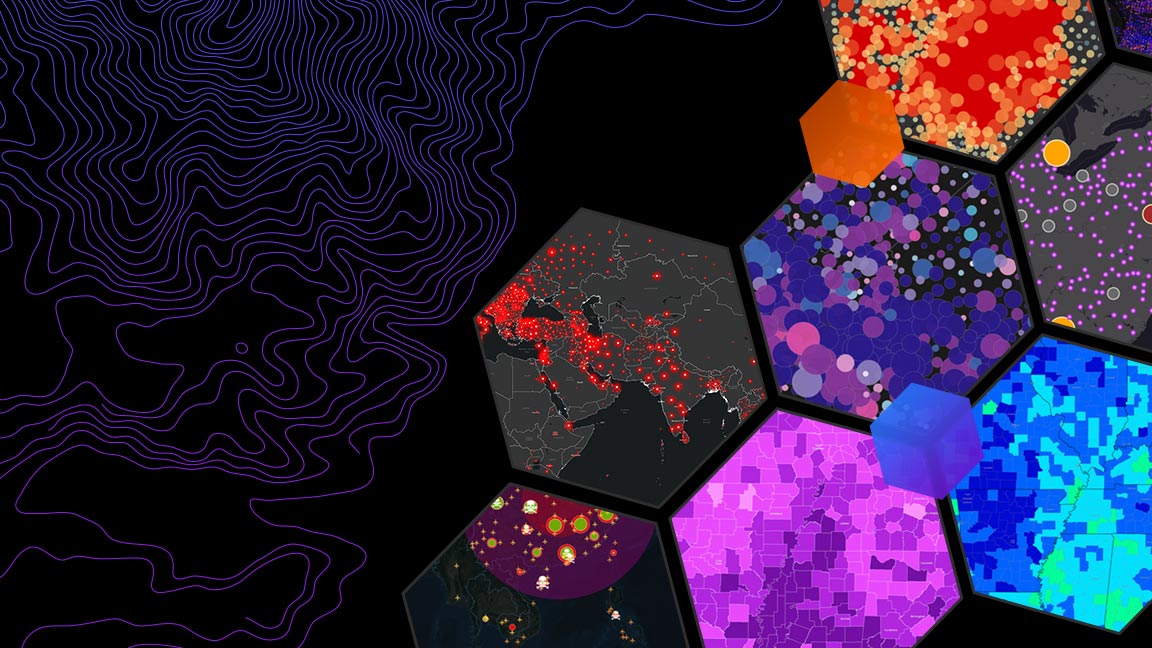 Cover Story
---
Good health and well-being are essential to sustainable development of our nation and is one of key priorities of 2030 Agenda. Over the last decade, India has undertaken major strides in the area of public health and its accessibility. The average lifeexpectancy has risen from 64 to 68; neonatal mortality rates have dropped on average from 57 to 37, per 100 live births; there has been a renewed focus on noncommunicable diseases.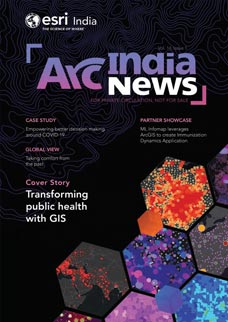 Get the PDF
ArcIndia News, June 2020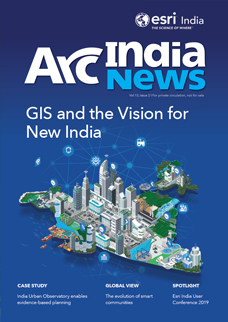 Missed the previous issue?
ArcIndia News, February 2020
Want to know more?
Contact
Find your local Esri India office and get answers for your questions.
Contact Esri India
Give us a call
Talk over the phone