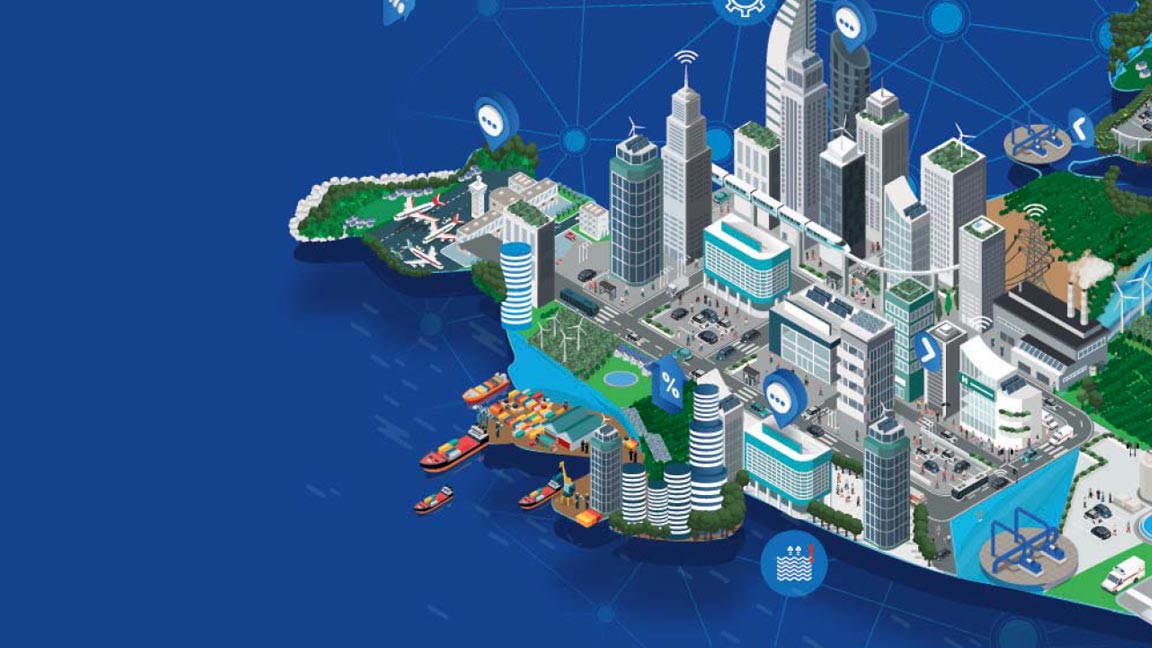 Featured Story
---
India has embarked on an ambitious journey to transform into a Rs 4 trillion economy by 2022, the 75th year of the country's Independence. Niti Aayog, the policy thinktank of the central government, charted the route of this journey by unveiling in December 2018 a comprehensive national strategy for New India that spelt out the objectives to be achieved by 2022-23.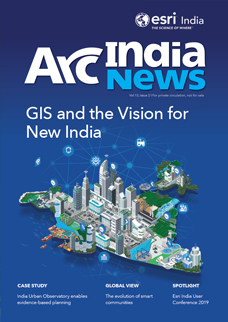 Get the PDF
ArcIndia News, February 2020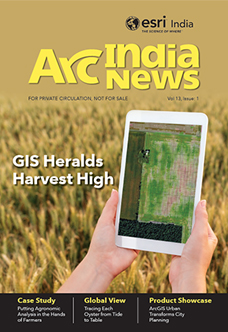 Missed the previous issue?
ArcIndia News, August 2019
Want to know more?
Contact
Find your local Esri India office and get answers for your questions.
Contact Esri India
Give us a call
Talk over the phone