Spatially enable your entire organization
From supply to demand, Esri's ArcGIS software empowers industry professionals to effectively manage the complete water cycle.
Next generation data management
Data quality is important when protecting and serving our greatest resource. Water utility and water resource professionals depend on data to manage and maintain infrastructure. Data is essential for analytics; detecting patterns, uncovering relationship, and revealing trends.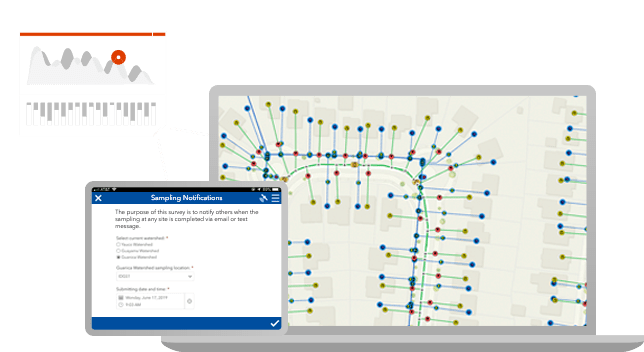 Real-time communication and collaboration
Streamlined communication and collaboration improves efficiency and provides information when it's needed the most. Easy to use maps and apps connect staff from any location, enabling coordination and data sharing across your organization.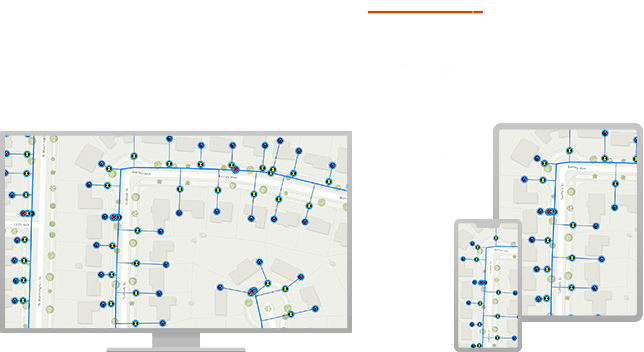 Data-driven decision making
Devour underutilized data with world class analytics. ArcGIS delivers exciting capabilities such as spatial analysis, machine learning, big data analytics, and image processing. Turn your data into actionable intelligence.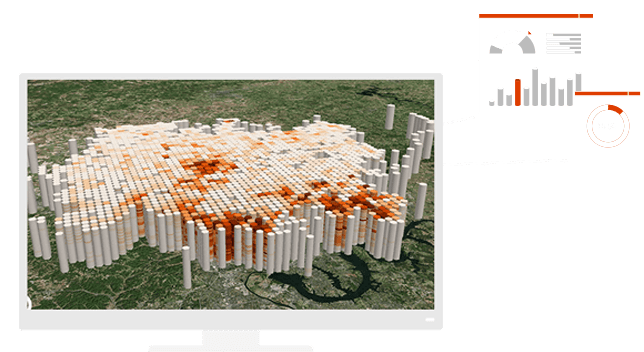 Saving hundreds of thousands of dollars
To address aging infrastructure, leaks, and the potential for severe main breaks, White House Utility District in Tennessee provides wide access to GIS data and water-loss apps. Now staff can quickly isolate underground leaks, respond faster to main breaks, and prioritize capital improvement spending based on GIS data.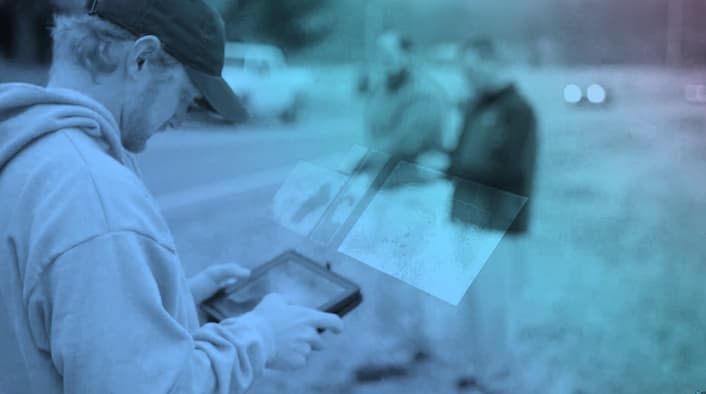 ---
Please fill out your details below for us to contact you for the demo.
Get in touch with us
Email Us
Write to us at info@esri.in
Call Us
Talk to us over the phone