Connecting society, environment, and economy with geography
Esri's ArcGIS is an integrative technology, bringing together information about what happens in the world, where it happens, and who is affected, into a single, unified view. ArcGIS plays a fundamental role in creating and sharing SDG data, and informing policy formulation and decision-making around sustainable development programs and investments.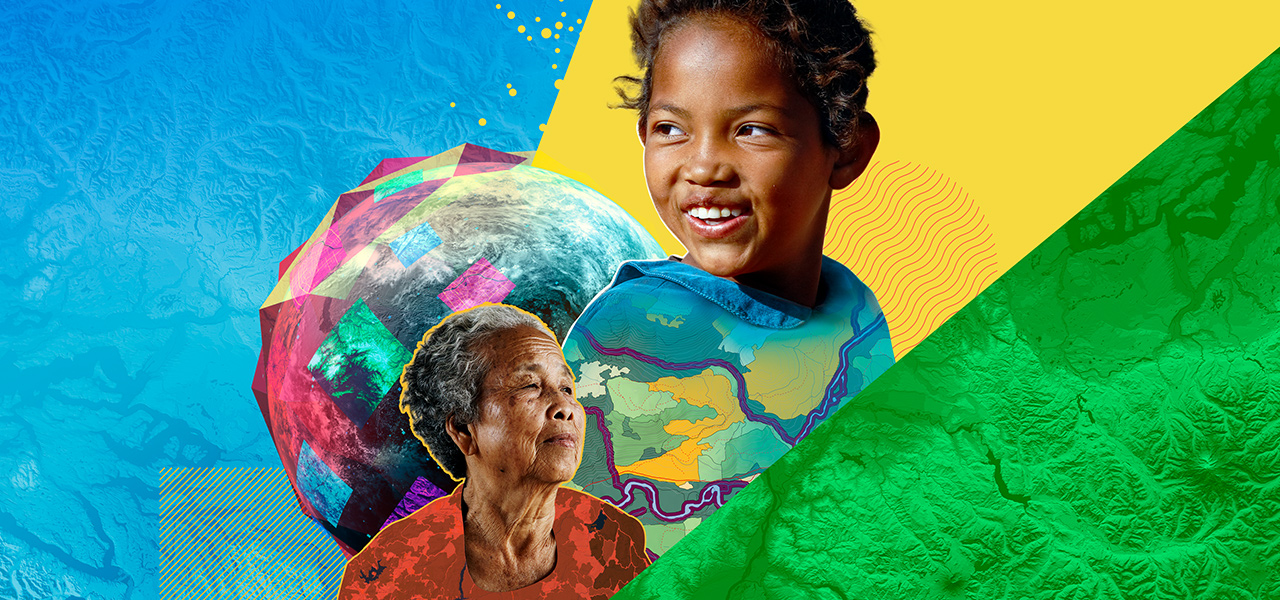 The SDGs and Agenda 2030 are part of our DNA
We enable people to make a positive impact and difference in the world with GIS. We are partnering with the UN, national governments, and authoritative data producers to develop SDG data hubs, information dashboards, and other data products to support the advancement of the SDGs.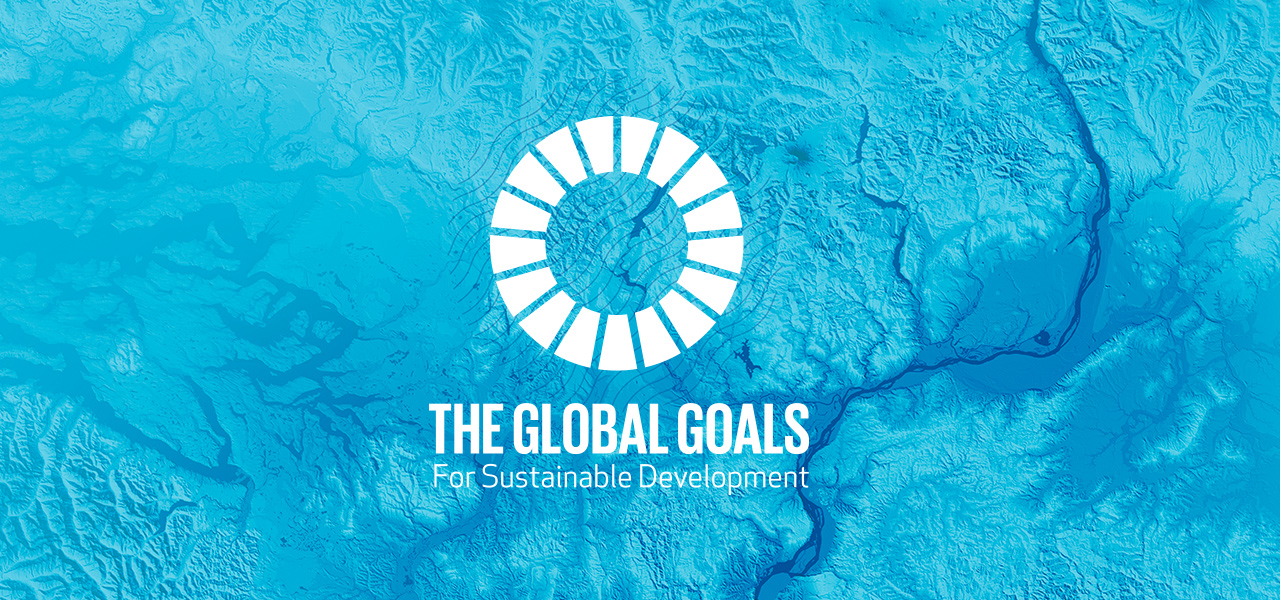 Collecting, managing, and sharing SDG data
Collect and calculate
Share SDG data
Analyze and plan programs
Monitor change and impact
Engage stakeholders
Collect and calculate
Esri has developed tools to collect data on the SDGs, allowing local governments, local NGOs, and others, to collect data on the ground in a scalable way. These mobile data capture and field mobility applications, coupled with calculation and analytic capabilities, support indicator quality.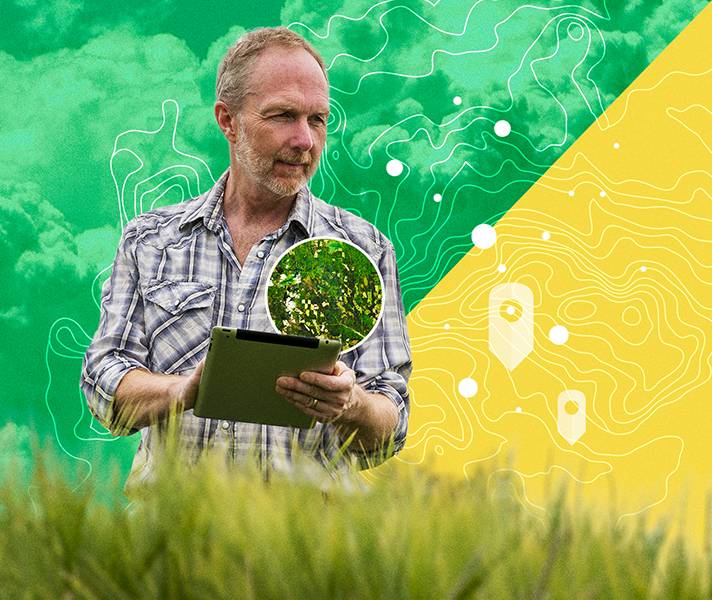 Share SDG data
Facilitate the free flow of information between policymakers and other SDG partners. Esri's collaboration capabilities allows SDG stakeholders – including local, national, and global policymakers – to freely share information. GIS information is connected and integrated across networks, so that stakeholders can organize and share content between individuals, businesses, and communities.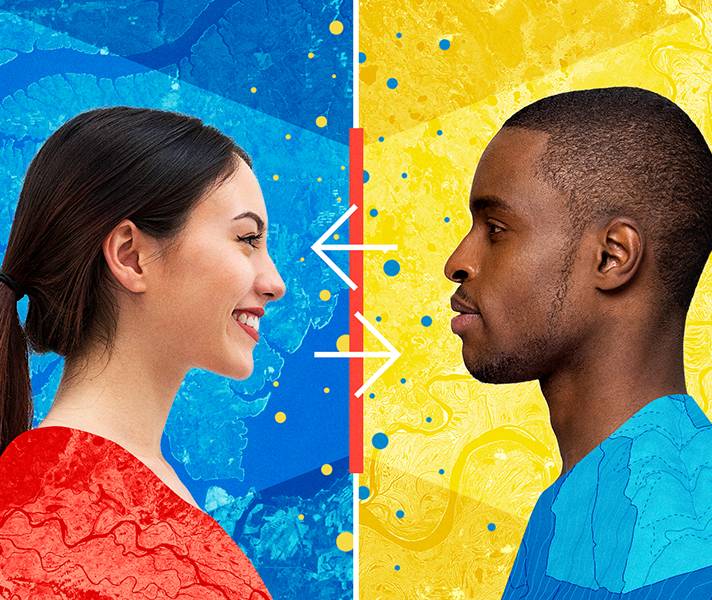 Analyze and plan programs
Location is a powerful lens for examining and understanding data indicators. ArcGIS lets users visualize, quantify, analyze, and report on these indicators. Decision makers can apply these capabilities to plan sustainable development efforts and allocate resources to have the greatest possible impact.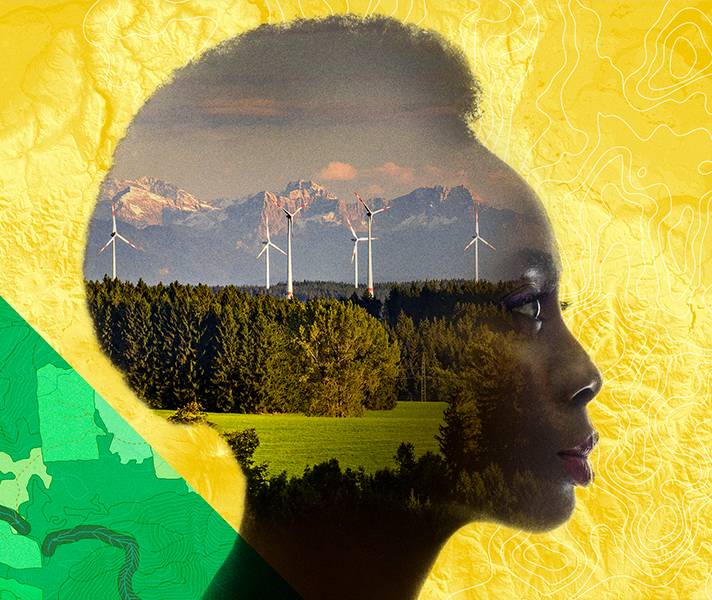 Monitor change and impact
By organizing data and tools around relevant targets, goals, and supporting initiatives, SDG stakeholders can provide context and purpose for resources. This gives people knowledge and awareness needed to apply the data resources to address real problems, monitor change, and identify impact.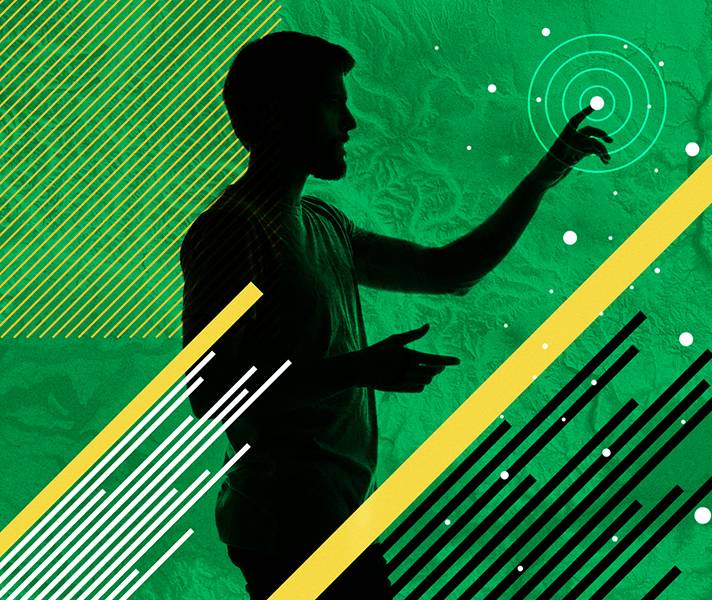 Engage stakeholders
Esri technology ultimately serves to engage the SDG community—the children, the poor, and the marginalized—to work towards a more sustainable world. Our goal is to use the SDG indicators to capture their stories, and significantly improve their lives, and their opportunities.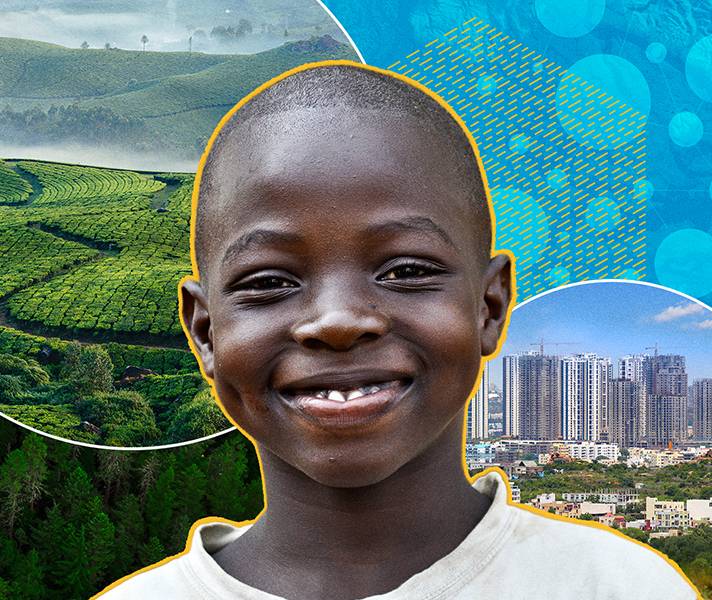 Resources
Below are story maps, learning lessons, and other materials to help you apply ArcGIS to your mission.
---
Please fill out your details below for us to contact you for the demo.
Get in touch with us
Email Us
Write to us at info@esri.in
Call Us
Talk to us over the phone