Human Elephant Conflict in Mysore Forest Division
The storymap explores the human-elephant conflict which is one of the central conservation issues across Asian elephant habitats in India.
A platform for conservation
Esri's ArcGIS platform provides the data and analytics you need to execute informed conservation plans. Use authoritative data and sophisticated analytics to understand and better protect any biodiverse environment.
Collect data
ArcGIS apps help you gather environmental data and respond more quickly to areas in need of remediation. Leverage the ability to observe, measure, and monitor your area of study with more detail and greater precision than you ever thought possible.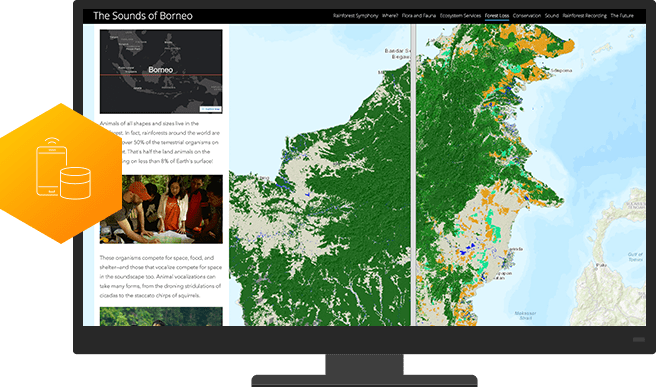 Predict the future
ArcGIS provides the modeling tools to analyze data, visualize patterns, and better understand complex systems. Compare present conditions with the past to make authoritative predictions.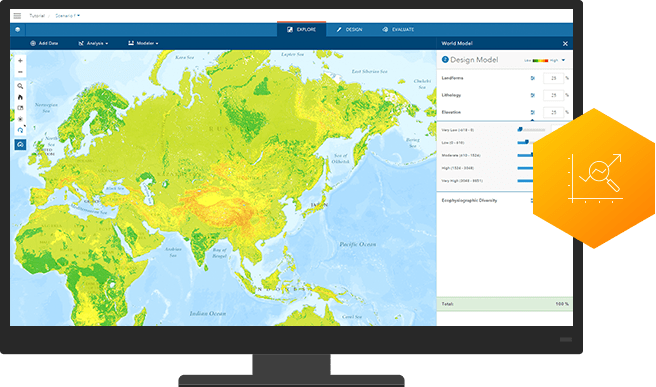 Plan to protect
ArcGIS empowers stakeholders with decision support tools to visualize possible outcomes and share information with all stakeholders. Create a strategic plan to meet your conservation goals faster.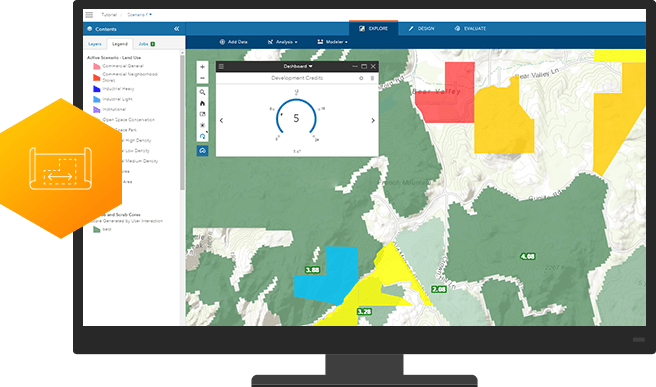 Advocate
With visual platforms like Story Maps, you can tell your conservation story in context with maps and media that describe your cause. Inspire others to understand your cause and take action.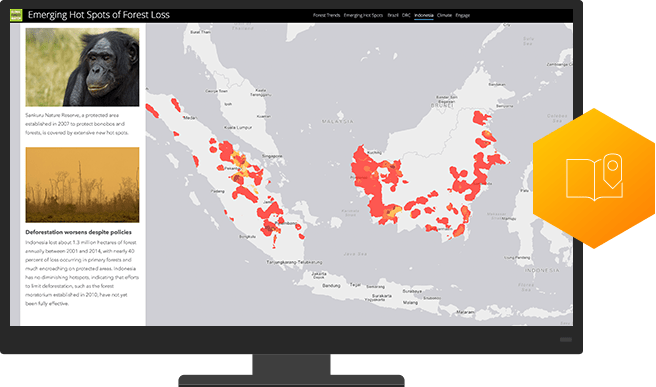 ARTICLE
Bringing more harmony with GIS
GIS brings numerous benefits to every industry and aspect of life, and conservation planning is no exception. From identifying risk prone areas to spotting high priority areas where immediate action needs to be taken, the benefits of using GIS in forest management and conservation planning are limitless.
---
Please fill out your details below for us to contact you for the demo.
Get in touch with us
Email Us
Write to us at info@esri.in
Call Us
Talk to us over the phone