Can Your Community Actually Become Smarter?
There comes a time when community leaders struggle to make their community more efficient and smarter. Forward-thinking organizations institute policies and procedures that enable them to make data-driven decisions, maintain constant awareness of community activities, and stay connected with all of their constituents.
Effective smart communities do so by applying a hub approach that connects people with the information and technology to drive improved quality of life, innovation, and better choices. Get the most out of your location technology investment by exploiting a combination of Internet of Things (IoT) devices, big data, inclusive apps, and community feedback to gain previously unimagined insight.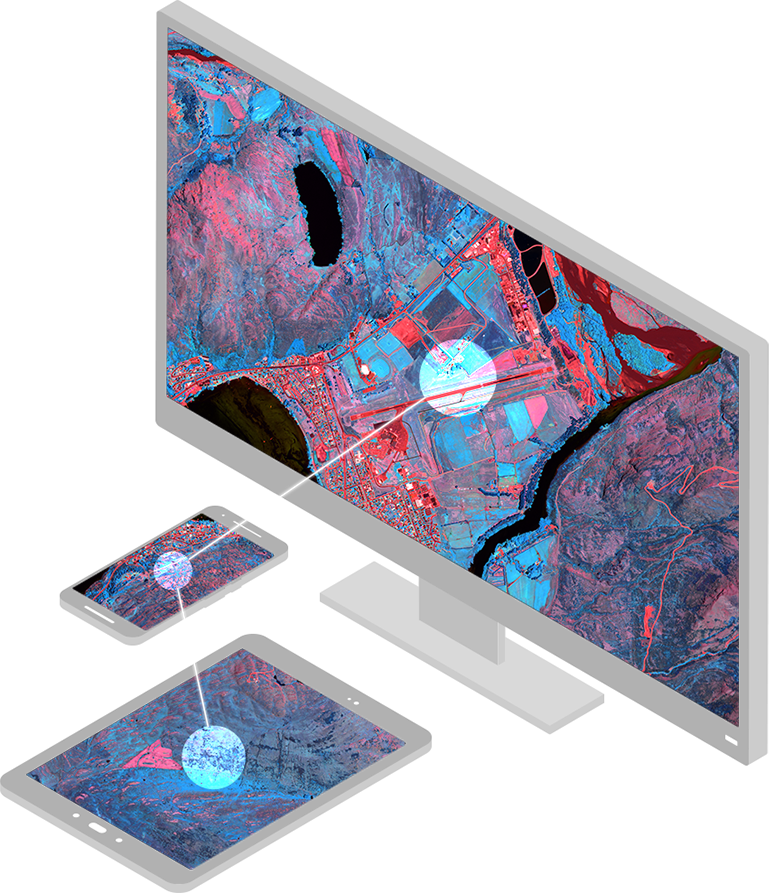 Use the power of location intelligence to strengthen the six core objectives of an optimized smart community
SAFE
Detect where police are needed before an incident occurs.
Police departments use intelligent maps to identify threats so they can proactively avert trouble. Share information across jurisdictions to improve situational awareness, safeguard lives, and protect property.
WELL-RUN
Intelligently address infrastructure improvements to limit public impact.
To maximize the efficiency of events such as road resurfacing, well-run communities communicate developments publicly through transparent intelligence platforms. Informed citizens can plan to avoid congestion while local utilities can simultaneously take the opportunity to inspect their underground assets, limiting disruptions from breaking ground in the future.
LIVABLE
Pinpoint potholes before tyres pay the price.
Communities thrive when they proactively stay ahead of problems. Map IoT outputs, departmental data, and citizen feedback to track infrastructure fatigue and discover how to improve overall livability.
HEALTHY
Know when the flu is going to hit before it does.
To manage disease outbreaks and safeguard the well-being of their citizens, healthy communities scientifically analyze all known datasets available. Communities that visualize the geolocations of inputs such as hospital info, social media commentary, and historical data are better prepared to proactively combat illness.
PROSPEROUS
Understand what customers want before the competition does.
Whether stimulating small business or attracting revenue to a tax base, a community's economic potential is tied to place. Web maps show investors the properties, amenities, and demographics that make your community a great place for them to live and work.
SUSTAINABLE
Protect against deforestation while there's still a forest to preserve.
Ensure natural resources endure by making long-term development and conservation decisions based on science. Use spatial analysis to plan green infrastructure and create an interconnected network of open areas that enrich and sustain the community.
Use the power of location intelligence to strengthen the six core objectives of an optimized smart community
Smart Community Objectives
See how your peers use location intelligence to make their communities smarter
Indian Urban Observatory
Urban Observatory Enables Evidence-based Planning
View Story
Geospatial Management Information System (GMIS)
Gurugram Metropolitan Development Authority
GIS-Enabled Collaborative Platform boosting GMDA's Intelligent Decision Support System
Download Case Study
Kanpur Smart City
Kanpur transforms into an inclusive, vibrant city of opportunities with efficient urban services using Esri ArcGIS
Download the Case Study
Video
GIS as a collaborative Platform of Smart Cities
Dr. Sultan Singh, Chief Geospatial Officer, GMDA
Esri's approach to GIS fosters collaboration and innovation
---
With the right process, people, and technology, any community can become smarter. From the smallest towns to entire nations, location technology helps organizations share information to drive initiatives and improve services. Connect with Esri for a wealth of resources that elevate the essential characteristics of progressive, smart communities.
System of Record
Data-Driven Decision-Making
Collaboration Across Departments
Civic Engagement
Real-Time Awareness
System of Record
Create an authoritative, digital twin of your community by connecting disparate systems through location.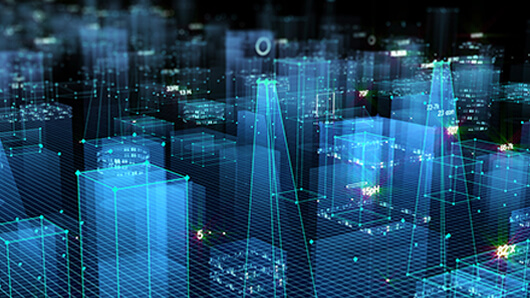 Data-Driven Decision-Making
Stakeholders source reliable data to develop ideas and to intelligently assess and accomplish goals.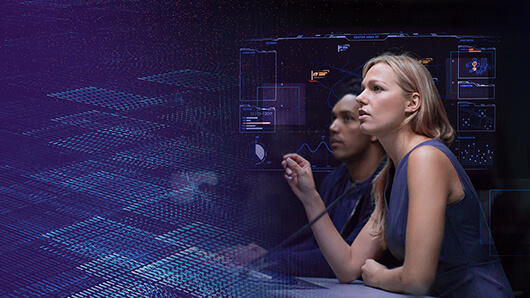 Collaboration Across Departments
People connect to information via web apps and data portals to work together and drive solutions.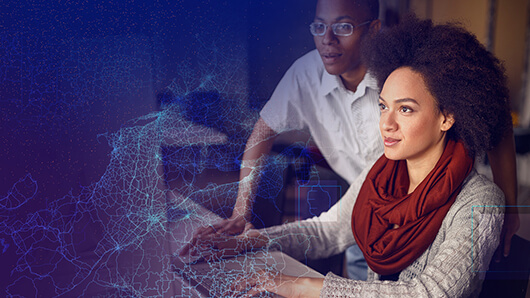 Civic Engagement
Impartial and forthright data helps governments gain the trust necessary to build consensus in their priorities.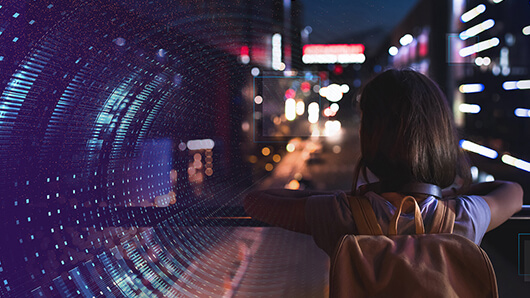 Real-Time Awareness
Monitor live events as they occur to afford managers the insight to react swiftly and intelligently.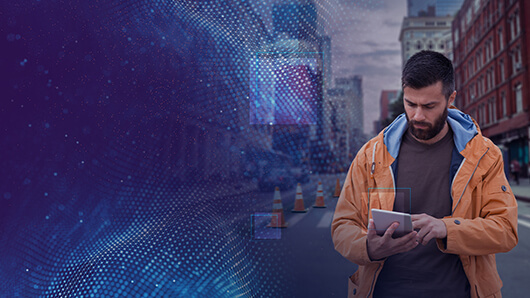 Find out how Esri India can help your organization