Integrate, Analyze and Disseminate Data
---
With location intelligence and disaster management solutions from Esri, you'll develop a deeper understanding of risk in the new normal and maintain real-time data insights to help you anticipate your next move with better decision making.
SOLUTION SHOWCASE
Esri's Solution for Emergency Management Operations
Esri's Emergency Management Operations Solution is a fully integrated system that allows you, your team, and unlimited partner agencies to maintain shared situational awareness at all points during a response. With real-time data feeds continuously updating configurable, cloud-based dashboards and maps, your teams' data becomes instantly available to inform the public and guide your mission-critical decisions at the same time.
Prepare
---
The frequency and intensity of emergencies today are unlike anything seen before. Historic data alone won't shed light on how to prepare for future events. To effectively plan, mitigate, and reduce risks, emergency management professionals must incorporate real-time data, big data, and other critical data feeds into their analysis. Data-driven insights help communities effectively prepare for worst-case scenarios. Esri provides emergency management solution for visualizing and analyzing risk, modeling and designing mitigation projects, and communicating with the whole community to build resilience from the ground. Emergency preparedness requires insight. Using GIS maps to make the right data-driven decisions in the face of the new normal can help emergency responders save lives and property.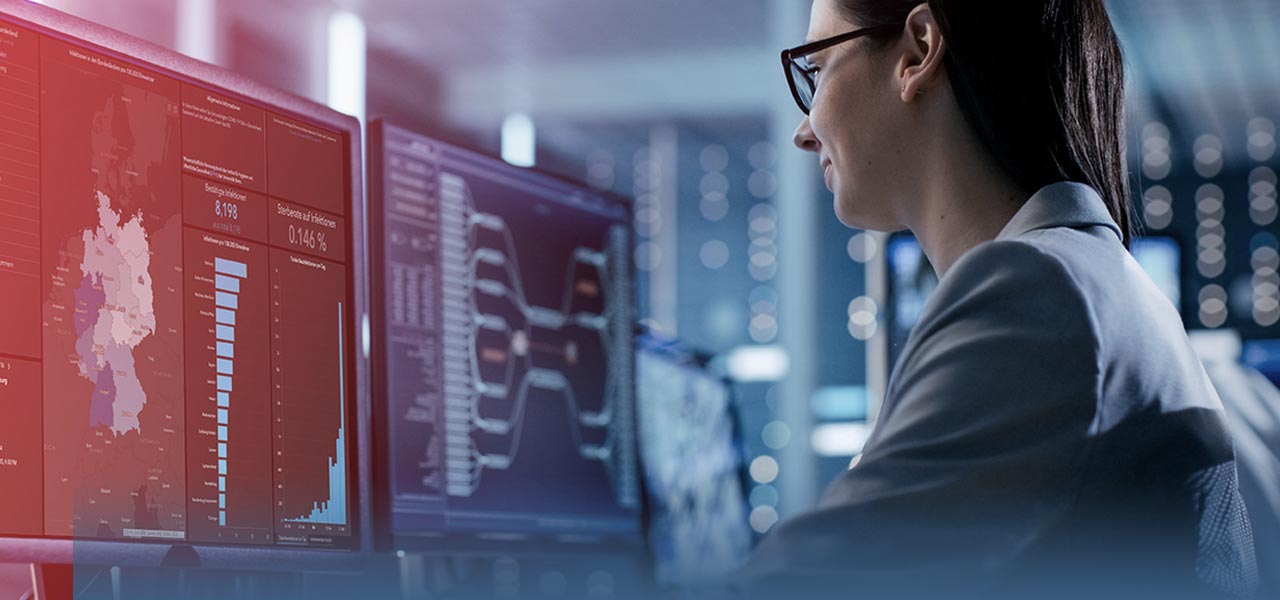 Respond
---
In today's new normal, emergency management professionals must become more agile and informed at all points during response efforts. Successfully planning for and responding to growing threats requires agility and effective communication throughout an event. Esri provides you with an integrated emergency management solution to support mission-critical decisions with a set of real-time tools designed to help you maintain situational and operational awareness; quickly analyze incident impact; assess damage; deploy needed resources; and educate, inform, and warn the public with GIS maps built to scale.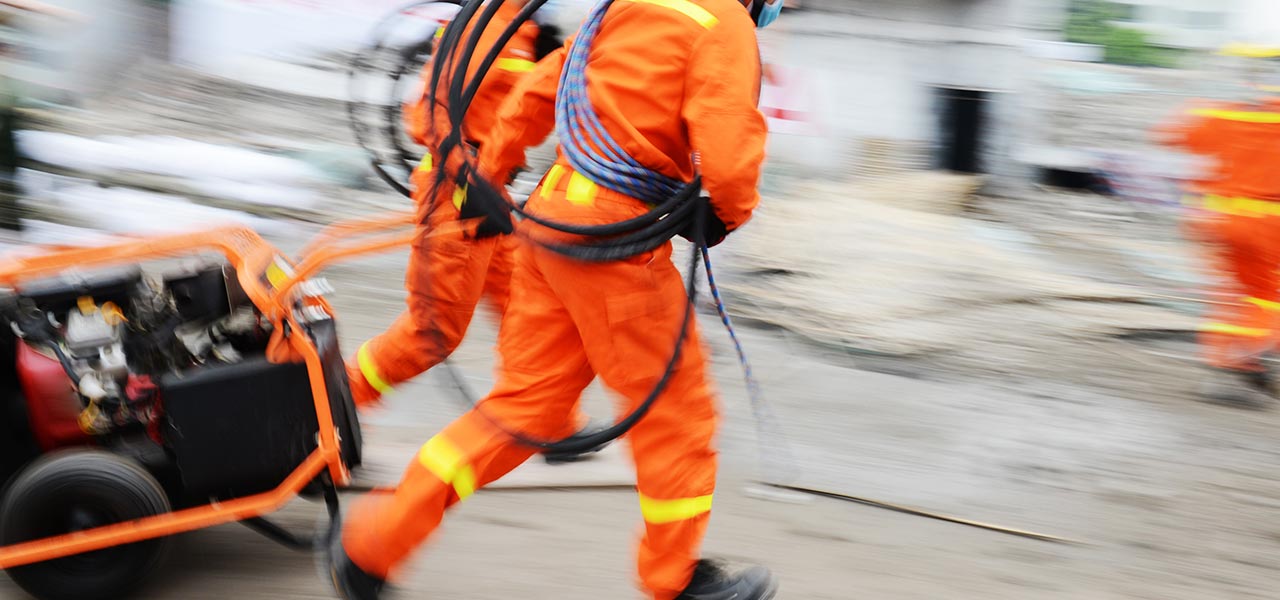 Recover
---
Recovery efforts can take years, and it's critical to avoid missteps that delay progress. It's essential to provide emergency management professionals with tools to prioritize work and deliver on recovery efforts. Esri provides you with a set of location intelligence tools designed to help you document and manage the situation, plan and distribute resources where they are needed most for the community, and monitor and evaluate your recovery indicators while providing transparency when it is needed the most.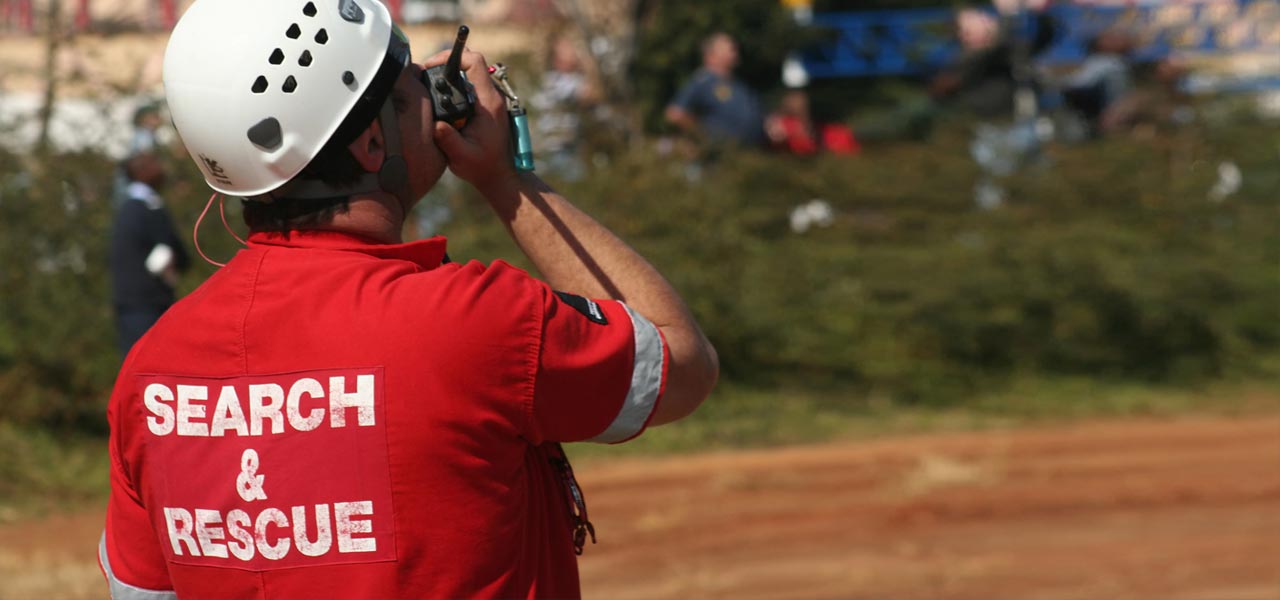 Case Studies & Resouces
Show More
Disaster Response Program
---