How would you benefit
Esri India is working with schools to educate students on GIS (Geographic Information System) technology through a workshop on "Story Maps" on its platform "ArcGIS Online". "Story Maps" are created to connect geographic information with various multimedia features like text, images, video clips, etc. This is the method of telling stories with the help of map in an interactive and efficient manner.
Esri India Story map workshops conducted in various schools is an interactive two-hour workshop that usually is student's first brush with GIS. The workshop is conducted not with the intention to lecture students on GIS but to create excitement for geography in general and GIS in specific.
The workshop starts from a place where students are not aware of the word GIS, moves on to a spot where they know about story map builders, their applicability, and embedding straightforward maps through ArcGIS Online, and by the end of the workshop students generally reach the level where they are able to collect data and create their own customized web maps.
These workshops hold promise of abundant learning for both students and teachers.
Interested to conduct workshop in your school? Write us at storymaps@esri.in
Workshop Pics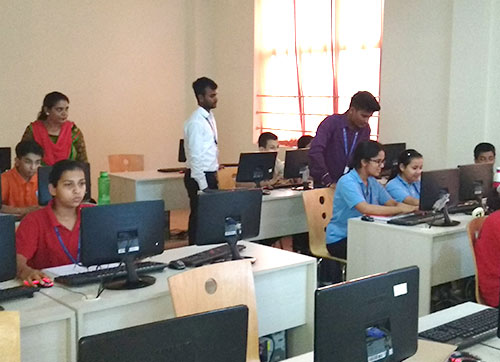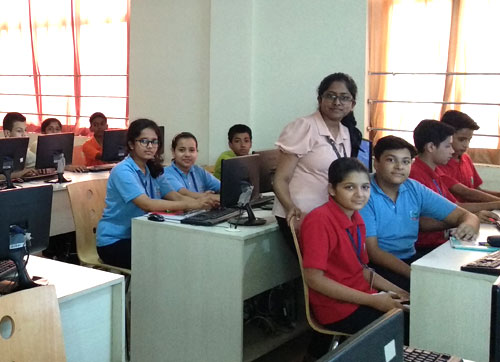 Basant Valley Global School, Sector 49, Gurugram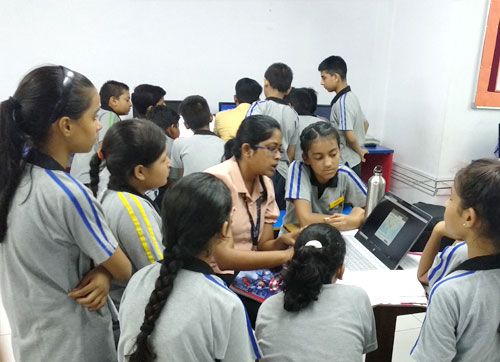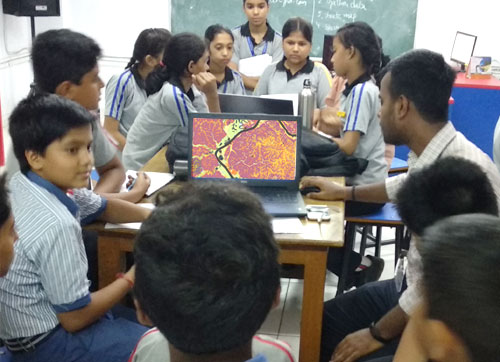 Deep Public School, Vasant Kunj, New Delhi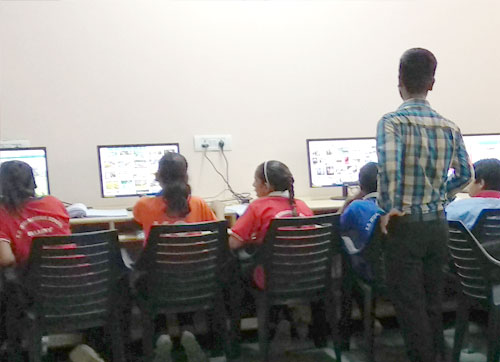 KC International School, Greater Noida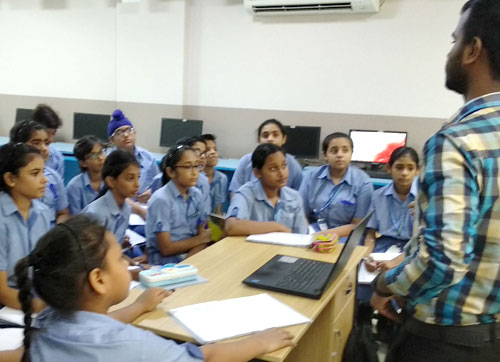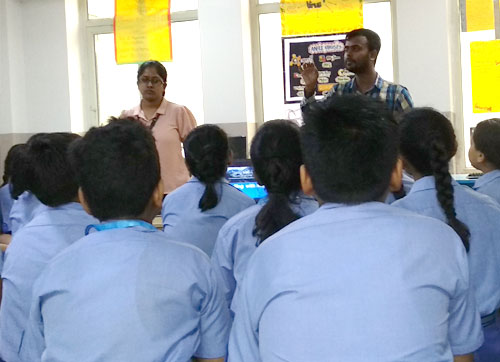 Maharaja Agarsain Public School, Ashok Vihar, New Delhi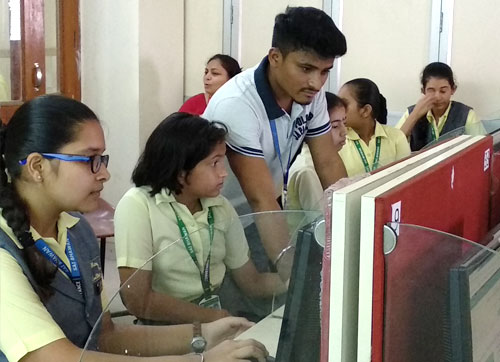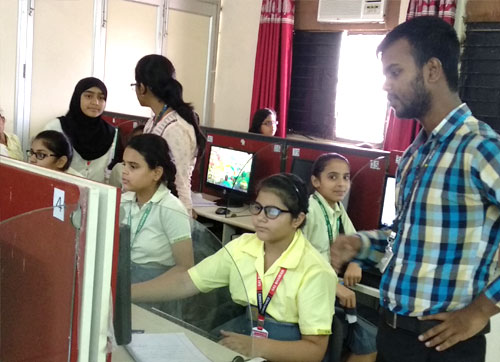 Saai Memorial Girls' School, Geeta Colony, New Delhi