Eligibility and requirements
Submissions must include all of the following in order to be considered.
Your name
Company name
Complete address, phone, and email information
Esri software used
Geographic location of the image
A brief description of the image/photo—500 characters or less.
Only upload images you have permission to use. (Do not upload on behalf of others).
High-quality images under 25 MBs in either JPG or PNG formats.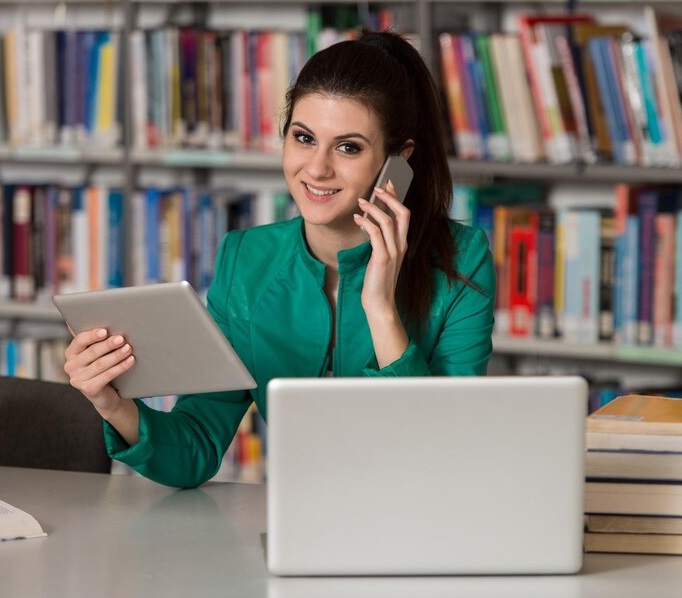 Example topics
This year we are specifically interested in the following topics:
Submit images of the following:
Real-time and operational dashboards
High-quality base maps and cartographic displays
3D maps and visualizations
Portals, hubs, and apps
Enterprise and distributed GIS architecture
People working with their GIS technology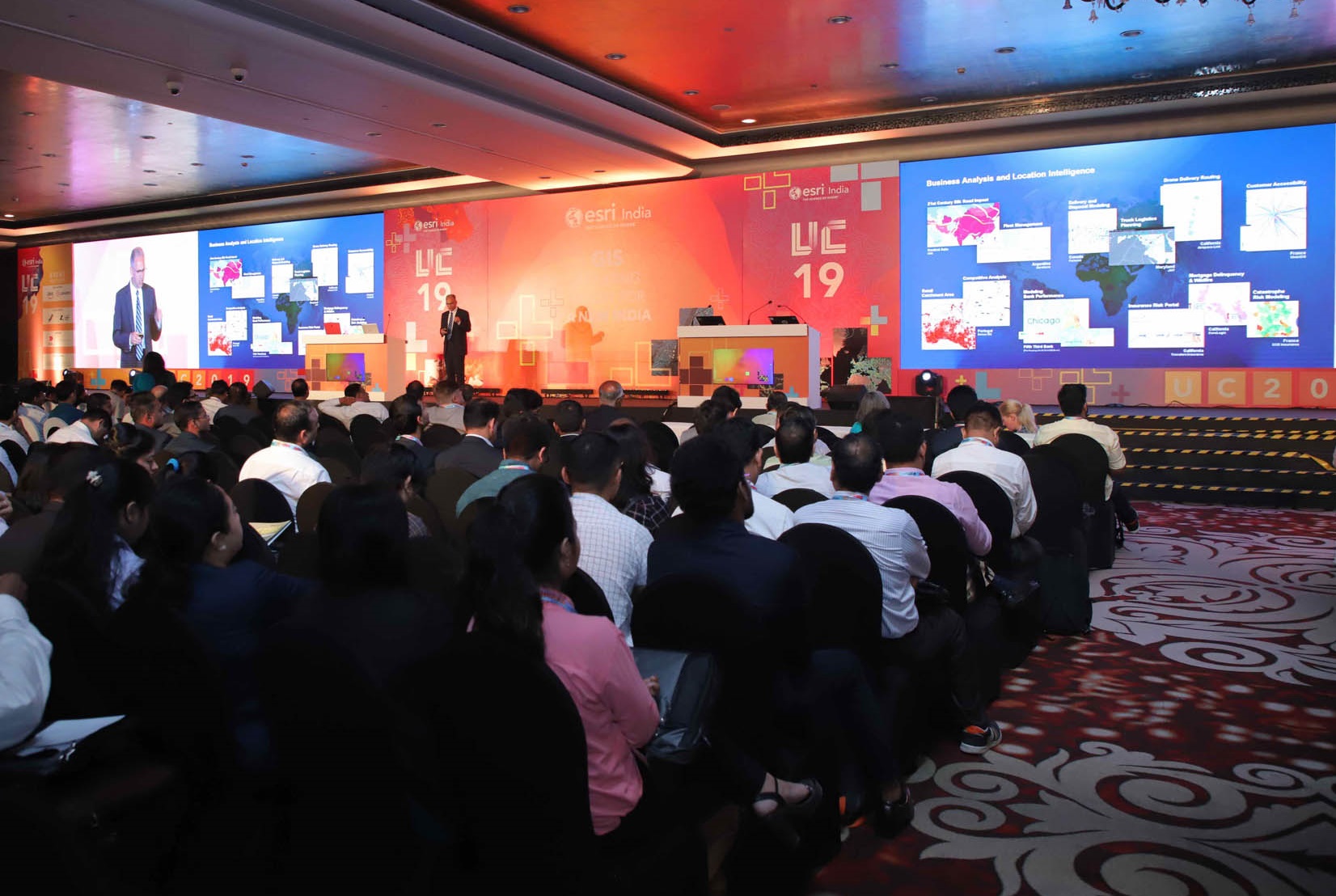 Helpful Tips
Zoom in to remove empty space

---

Fill your screen with as much of your image as possible. Images are better than text. The minimum size is 1920 x 1080 pixels.

Focus on Esri technology

---

The focus of your map should detail how you've leveraged Esri technology to overcome a challenge and realized success in your project.

No product promotion allowed

---

At no time is it permissible for you to advertise or promote a product, service, or company.
Frequently asked questions
Esri India Jury reviews and selects all images.
No, you will not be notified.
Image selections will be revealed to all attendees in real time during the Plenary Session.
Your images could be used in Plenary Session presentation and/or Esri marketing materials.
No, we cannot accept submissions made on someone else's behalf. Only upload your own work.