Experience Partner Conference 2023: Limitless
We are witnessing unprecedented growth in the adoption and use of Geospatial technologies in almost every aspect of our lives today. Even the government has acknowledged this by announcing the new National Geospatial Policy that will prove an enabler in making India a global leader in the geospatial domain. These developments pave the way for the Limitless Possibilities that we can unravel with our technical expertise in GIS.
Together, let us identify the Limitless Opportunities, unleash our Limitless Potential, make a Limitless Impact, and achieve Limitless Growth. Together, let us align, collaborate, and win in this growing market.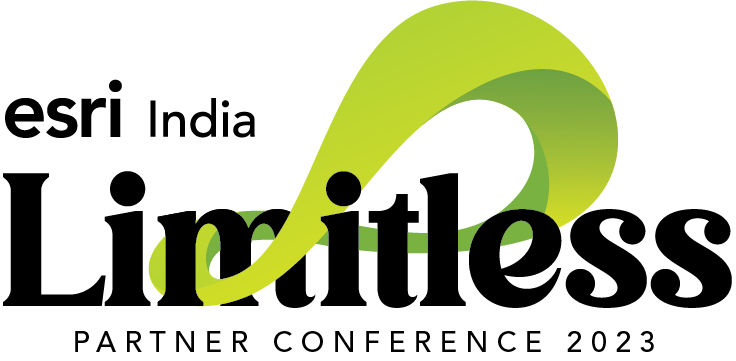 Attend Esri India Partner Conference
Esri India Partner Conference provides us an exclusive opportunity to engage with each other and realign our joint go-to-market strategies. We invite you to be there and share your experiences and ideas.
GIS Vision and Roadmap
Hear directly from the Esri India leadership on the vision and growth strategies.
Learn about new technologies and offerings
Learn about new technologies and offerings
Take a deep dive into the latest strategies, go-to-market best practices, and technology enablement.
Be Enabled
Learn how expanded partner enablement strategies are transforming how we do business together, to support your growth in 2023.
Get Recognized
Get recognized for your exemplary work, commitment, and valuable contributions.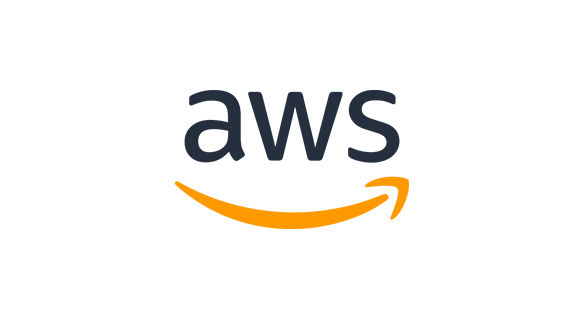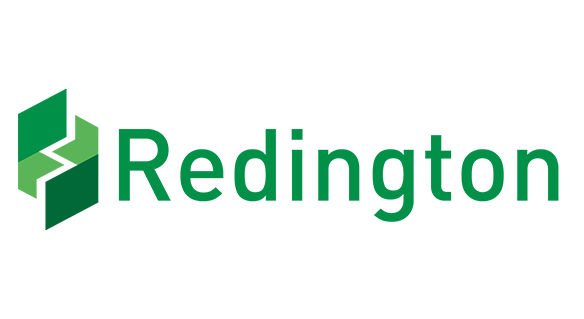 Registration for the Esri India Partner Conference