Esri India 25th Anniversary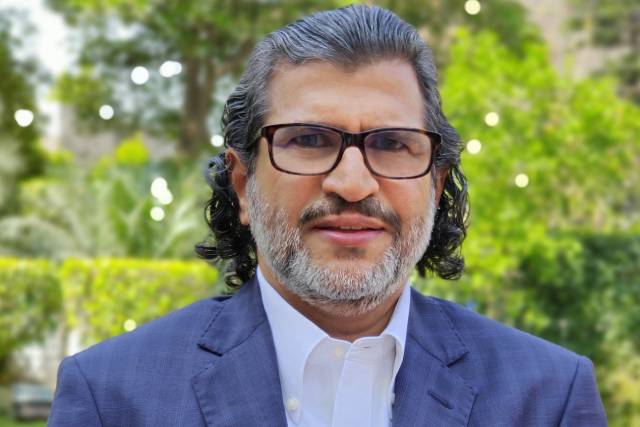 We feel proud to be amongst the leading organizations in India and contribute to India's growing geospatial economy. Over these years, our technology has been the core foundation of many mission critical initiatives. We continue to support our customers with new innovations in GIS technology and solutions thereby helping our customers be more successful in their operations and businesses.
While we celebrate our 25th anniversary, we take this opportunity to thank you, our customers, partners, employees and the entire ecosystem of GIS users for showing confidence in Esri India as a trusted partner. We are more importantly celebrating our vision, our values and our commitment to success of our customers; all this while thriving to deliver innovative GIS Solutions.
Share your favorite moment with us
We would love to hear about your experience with Esri India & Esri technology and how according to you have we at Esri India helped in your projects and growth of GIS Industry in India.
Simply leave a message or a recorded video byte sharing your experience on our social handles using #EsriIndiaTurns25
Here are a few suggestions on what you can cover in your message:
Role played by Esri India in GIS adoption in India.
How the GIS adoption has impacted various industries and their growth in India.
Your personal experiences of working with Esri India and using Esri GIS technology.
According to you what is the importance of the role of GIS technology for India.
You may additionally want to share specific memories of some of your impactful projects using Esri technology or pictures of your interactions in Esri India's events & Conferences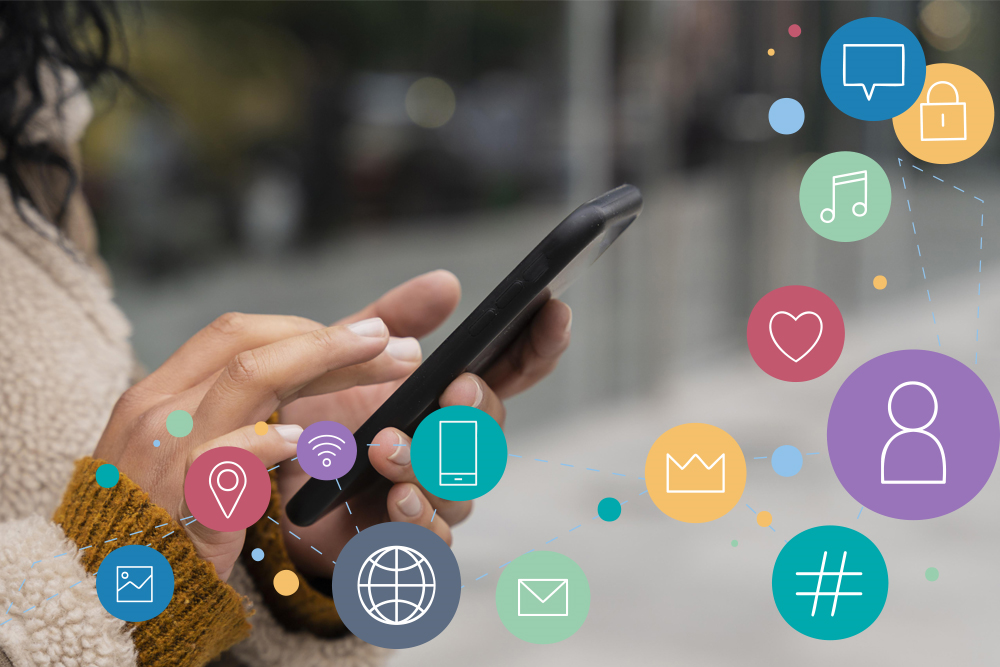 Contact
Find your local Esri India office and get answers for your questions.
Careers
Search available positions, or contact our human resources team.
Give us a call
Talk over the phone